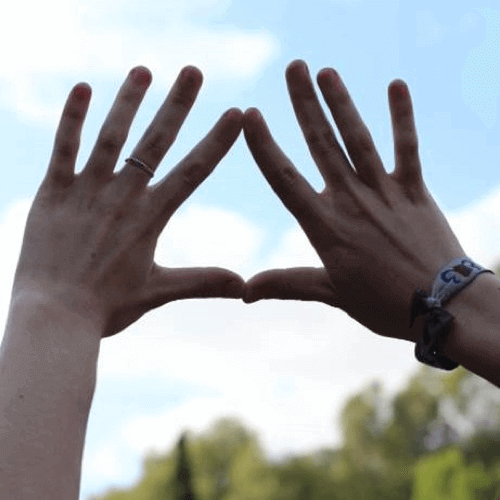 Leading Social Change
Krembo Wings is a youth movement for children and youth with and without disabilities. Yes, we are a youth movement in every sense of the word, and members of the movement do not view their activity as "volunteer work", but as an experiential social activity – for themselves and for others.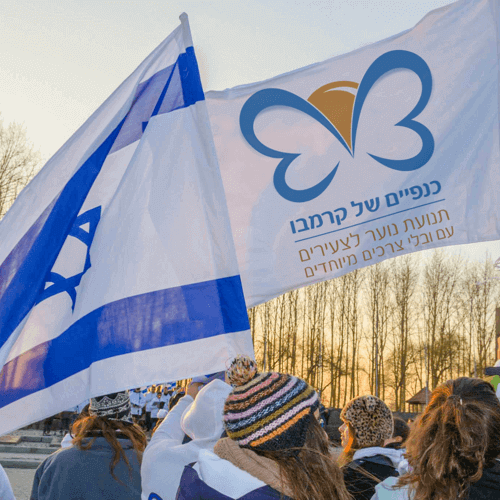 Conducting Socio-Educational Activities
Our members convene weekly informal social-educational activities in the evenings, based on the model of personal counseling in a group environment. Most of our counselors are youth who study in mainstream schools. The joint activities promote awareness of populations with disabilities and of social inclusion.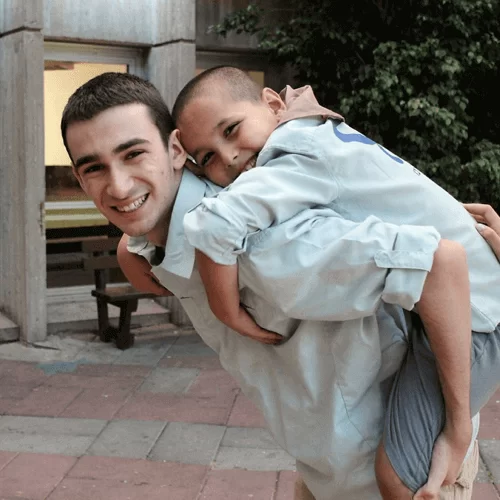 Creating a Meaningful Place for Everyone
We believe that all children, regardless of their capabilities, ethnicity, religion, or gender share a common need – they all want and need to experience social belonging, and every child deserves joyful time spent with friends.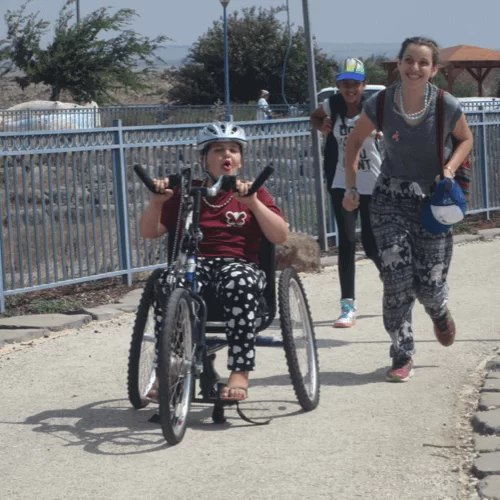 Commitment to Full Accessibility
We are committed to providing a fully accessible venue for our activities. We provide accessible transportation for members from their homes to the venue and back in vehicles geared for people with disabilities, supervised and accompanied by a Krembo Wings member. We provide nursing services by trained nursing professionals who assist members with their intimate needs during our activities.
Krembo Wings' Vision and Values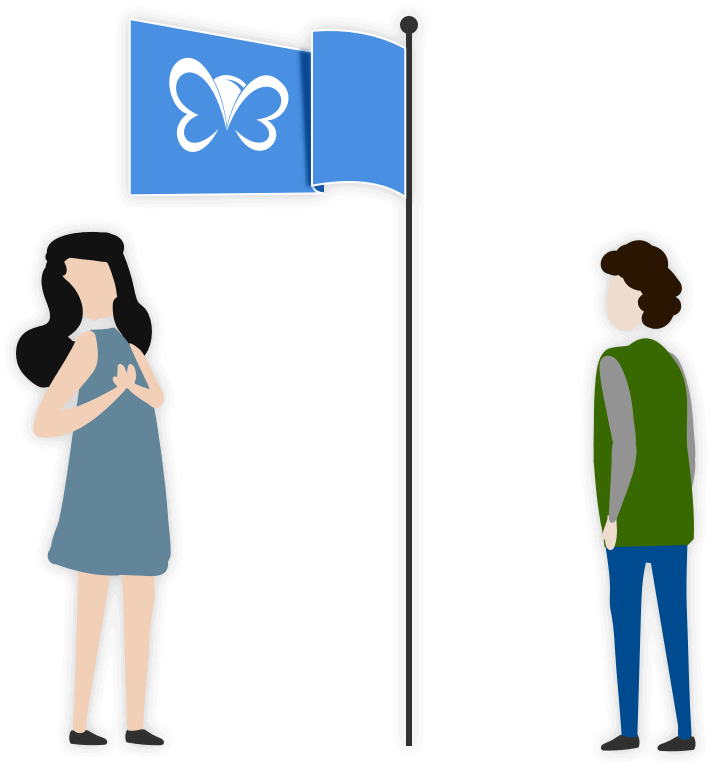 Together creating a meaningful place for everyone
This vision reflects the movement's spirit and ethical code:
Creating a meaningful, contributing, and influential place for each of the activists, whether they have special needs or not.
Krembo Wings members are the future generation who will shape Israeli society and pass on the values of social equality
demonstrating care for the wellbeing of all Israeli populations and communities.
The movement's mission is to establish a Krembo Wings branch in each and every community in Israel
so as to provide equal opportunities, social life, and a sense of belonging for each and every child with special needs – regardless of their cultural background, socio-economic status, religion, or gender. The movement also works to change perceptions of and attitudes towards people with disabilities in Israeli society.
I Love – "Love your fellow as yourself"
To love by understanding and with the ability to accept any situation, even when it is hard. To always look on the positive side of things and to act out of joy
I Am a Friend – Mutual Commitment
To take care of one another. To accept the fact that no one is perfect. To respect one another and each person's capabilities. To help, support, accept, and interact
I'm a Leader – Commitment, Responsibility, and Leadership
Each and every one of us is a leader. Every one of us can bring about change, and together all of us can lead a social change
I Am Israeli
Krembo Wings was founded in Israel, based on the Israeli values of mutual responsibility and helping the other. Krembo Wings members come from all backgrounds of Israeli society. We lead Israeli society towards a change in its perceptions of and attitudes towards people with disabilities
I Can – Abilities and Independence
I believe in myself, in my ability to influence others and to lead change, and in my choice to be independent
I Belong – Belonging, Inclusion, Mutuality
Each and every one of us works to fulfill their potential and is a collaborative participant in our activities. It is our mission to support and enable everyone to fulfill their potential. We should learn how to help others and how to receive help
2008
"Lighting a Beacon on the 60th Independence Day to the State of Israel" - on behalf of youth movements and volunteer youth
2008
Ten Entrepreneurs of the Year - Ernst & Young in collaboration with The Marker - Adi Altshuler, founder of the movement
2007
Dear Hod Hasharon, "Lions Israel" - Adi Altshuler, the founder of the movement
2005
"The Bernstein Letter" - The Silvia Bernstein Letter - on Volunteering and Social Leadership
2004
"Tamari signal" - (now "Ramon signal") - about quality, leadership and excellence
2014
The Yigal Alon Award is actually a pioneering masterpiece
2013
Southern District Education Ministry Award for Life in Omwell, a member of the movement's executive committee
2011
Effective metrics can be consistently moved every two years
2010
The Social Movement of the Decade - Maariv Newspaper
2009
"President's Letter to Volunteer" - for Action for Social Change of Active Youth in Krembo Wings
2004
"Tamari signal" - (now "Ramon signal") - about quality, leadership and excellence
2005
"The Bernstein Letter" - The Silvia Bernstein Letter - on Volunteering and Social Leadership
2007
Dear Hod Hasharon, "Lions Israel" - Adi Altshuler, the founder of the movement
2008
"Lighting a Beacon on the 60th Independence Day to the State of Israel" - on behalf of youth movements and volunteer youth
2008
Ten Entrepreneurs of the Year - Ernst & Young in collaboration with The Marker - Adi Altshuler, founder of the movement
2009
"President's Letter to Volunteer" - for Action for Social Change of Active Youth in Krembo Wings
2010
The Social Movement of the Decade - Maariv Newspaper
2011
Effective metrics can be consistently moved every two years
2013
Southern District Education Ministry Award for Life in Omwell, a member of the movement's executive committee
2014
The Yigal Alon Award is actually a pioneering masterpiece