Il Kitsis makes wings for Krambo
Imagine your world without friends, is it even possible to imagine such a world? This is the reality that thousands of children have been experiencing for several years!
'Krambo Wings' launches a fundraising campaign through the PayBox app
To finance the opening of branches for approximately 3000 children with special and complex needs who are on waiting lists to join an accessible and customized social activity.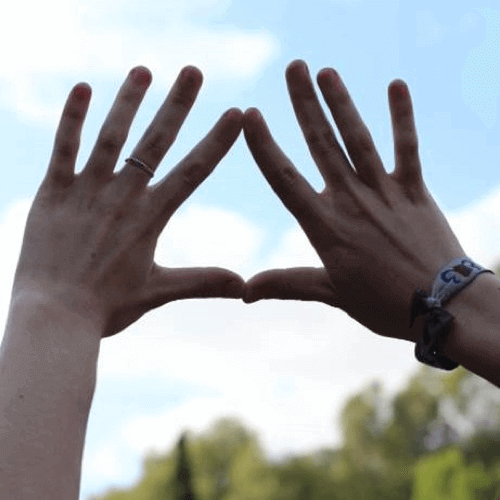 Leading social change
Krambo Wings is a youth movement for young people with and without special needs. Yes, we are a youth movement for everything and the movement's activists do not regard their activities as "voluntary", but social and experiential activities - for themselves and for others.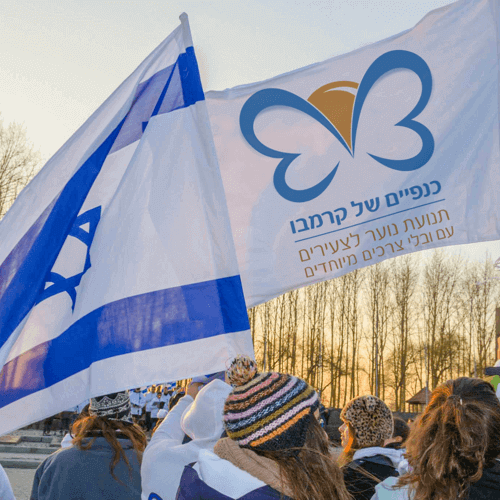 Existing educational social activities
Socio-educational activity, informal, once a week in the afternoon, in a model of personal mentoring-in a group setting. Most of the mentors are teenagers from general education. The joint activity contributes to raising awareness of special populations and social accessibility.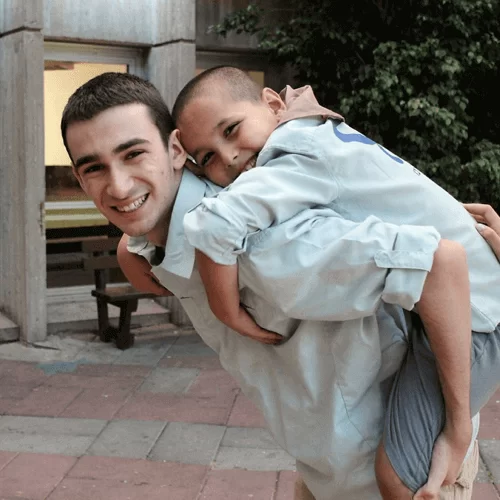 Create a place and meaning for each person
We believe that all children, regardless of ability, ethnicity, religion or gender, have a common need: All children want and need to feel social and every child deserves to enjoy friends.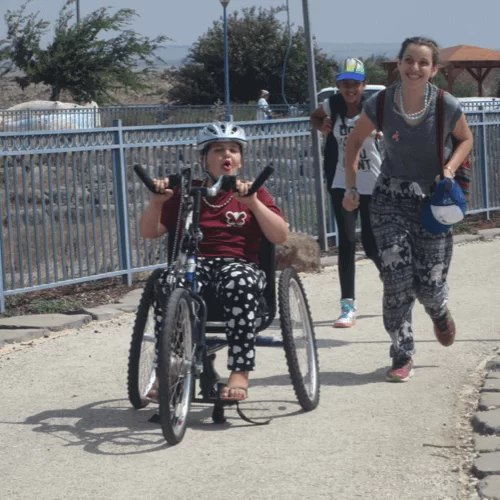 Commitment to full access
Accessible place of activity, transfer of campers from their home to the place of activity and return, with disabled adapted shuttle, supervised transportation and accompanied by an active movement, in every action. A nursing therapist, who helps the intimate needs of the activists, during the activity, in each of the movement's branches.
Vision and Movement Values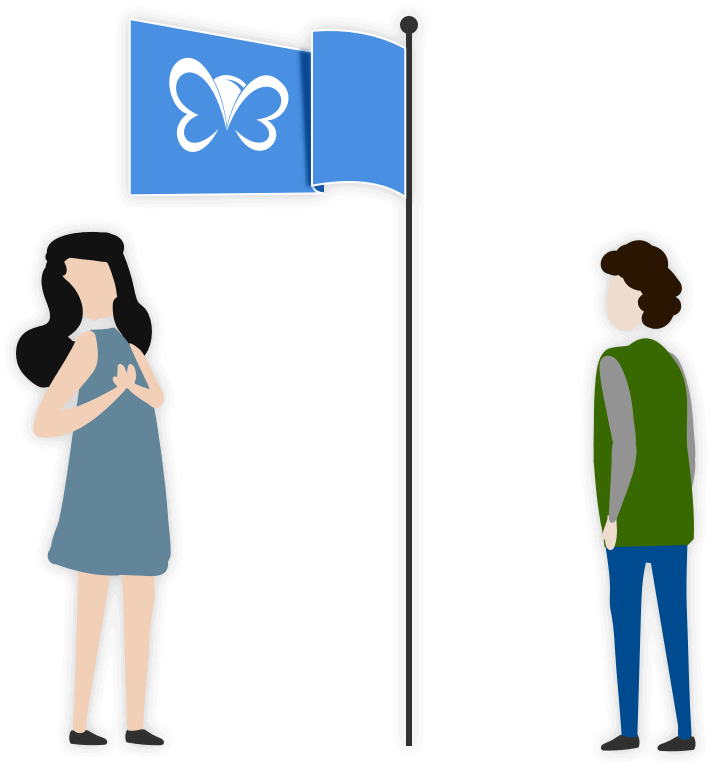 Together create a place and meaning for each person
The vision reflects the spirit of the movement and its code of ethics
Creating a meaningful, contributing, and influential place for each of the activists, whether they have special needs or not.
The movement is led by youth, with and without disabilities, who come from a variety of social and cultural backgrounds
The movement's activists are the future generation that will shape the image of Israeli society, in the spirit of social equality values, while worrying and thinking about the welfare of all the populations that make up Israeli society.
The task facing the movement: to establish a branch in every locality and community in Israel
To enable equality of social opportunities, social life and social affiliation for every child with special needs - without cultural differences, socioeconomic status, religion and gender. In addition, change perceptions and attitudes towards people with disabilities, the son of young people of the same age and of Israeli society as a whole.
I love - "and love your neighbor like you"
Love out of understanding and the ability to accept any situation in love, even difficult situations. See the positive and act with joy.
I'm a Member - Mutual Guarantee
Take care of one another. Accept the fact that none of us is perfect. Respect each one and their abilities. Help, support and mediate.
I lead - commitment, responsibility, leadership
Each of us leads and promotes action. Each of us can lead to change and we are all leaders of social change.
I am an Israeli
Krambo Wings was established in Israel, out of the Israeli character of partnership and helping others. In Krambo's wings, teenagers are members of the various social spectrums in Israel. We are leading Israeli society to change attitudes and perceptions towards disability.
I can - ability and independence
My belief in myself, my ability to influence and change and my desire to choose and be independent.
I belong - belonging, bride, reciprocity
Everyone realizes their potential and contributes in doing so. Our job is to enable and help everyone realize their potential. We need to know how to help and help.
Our partners and supporters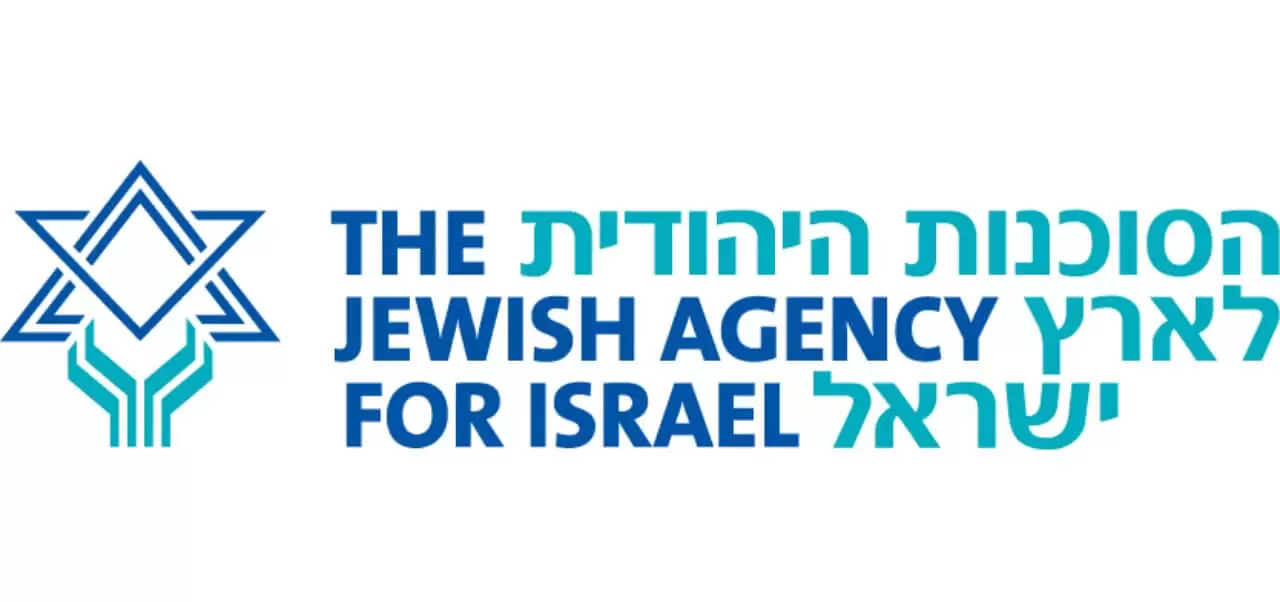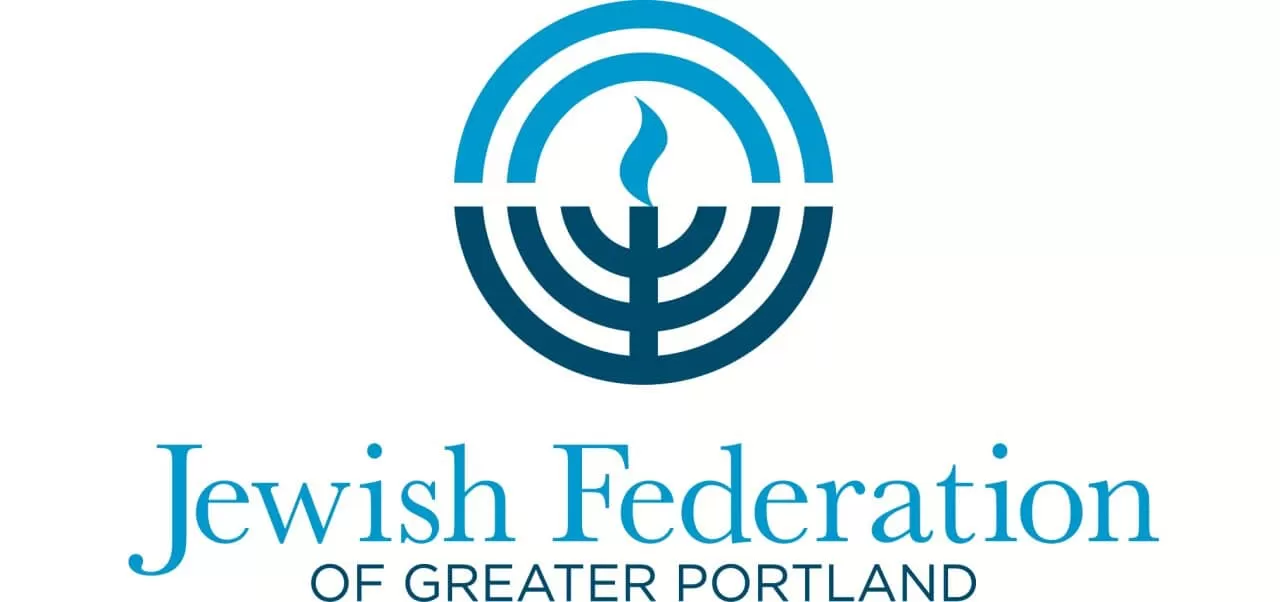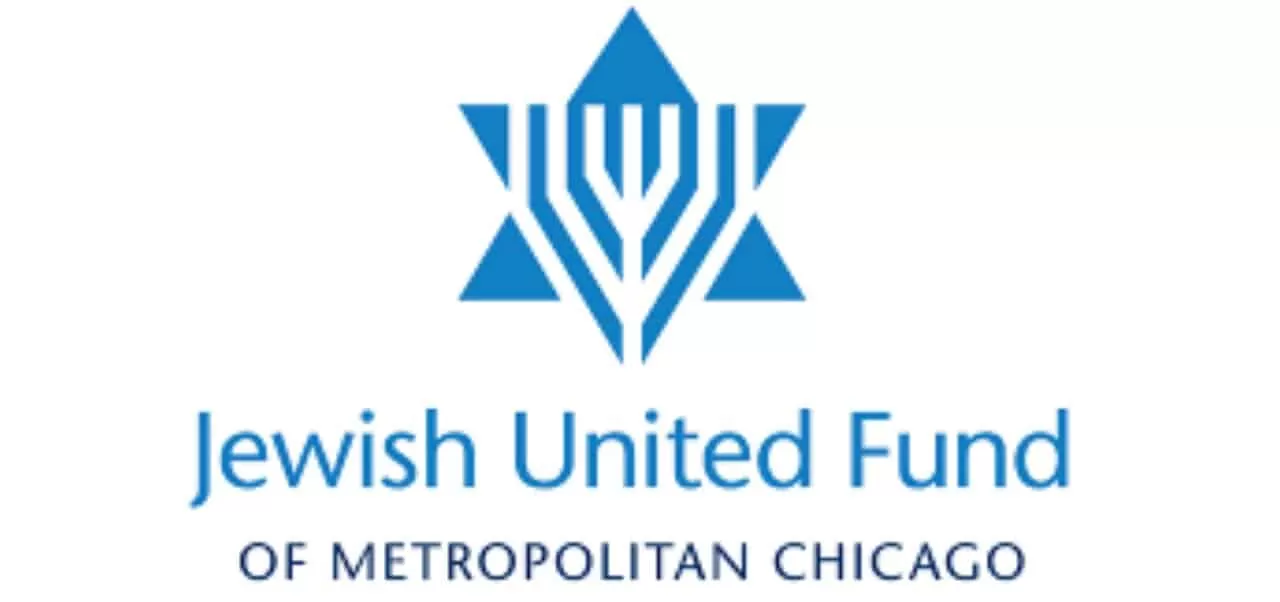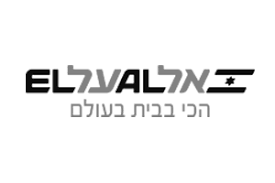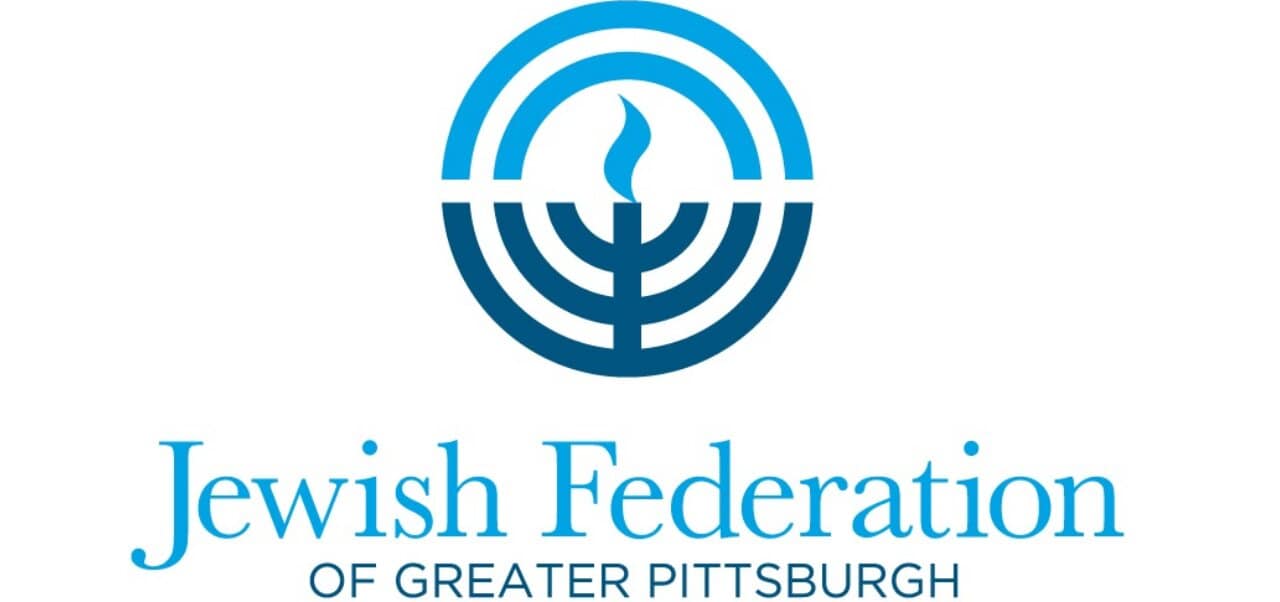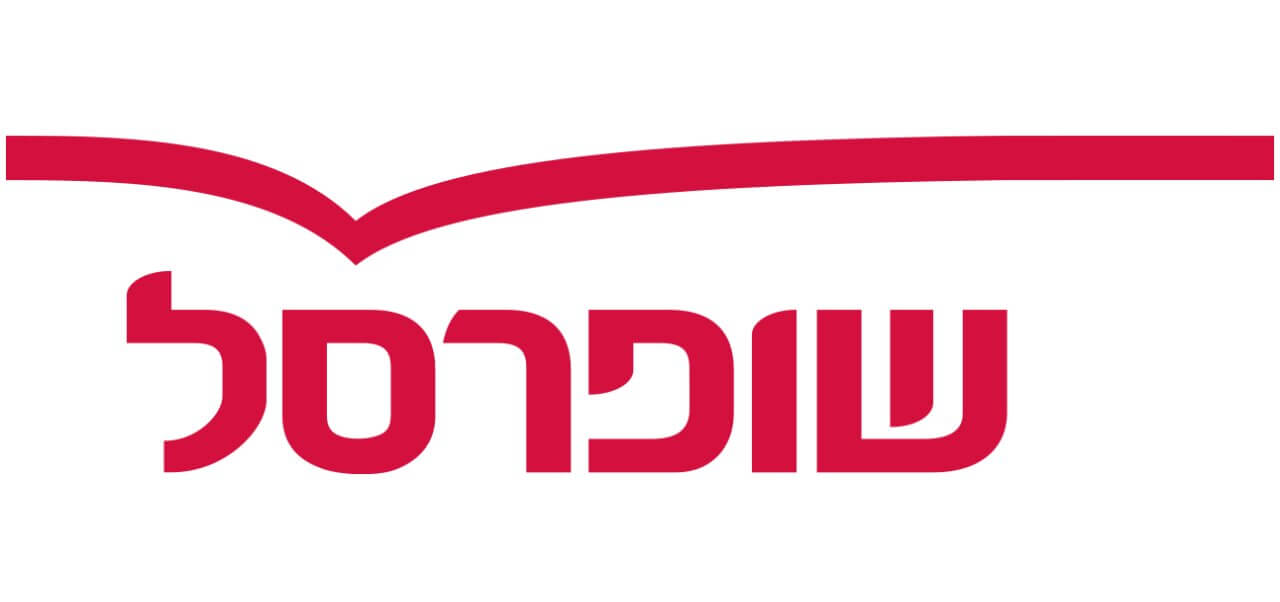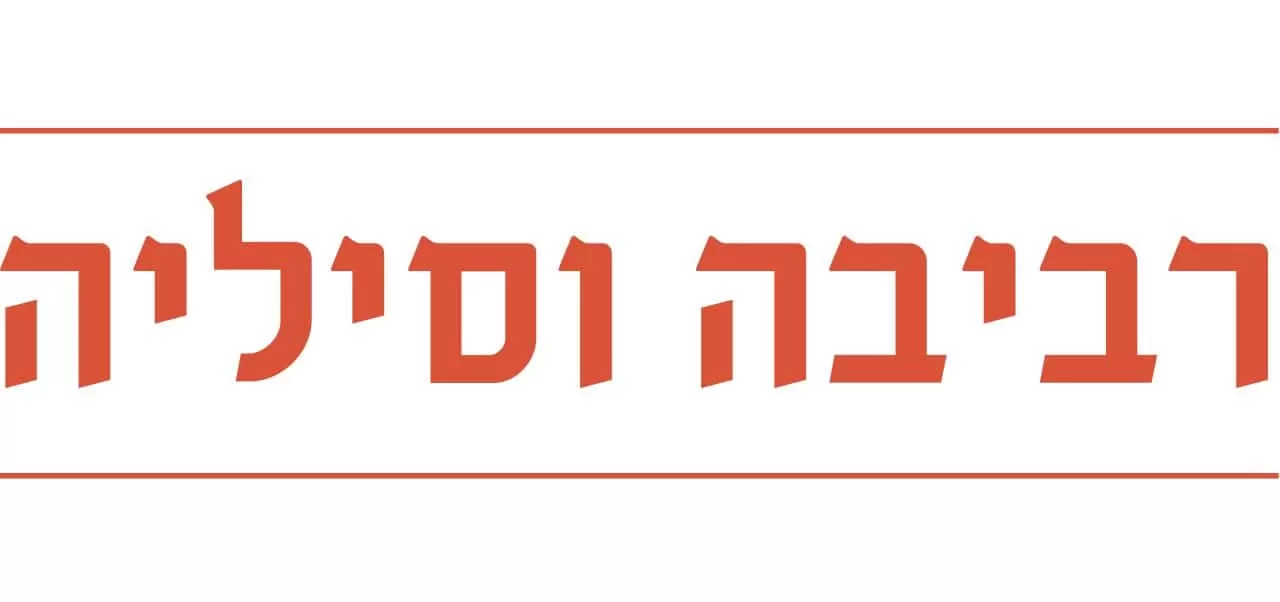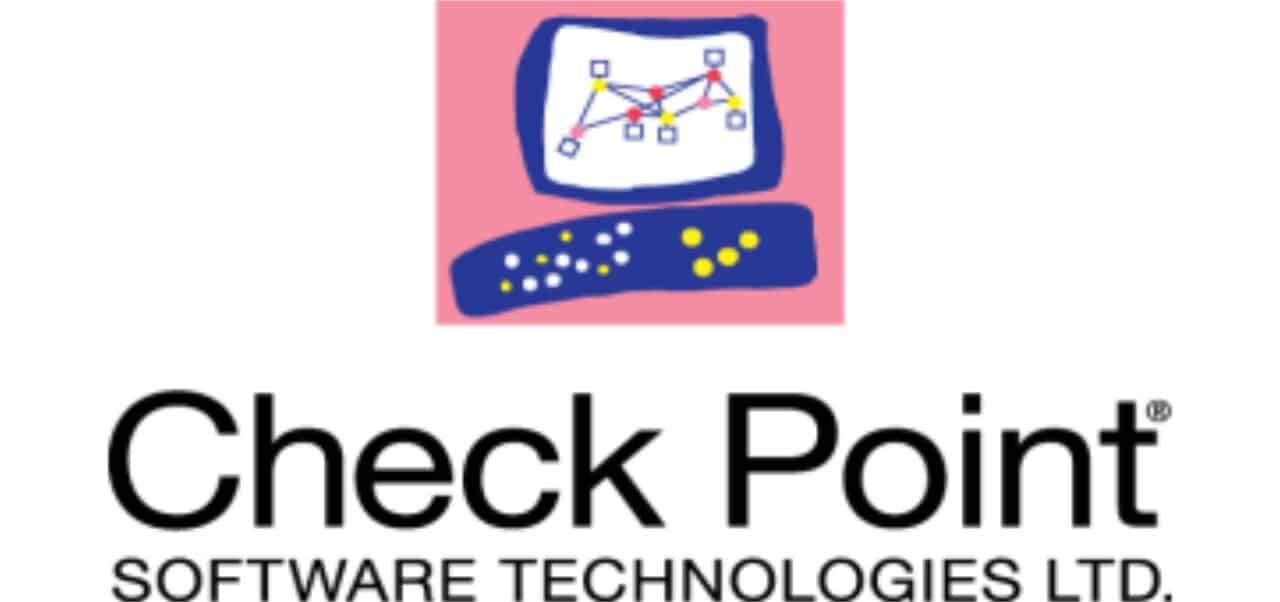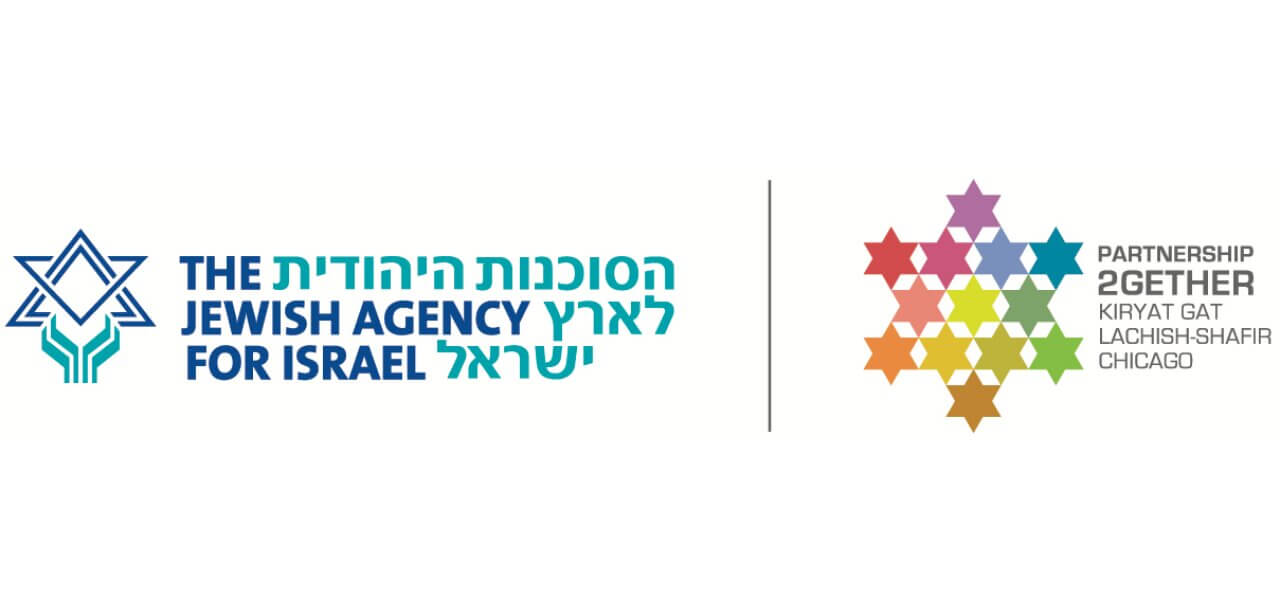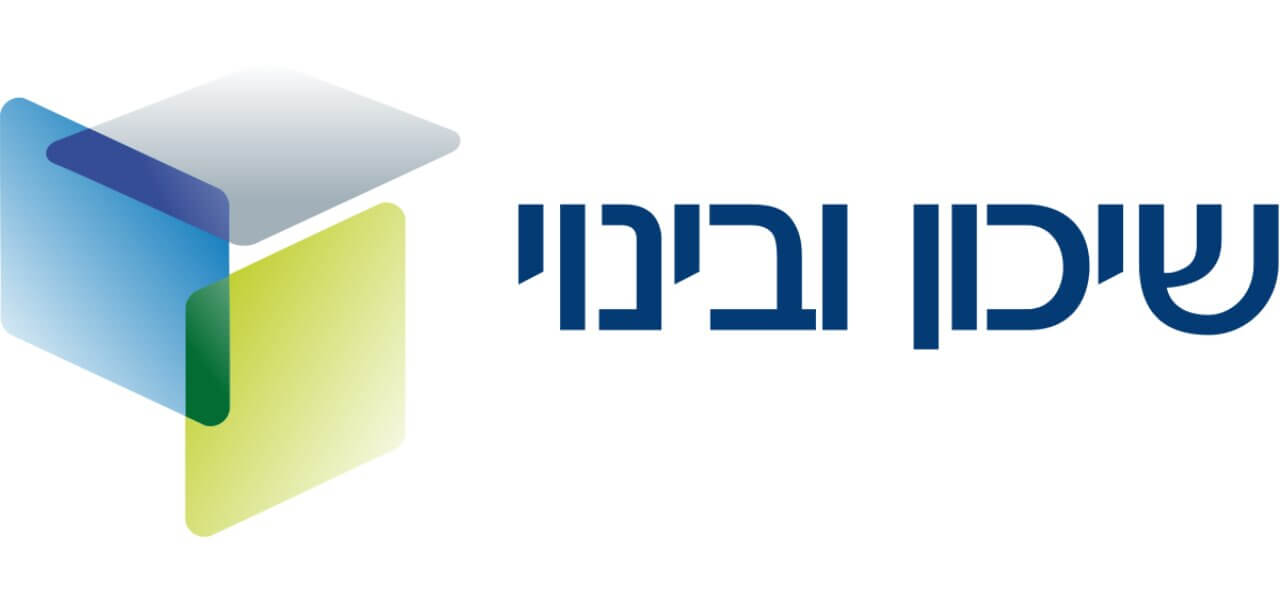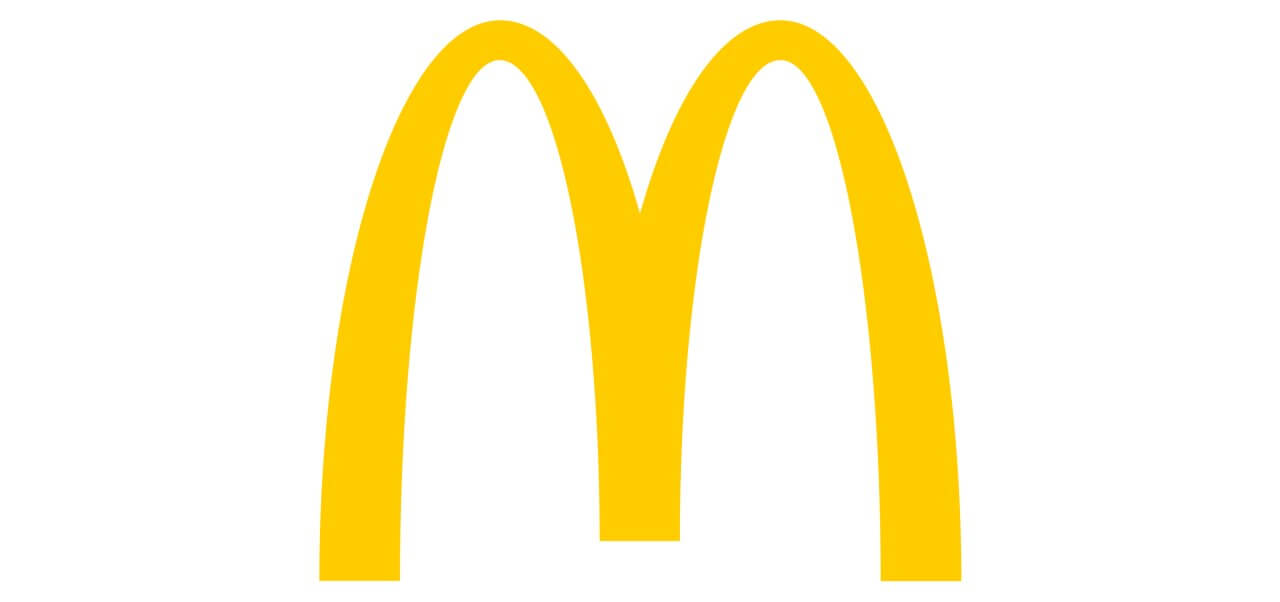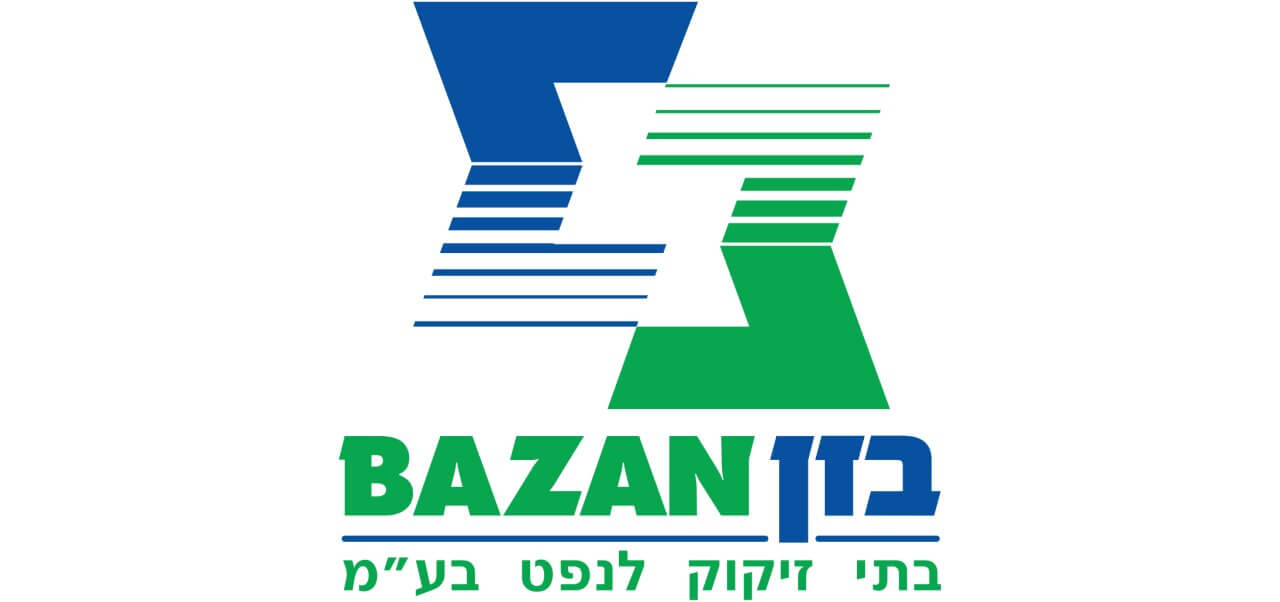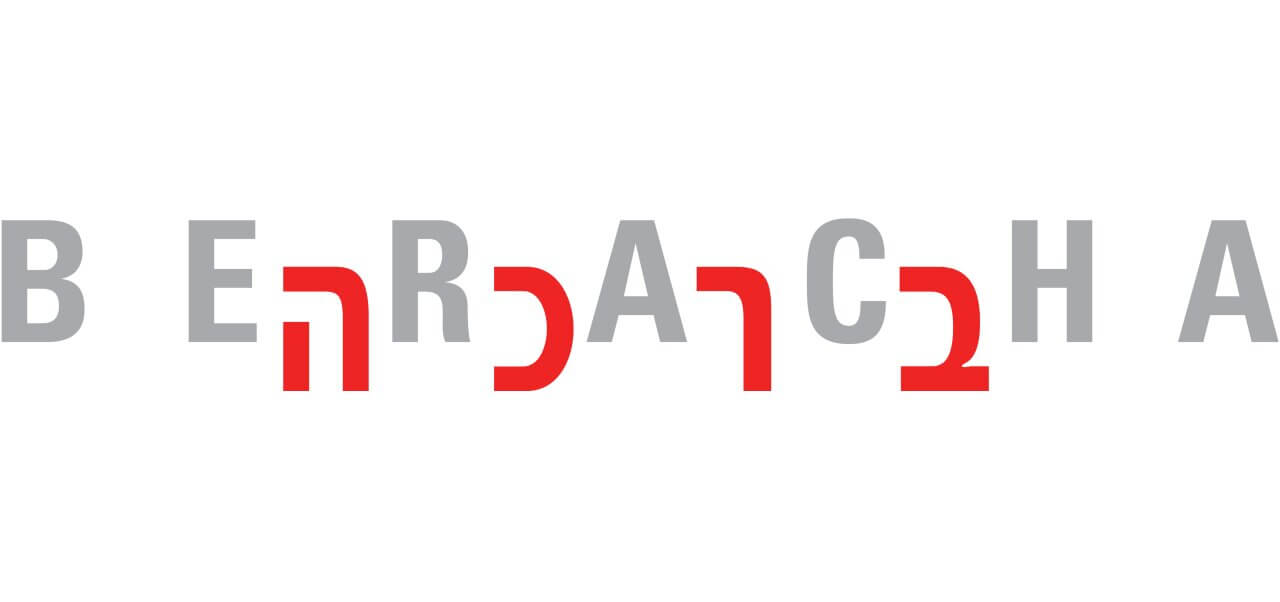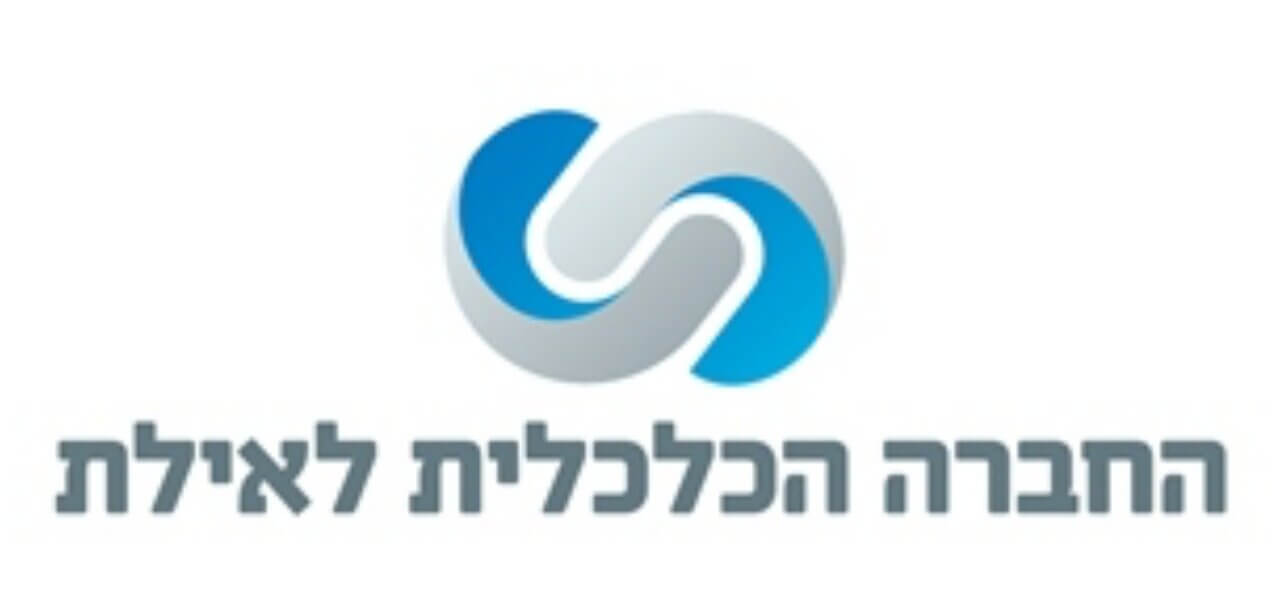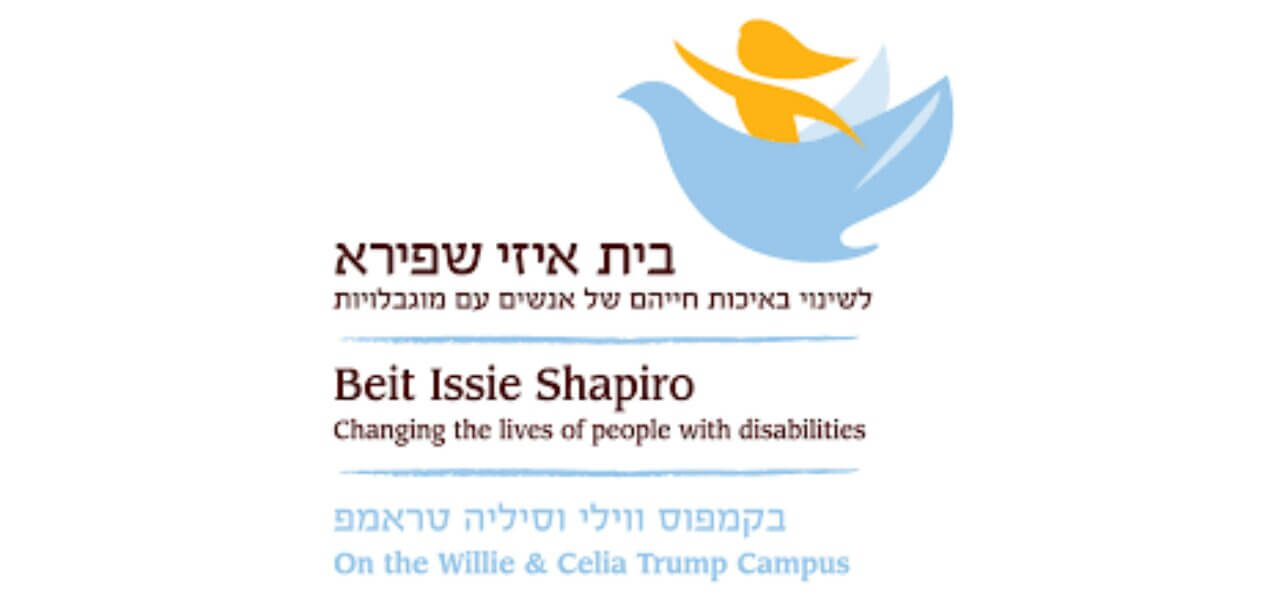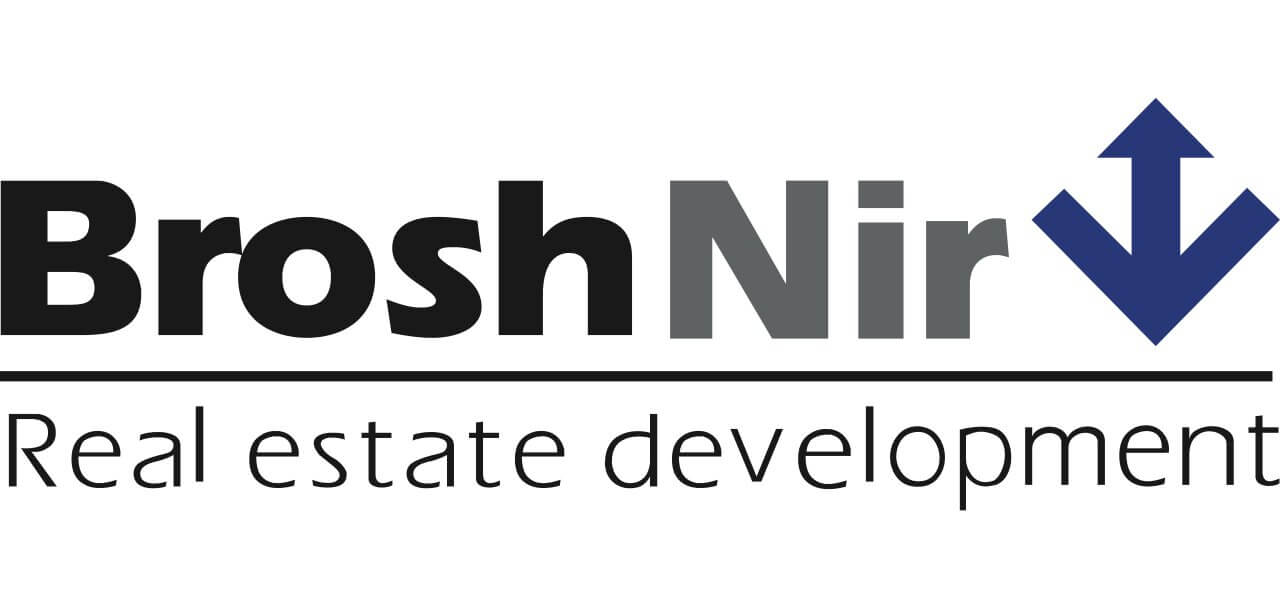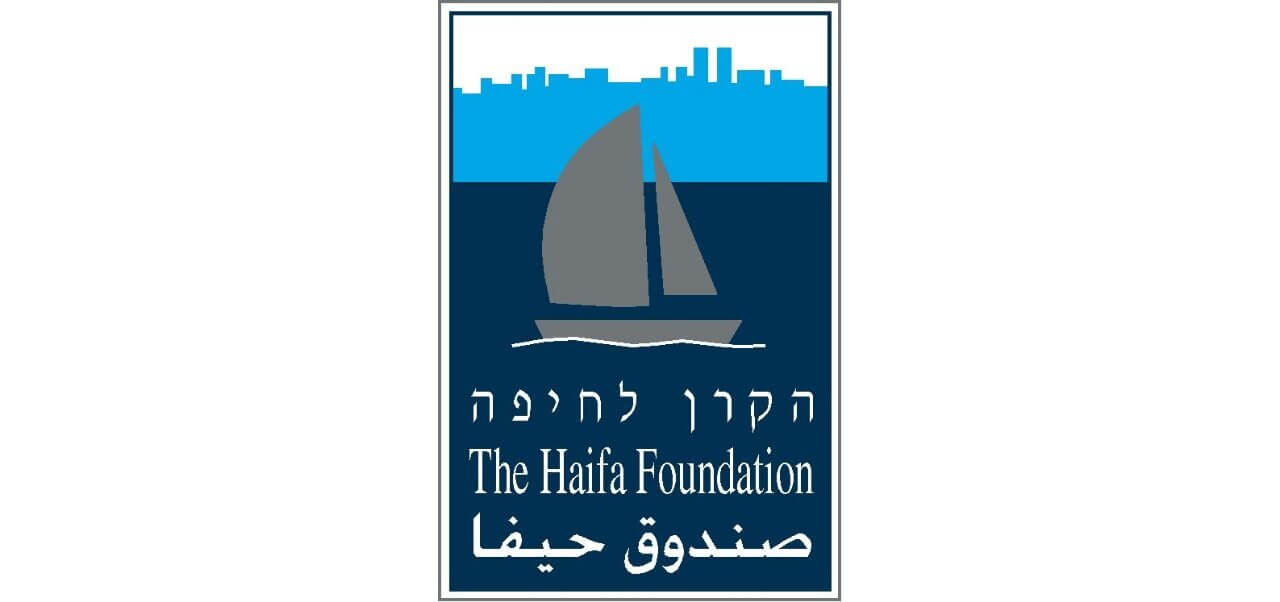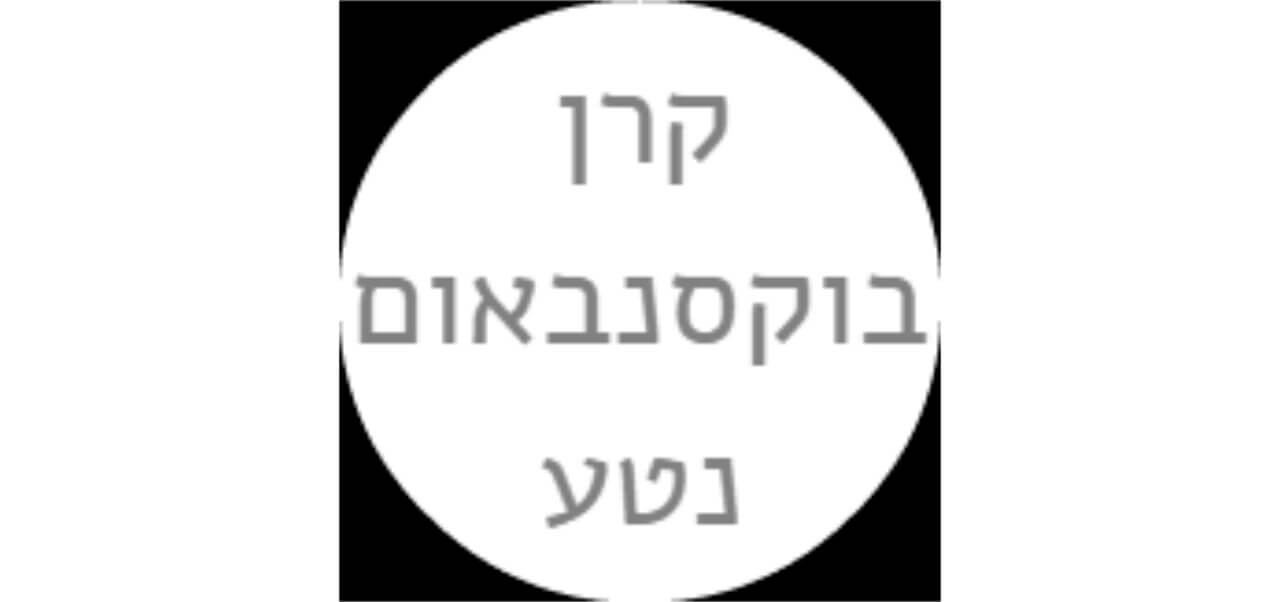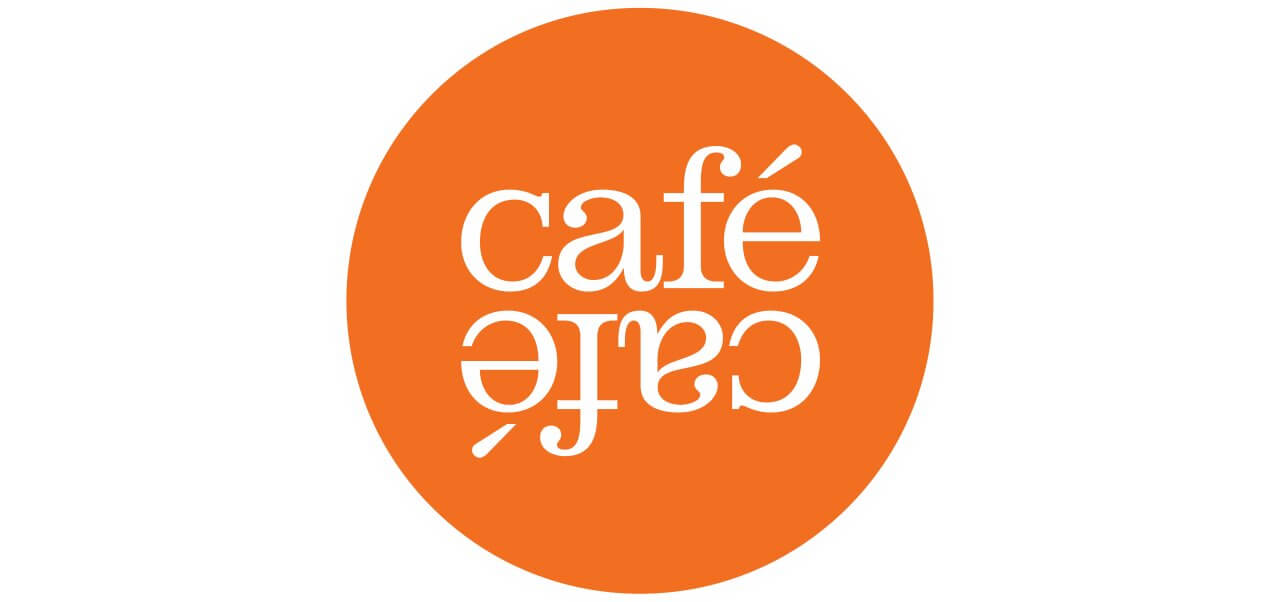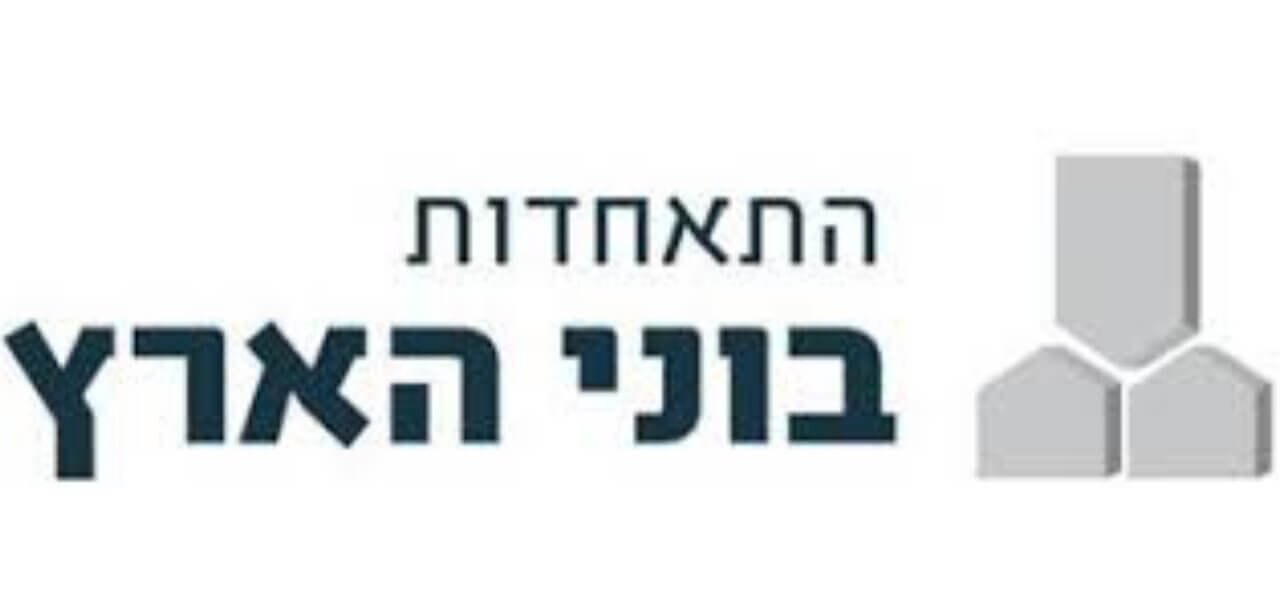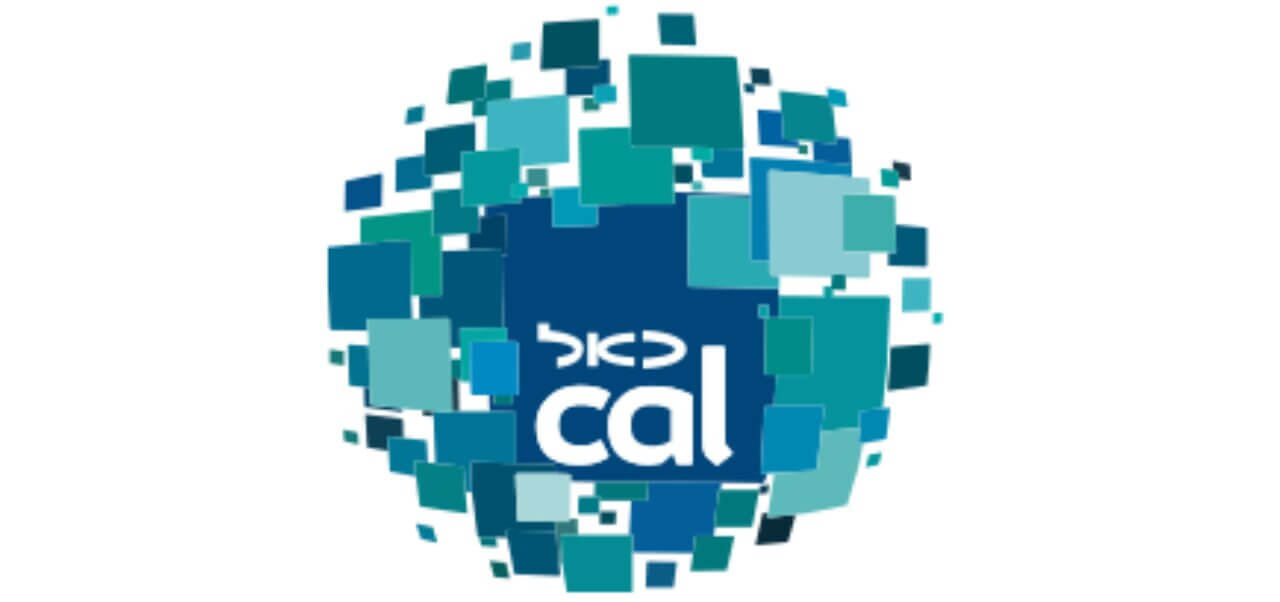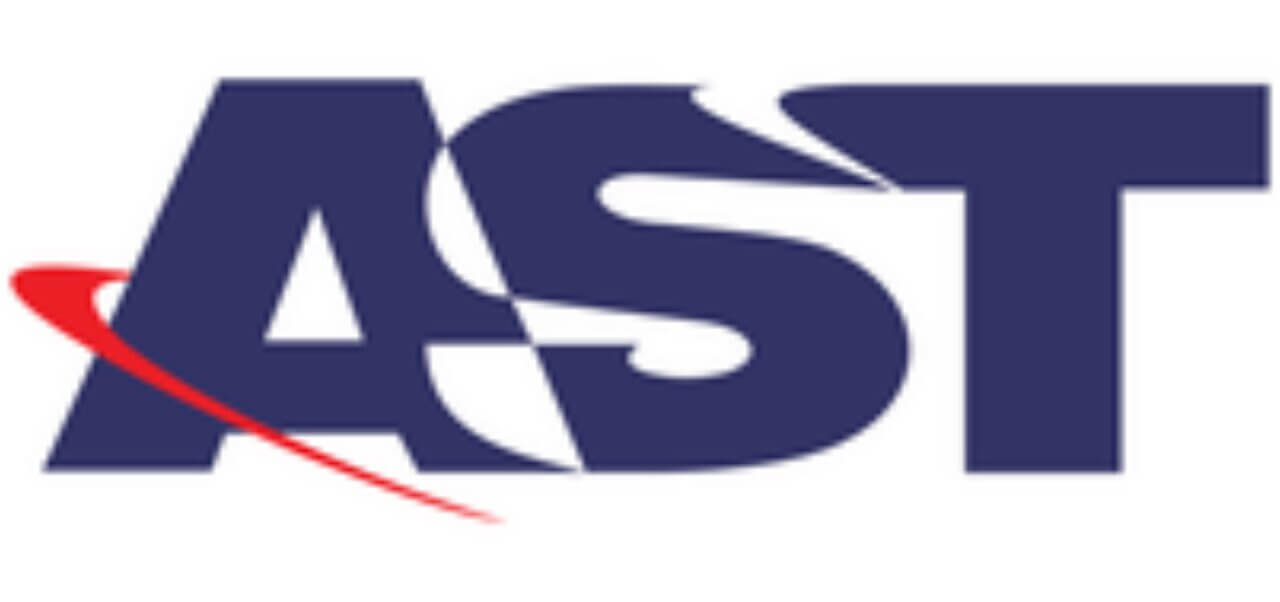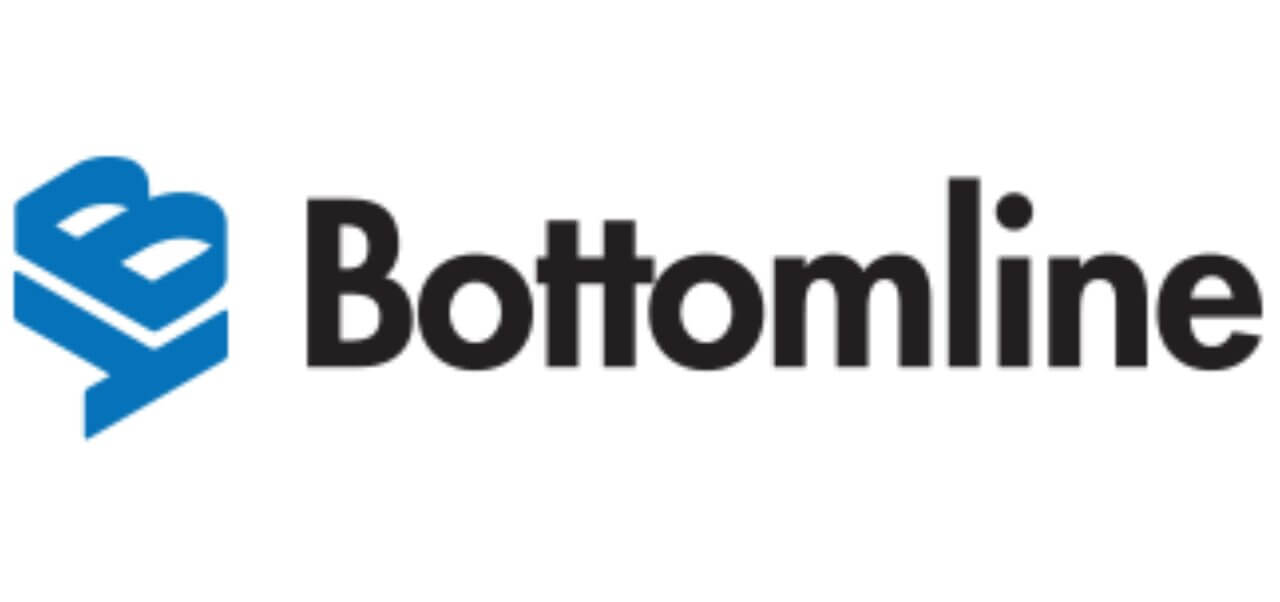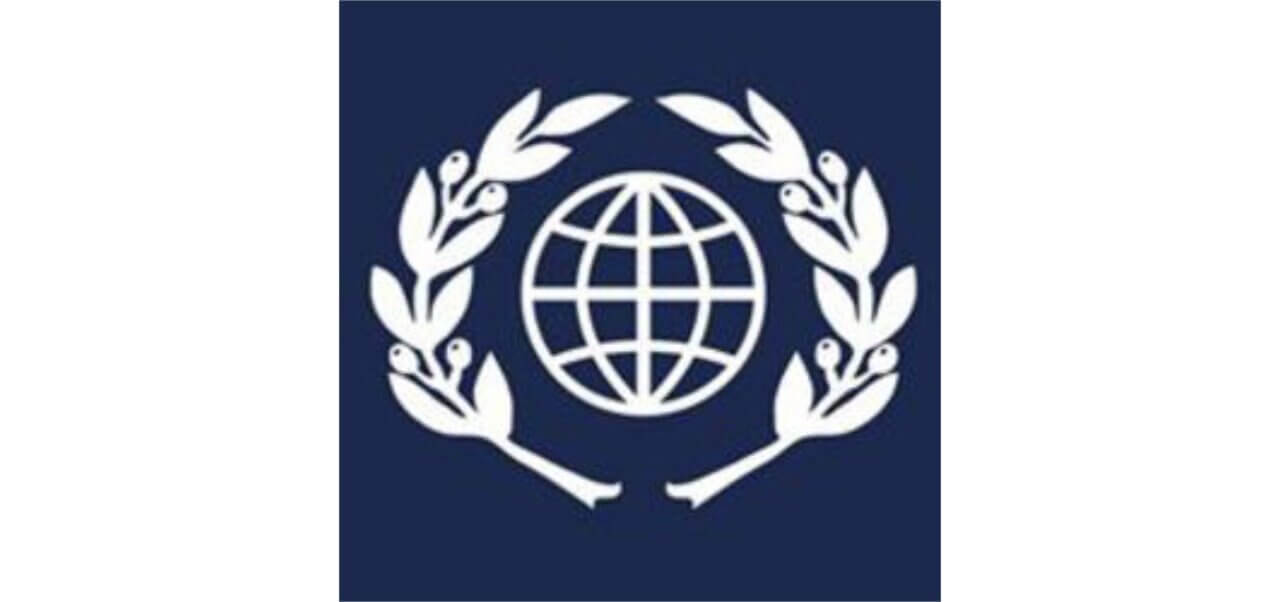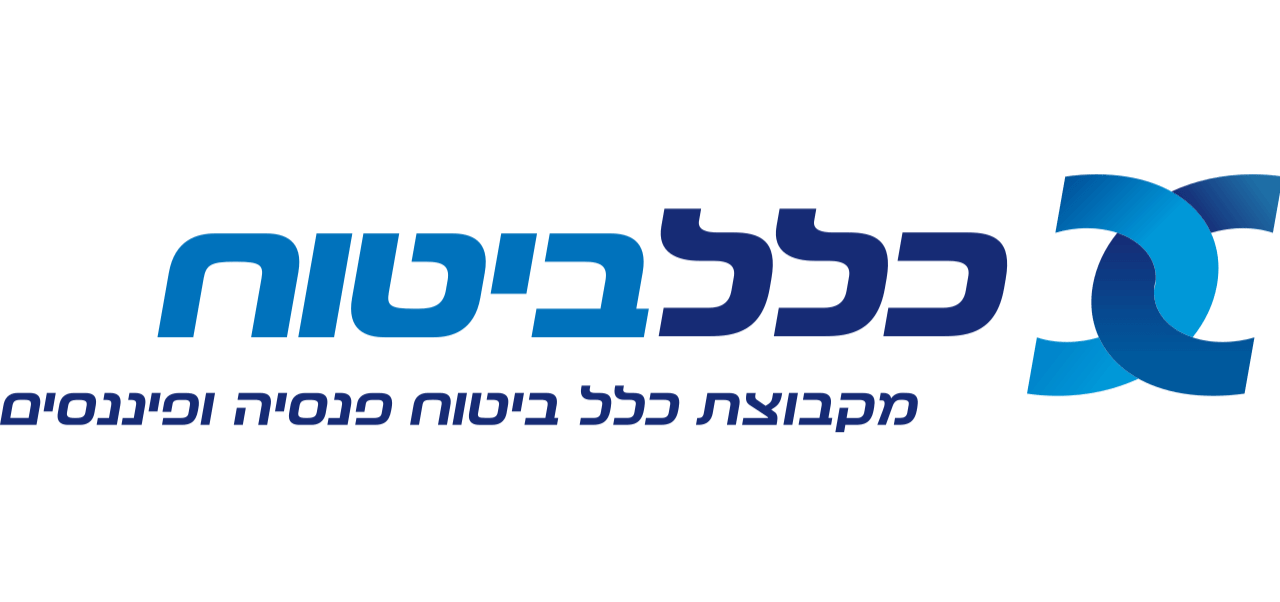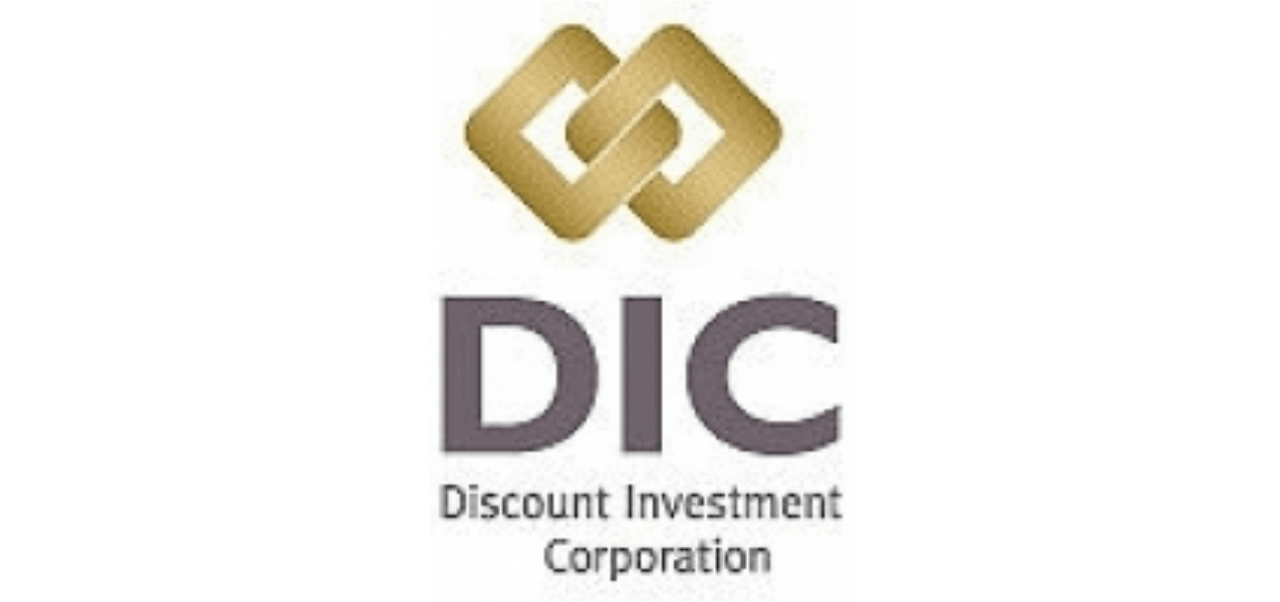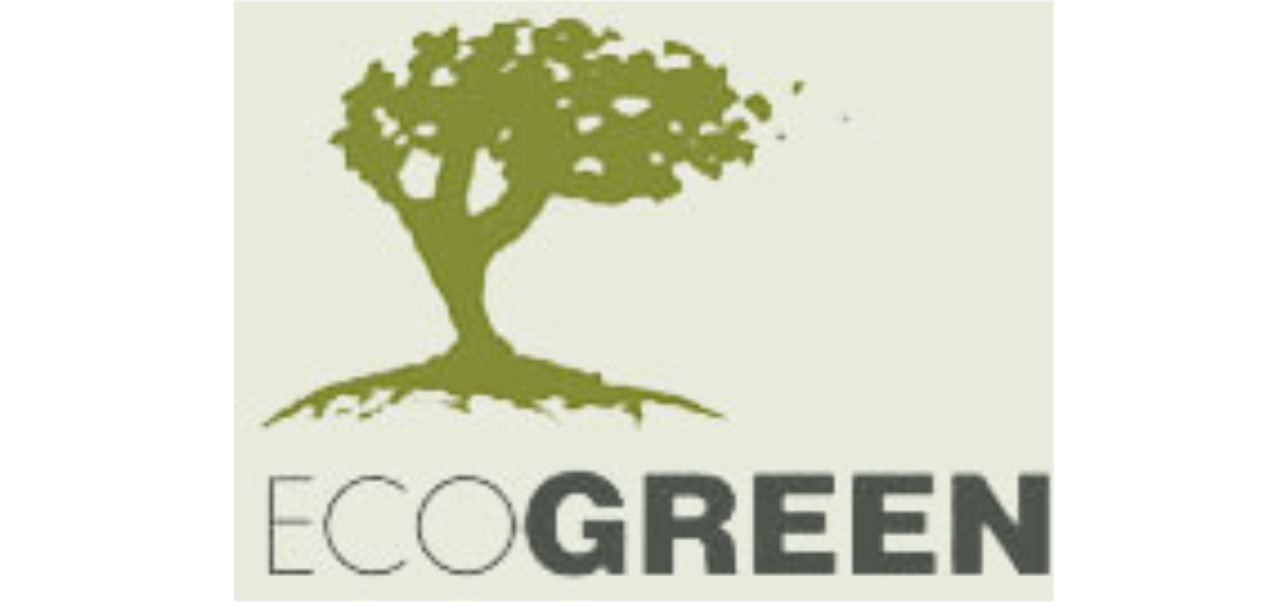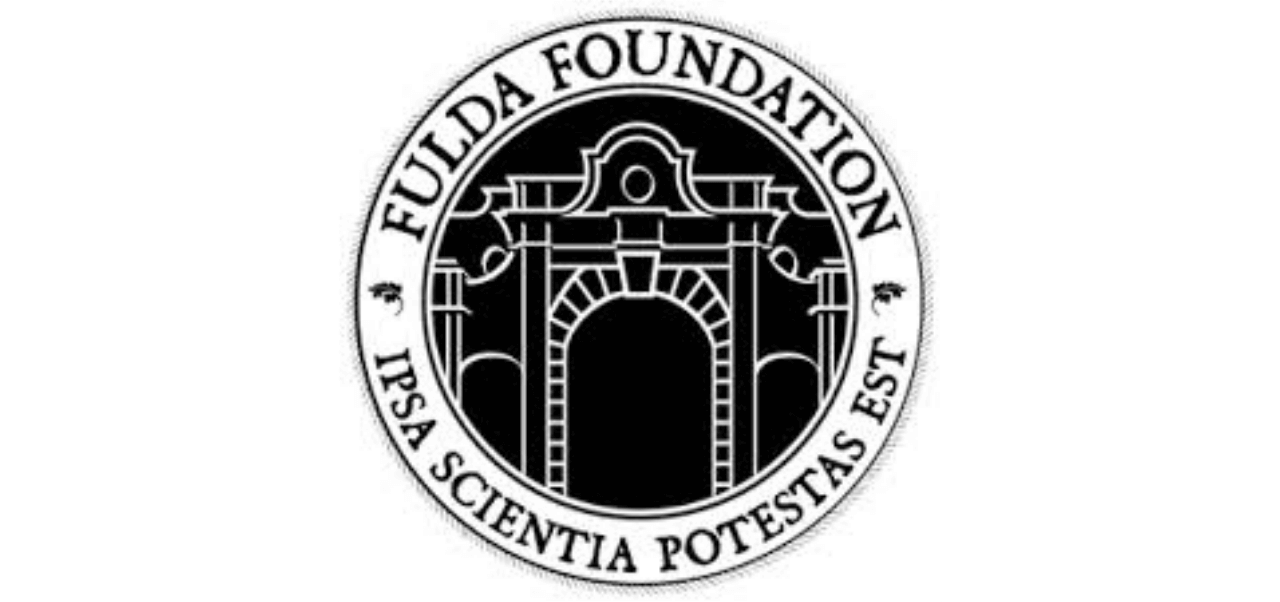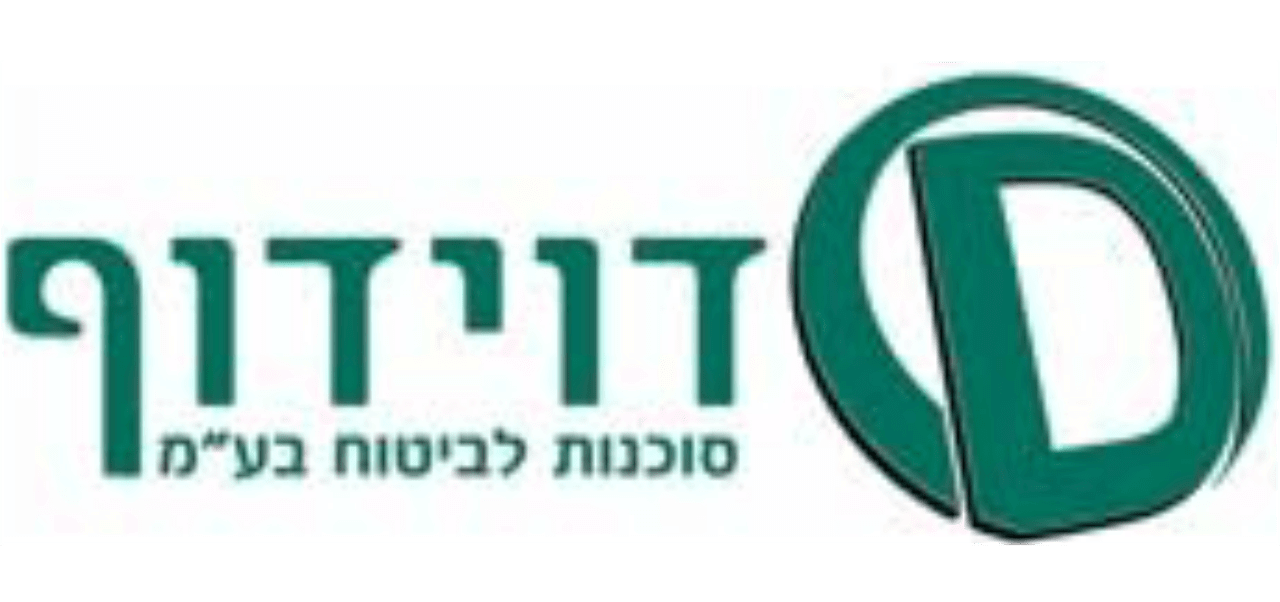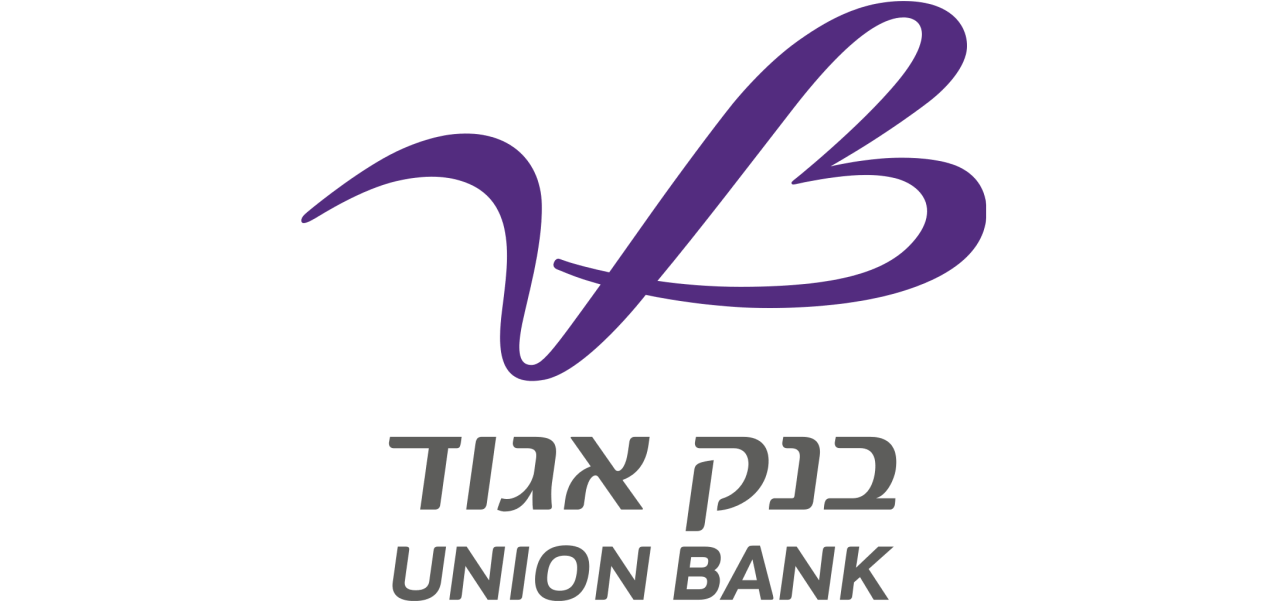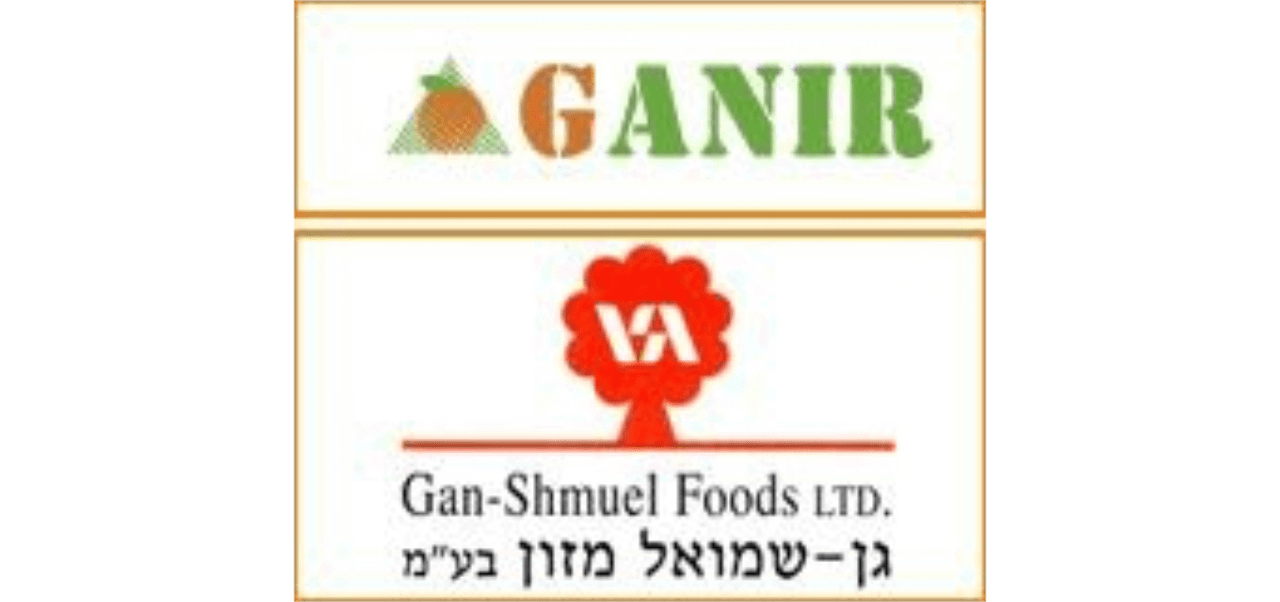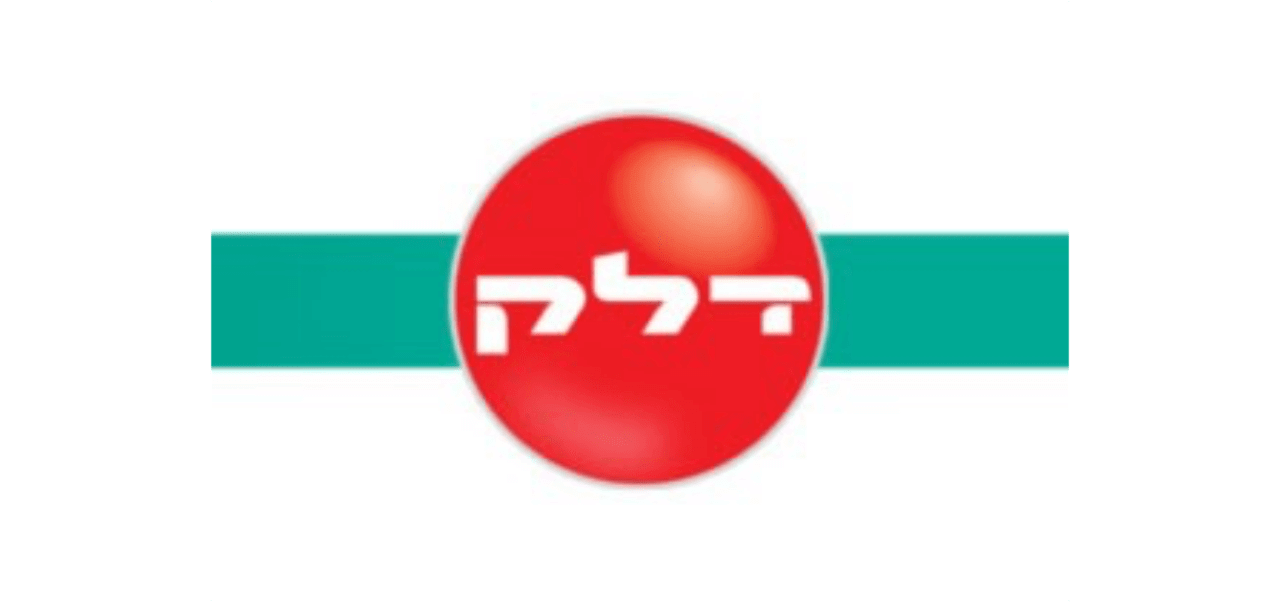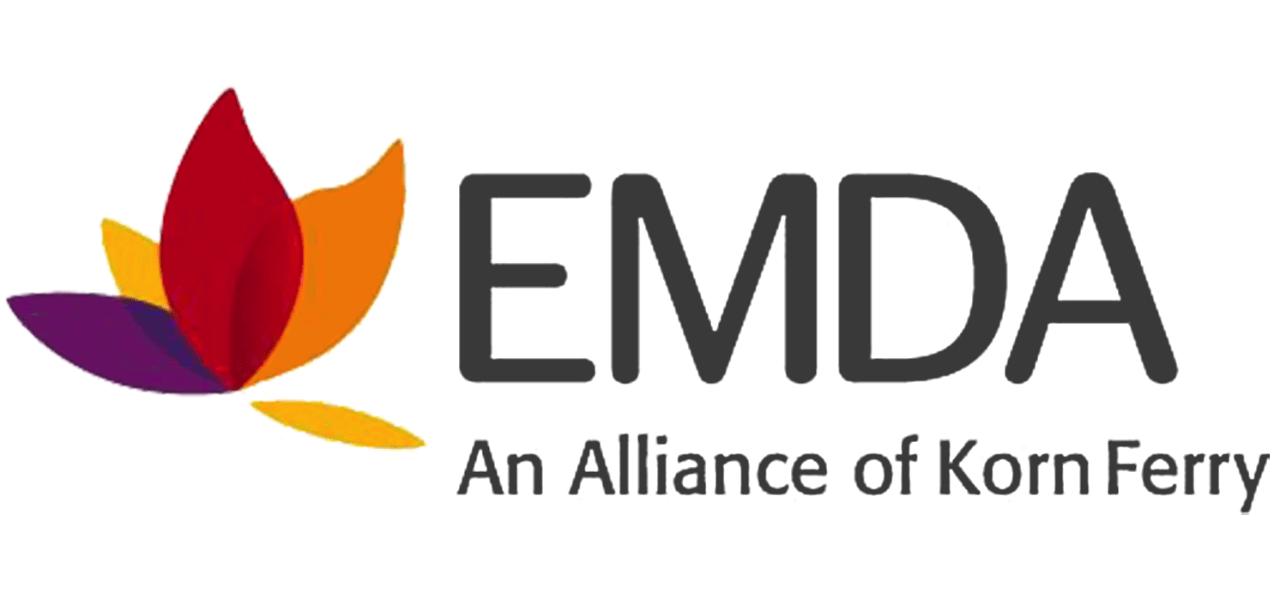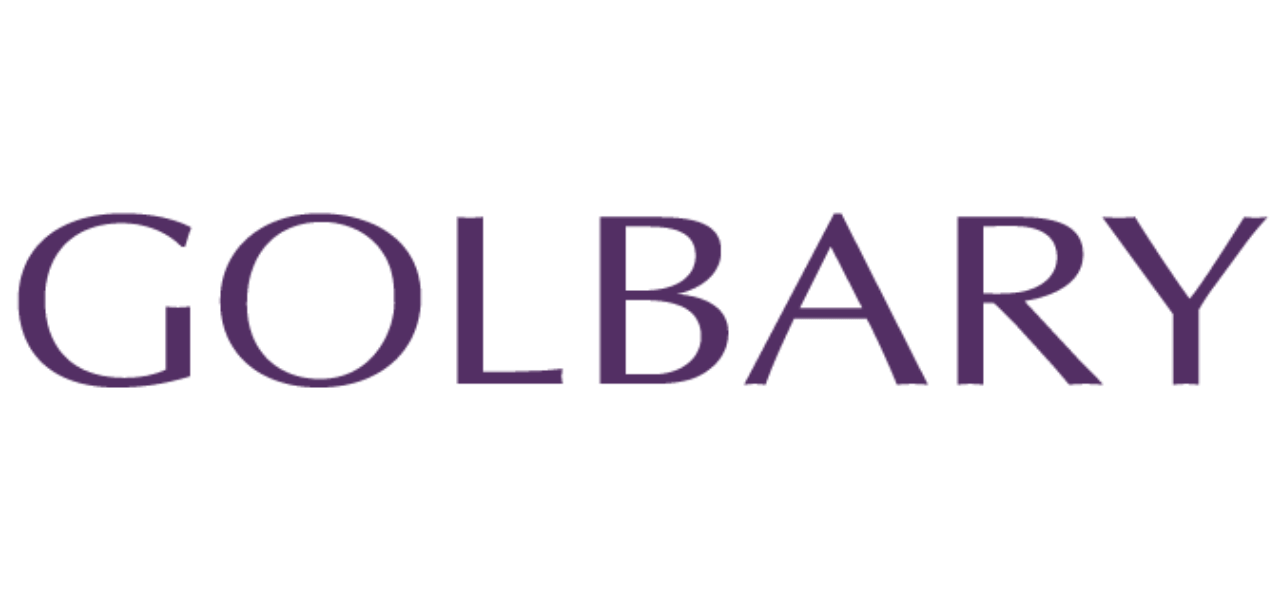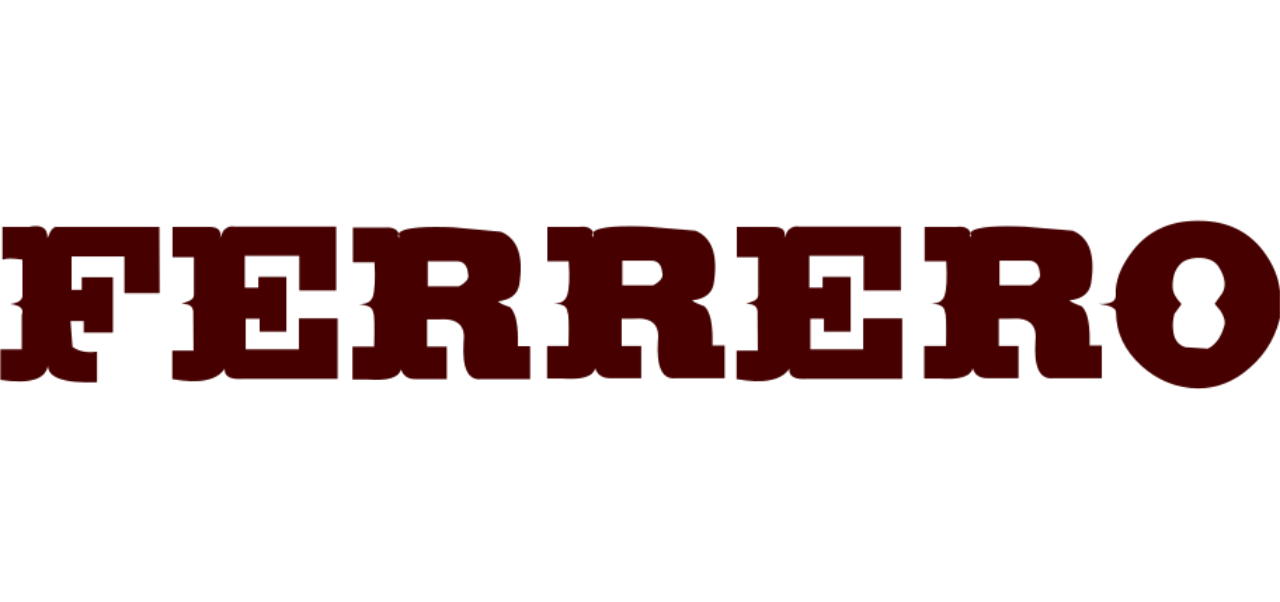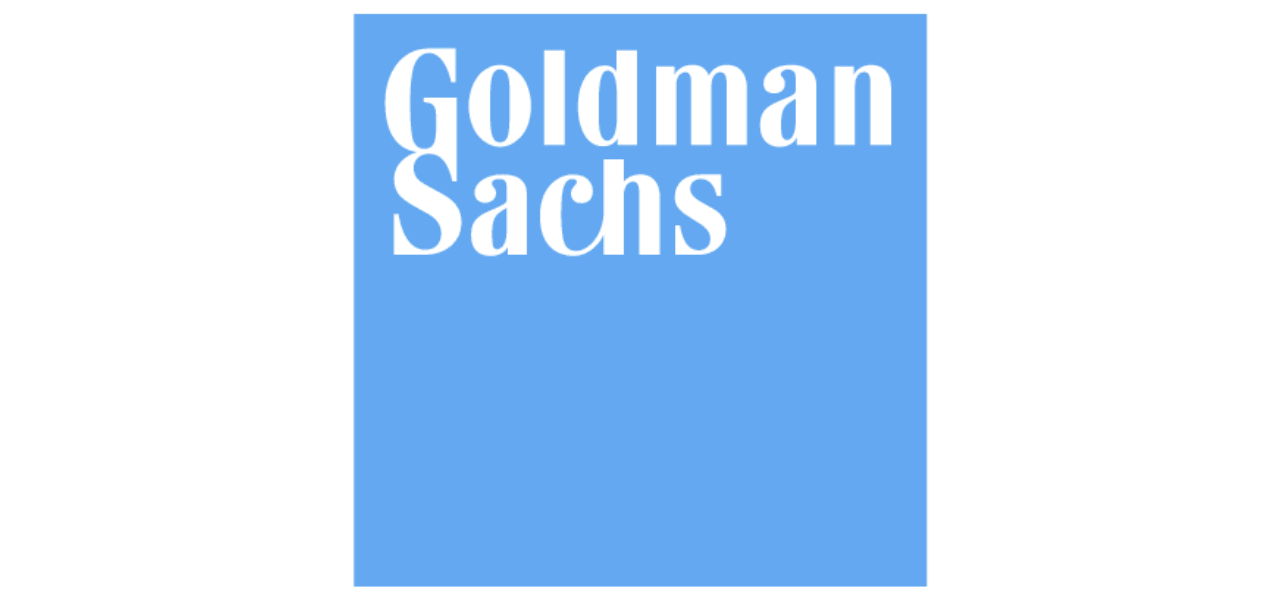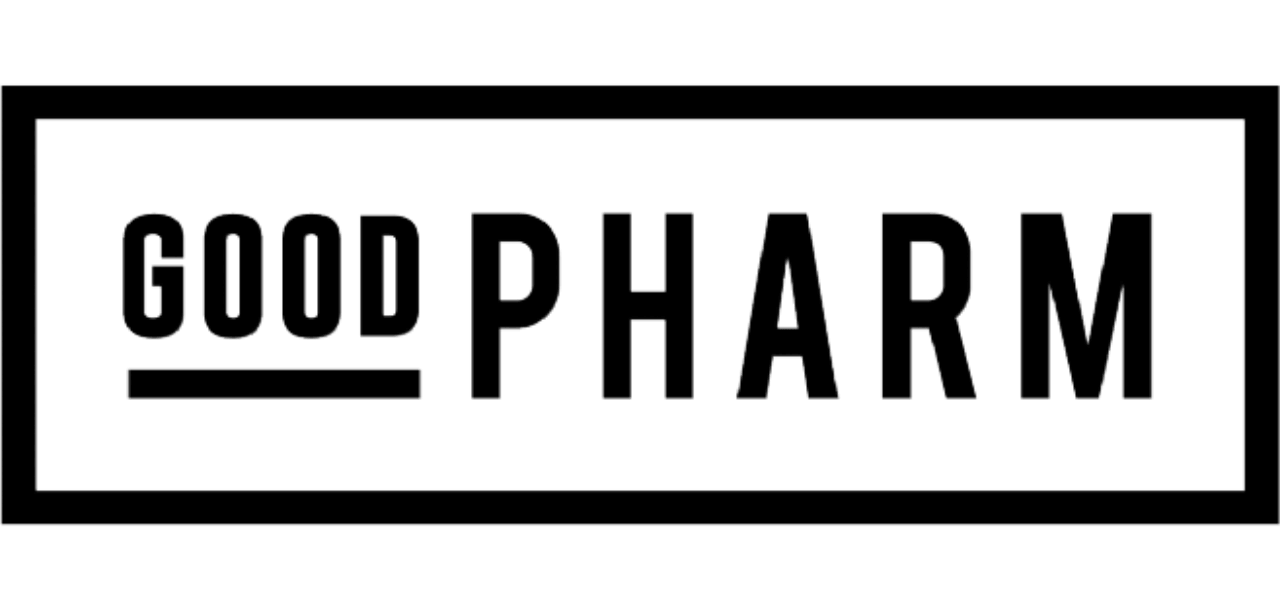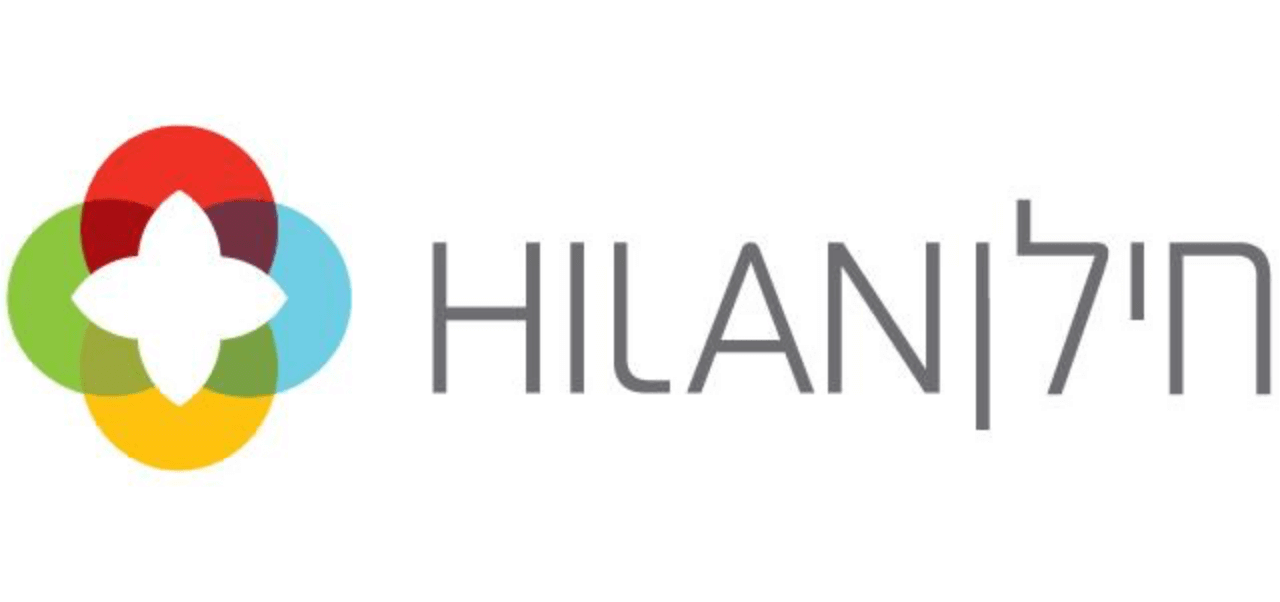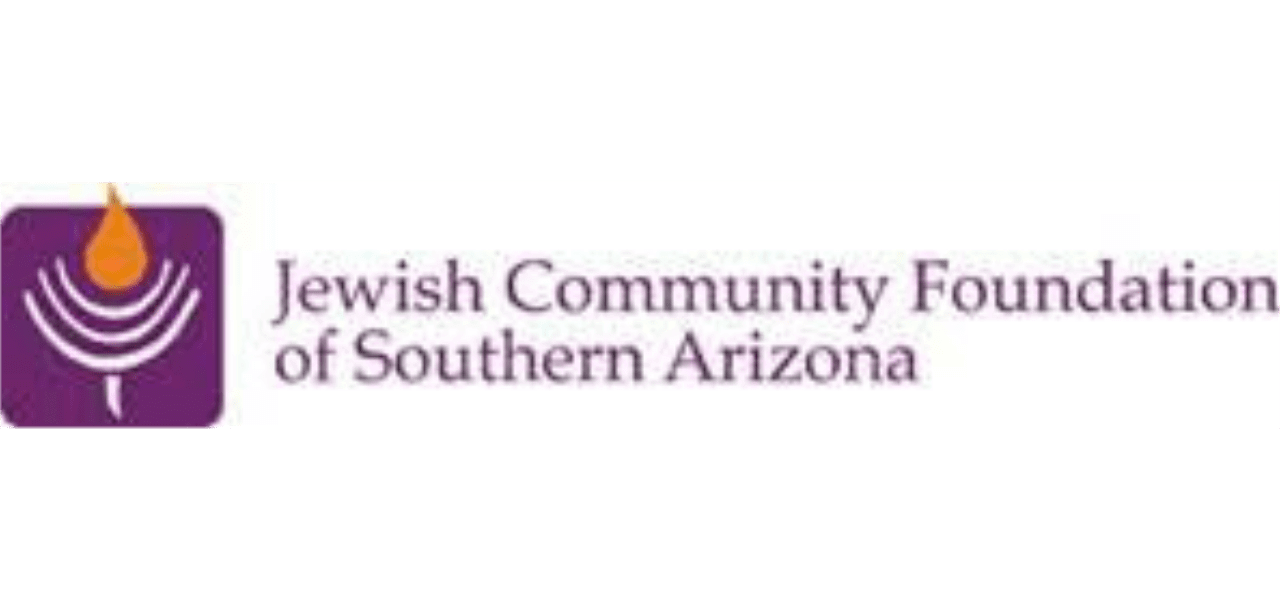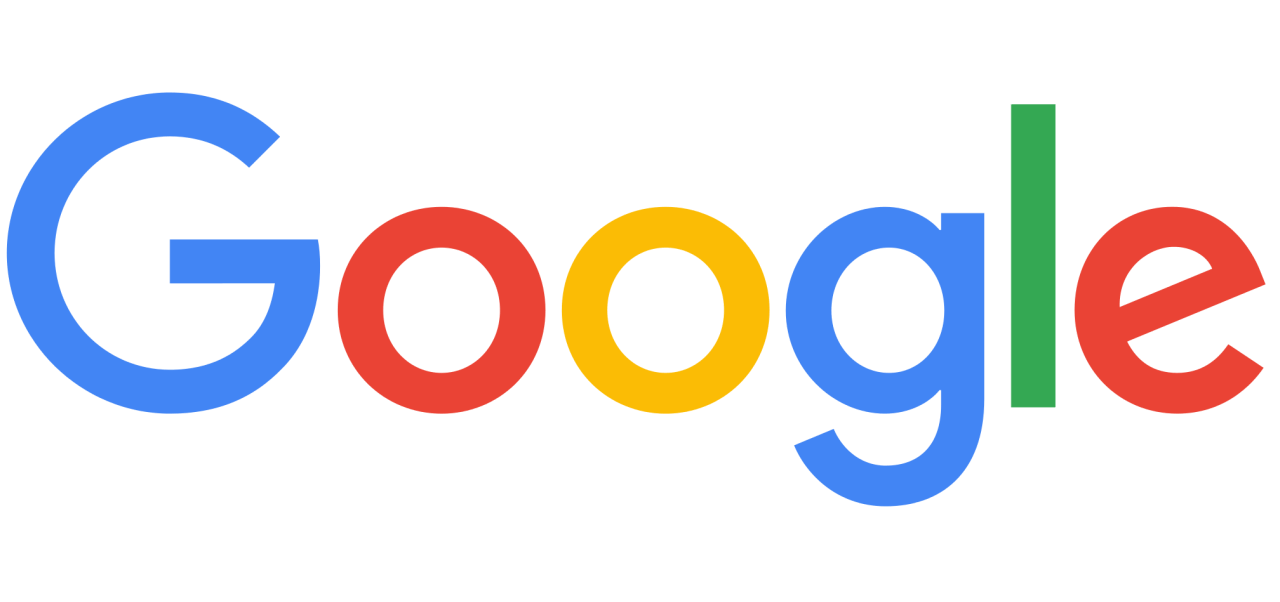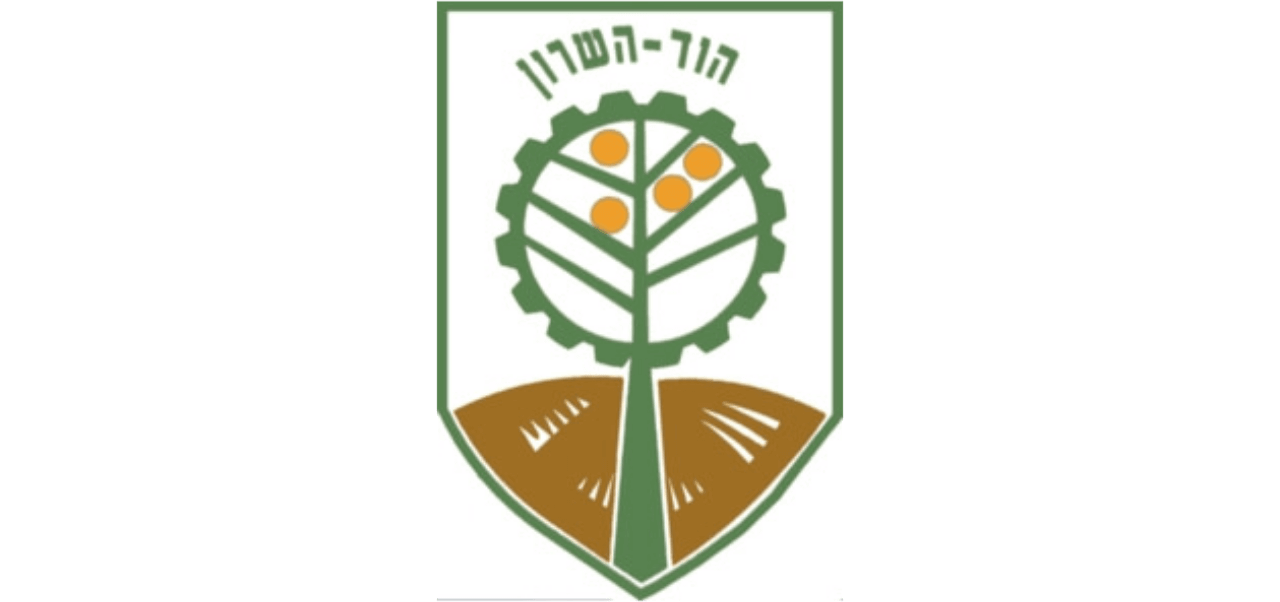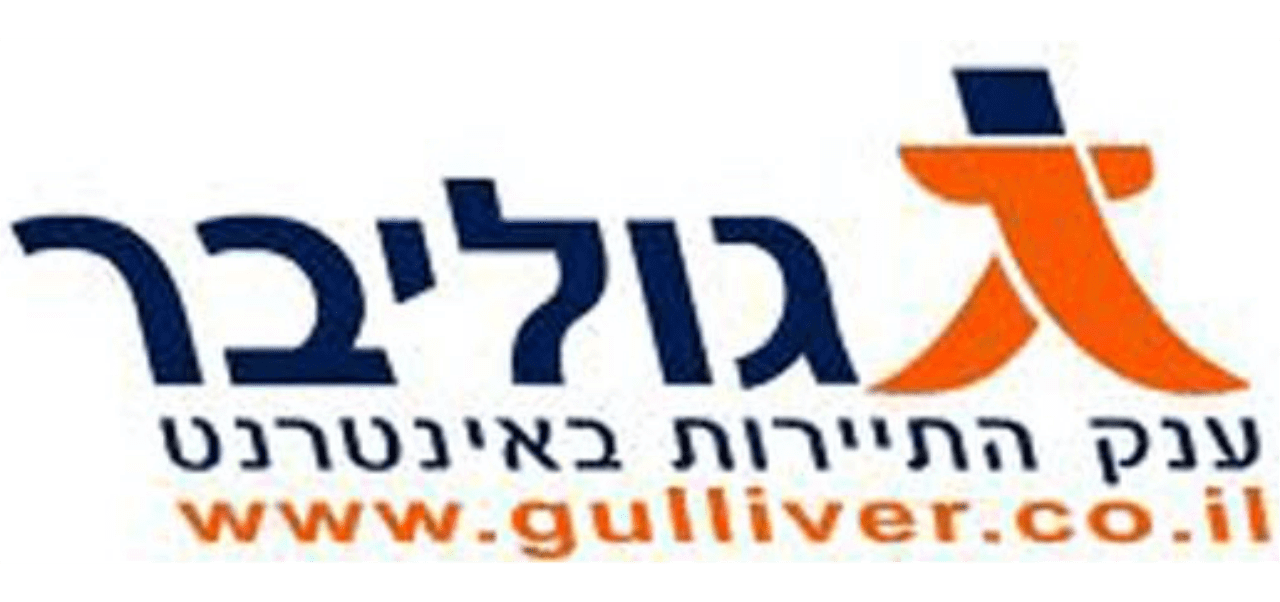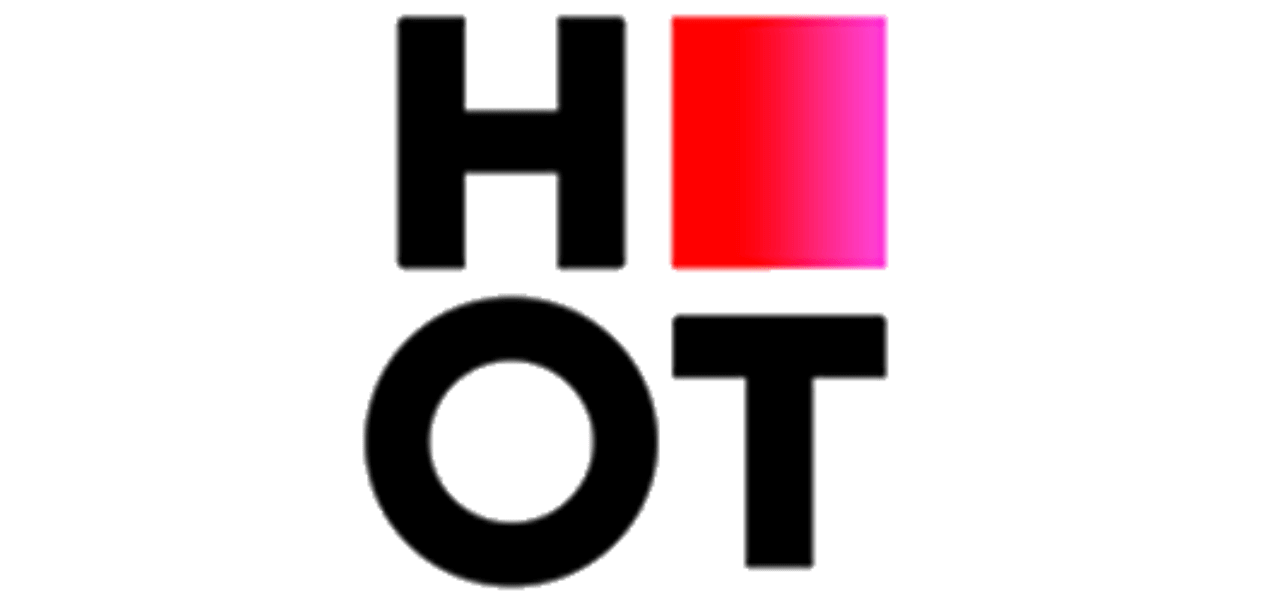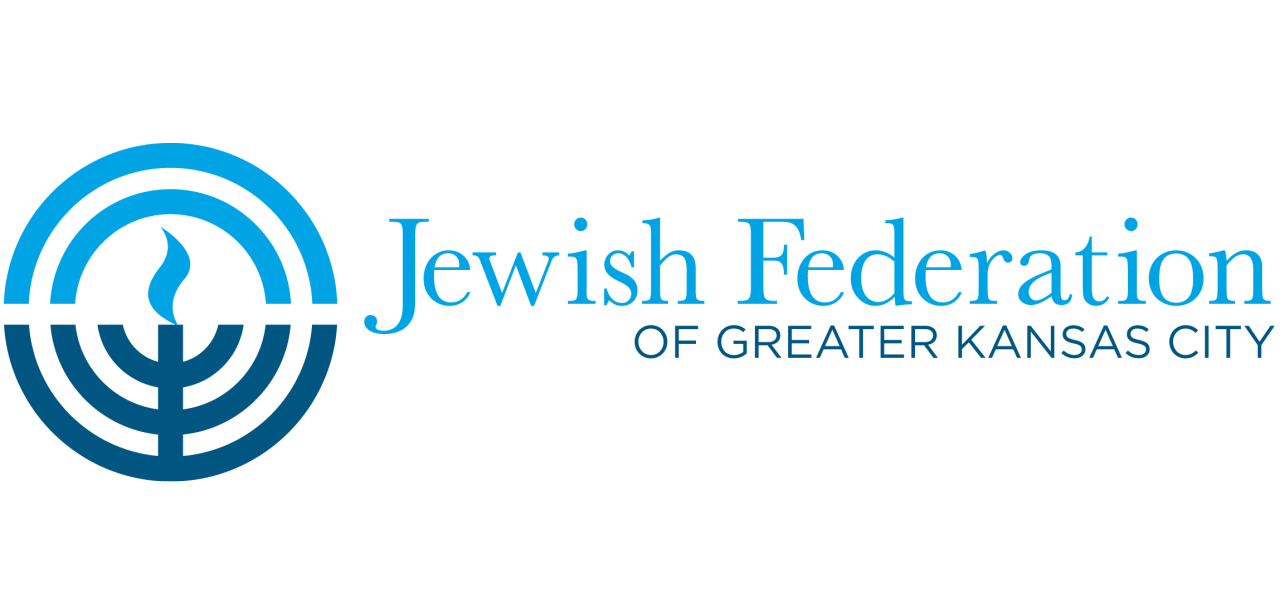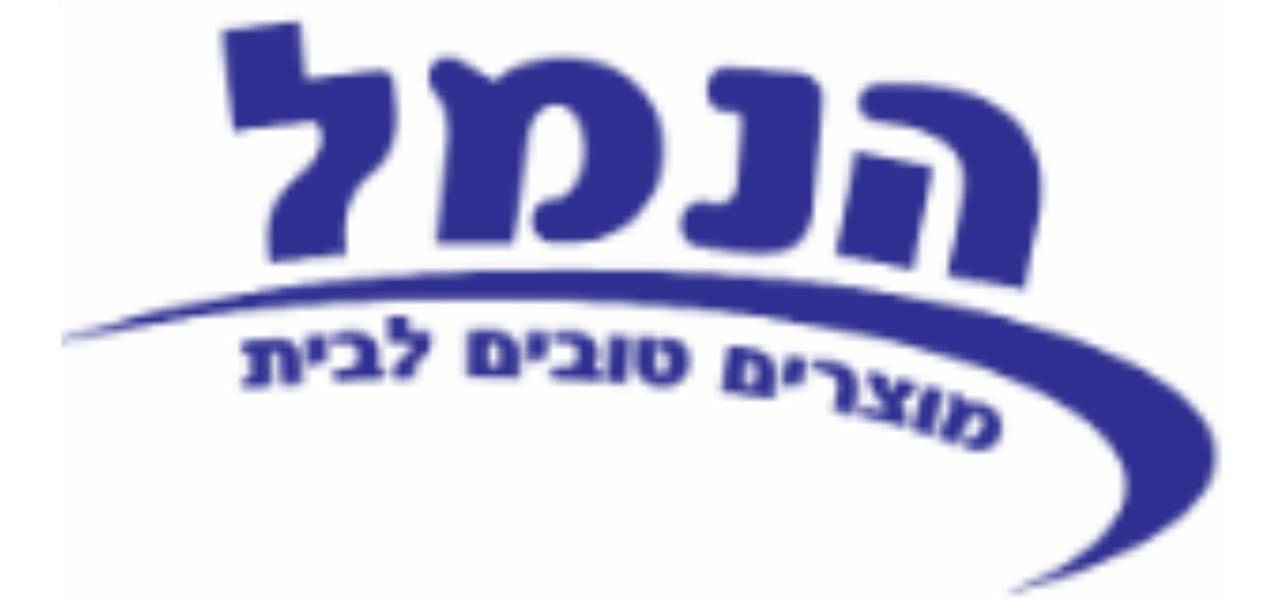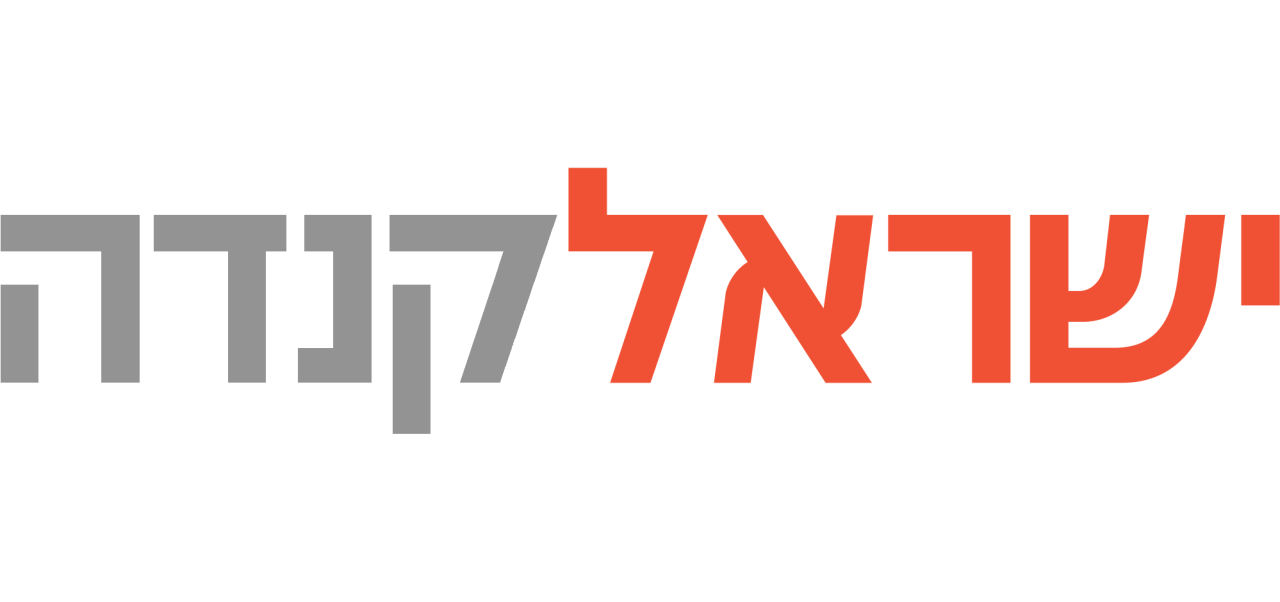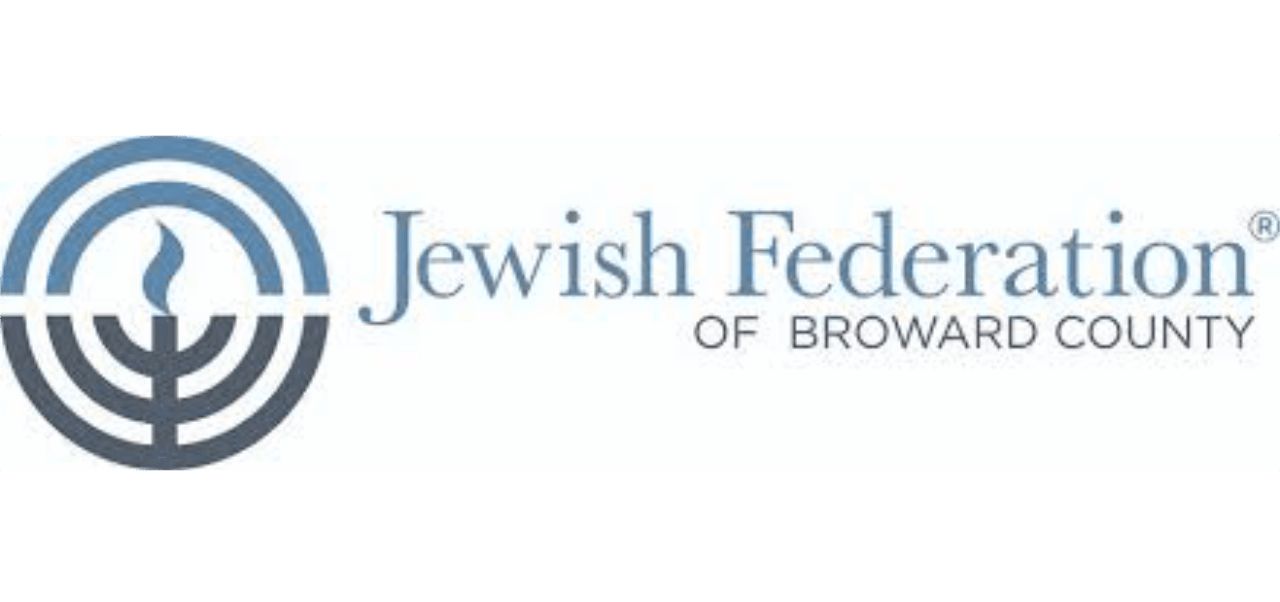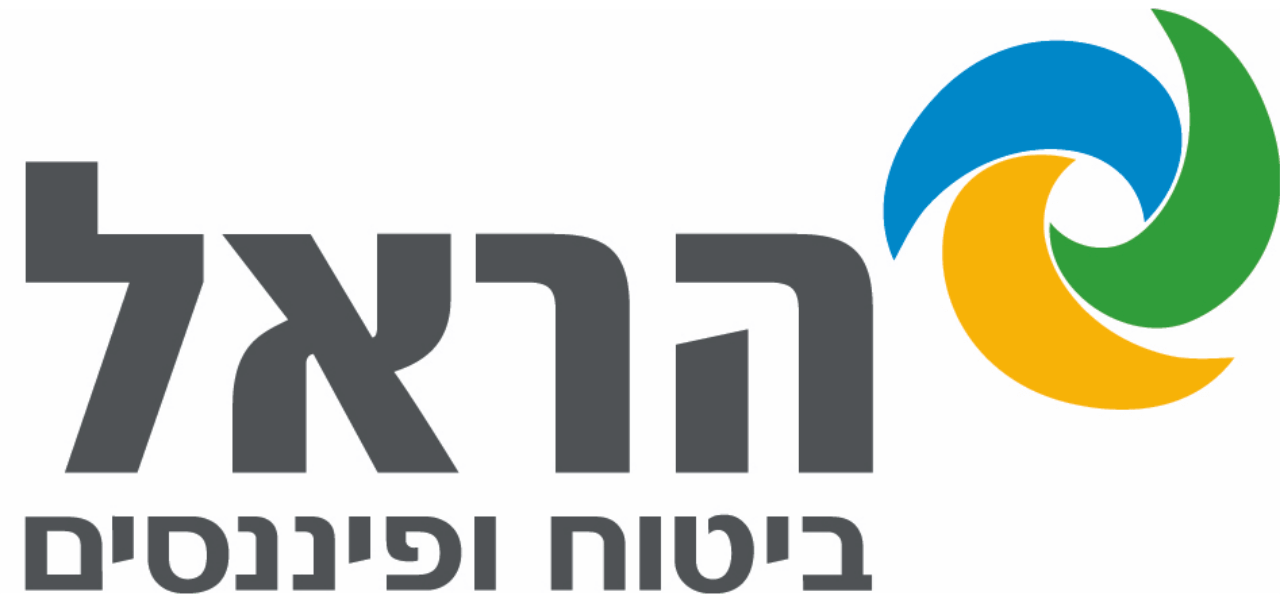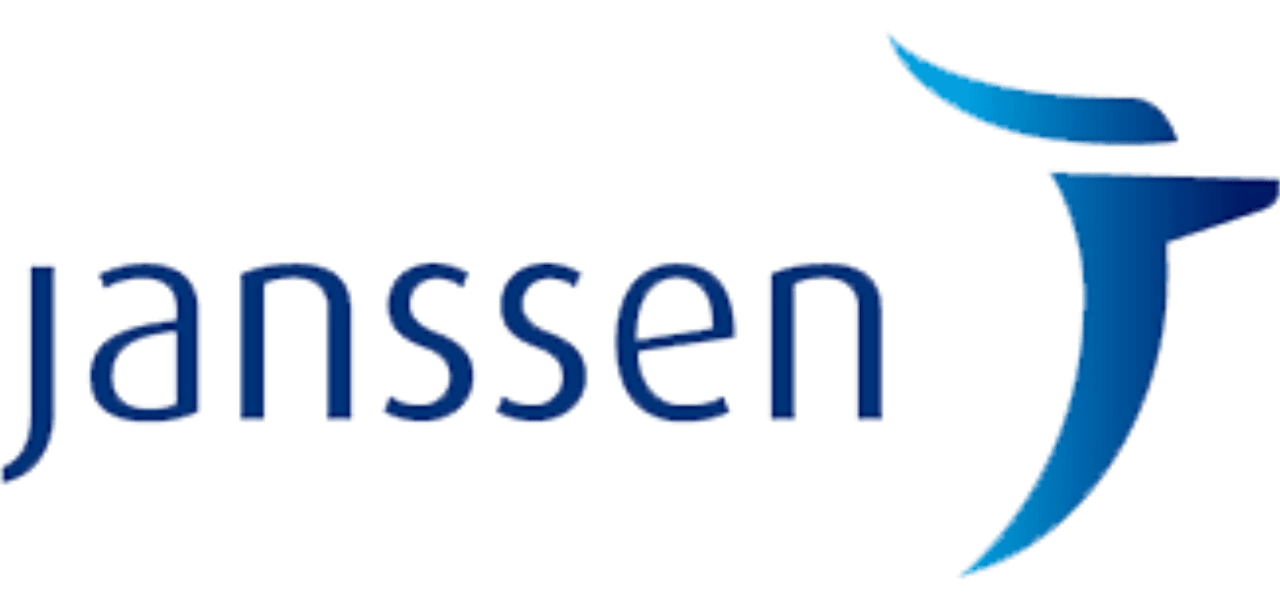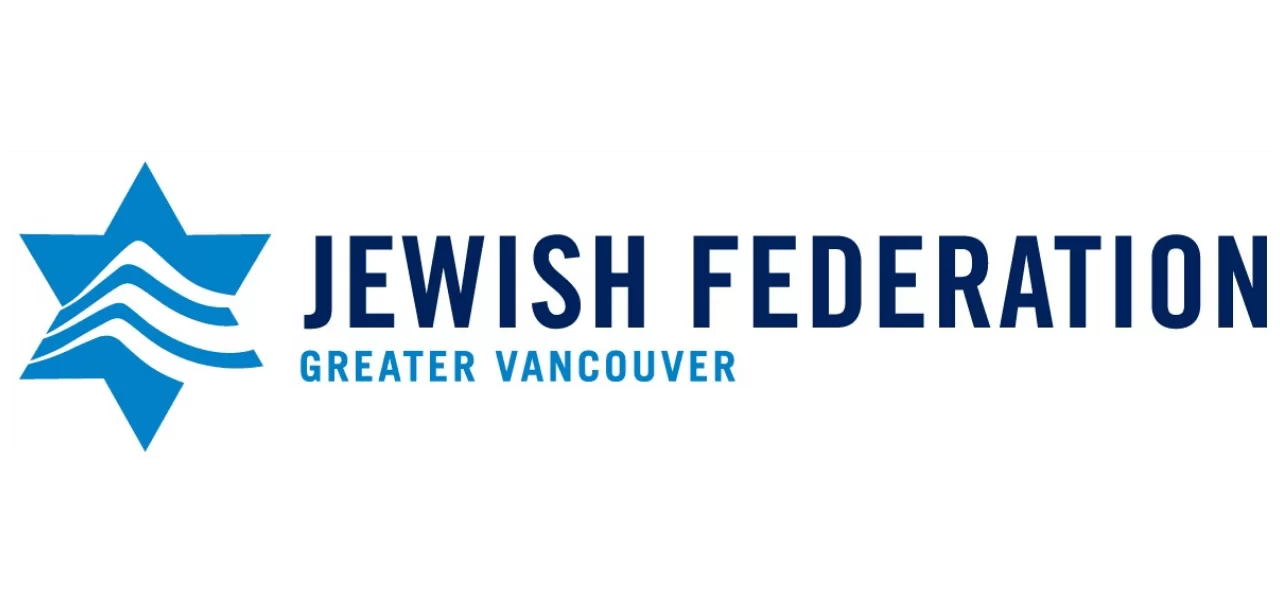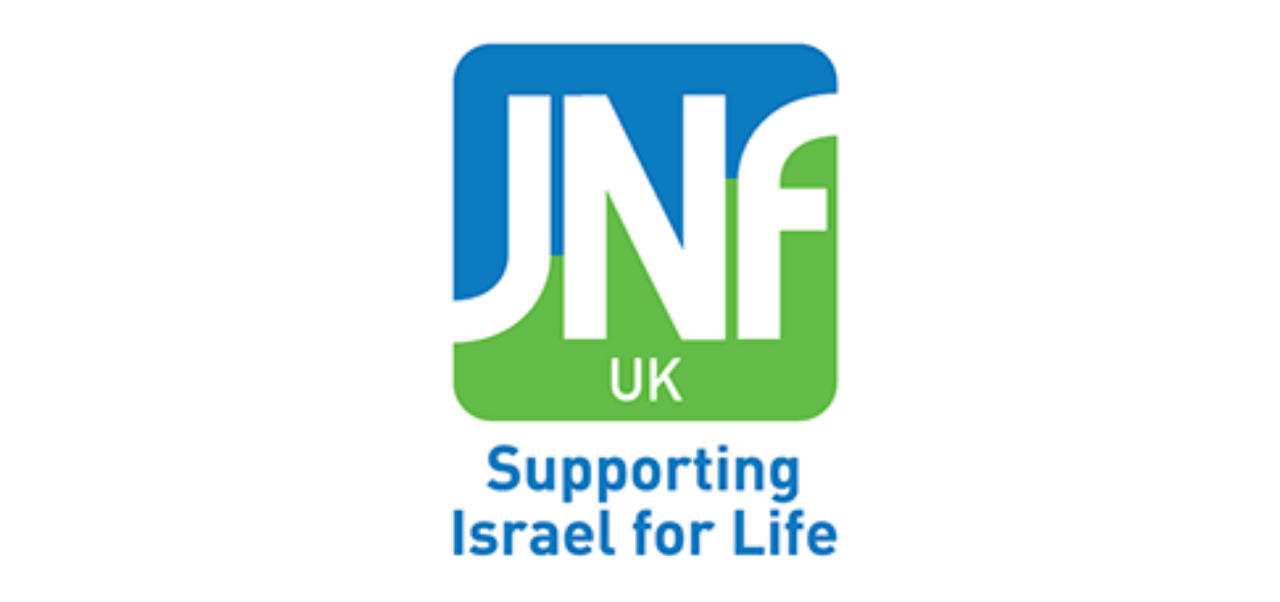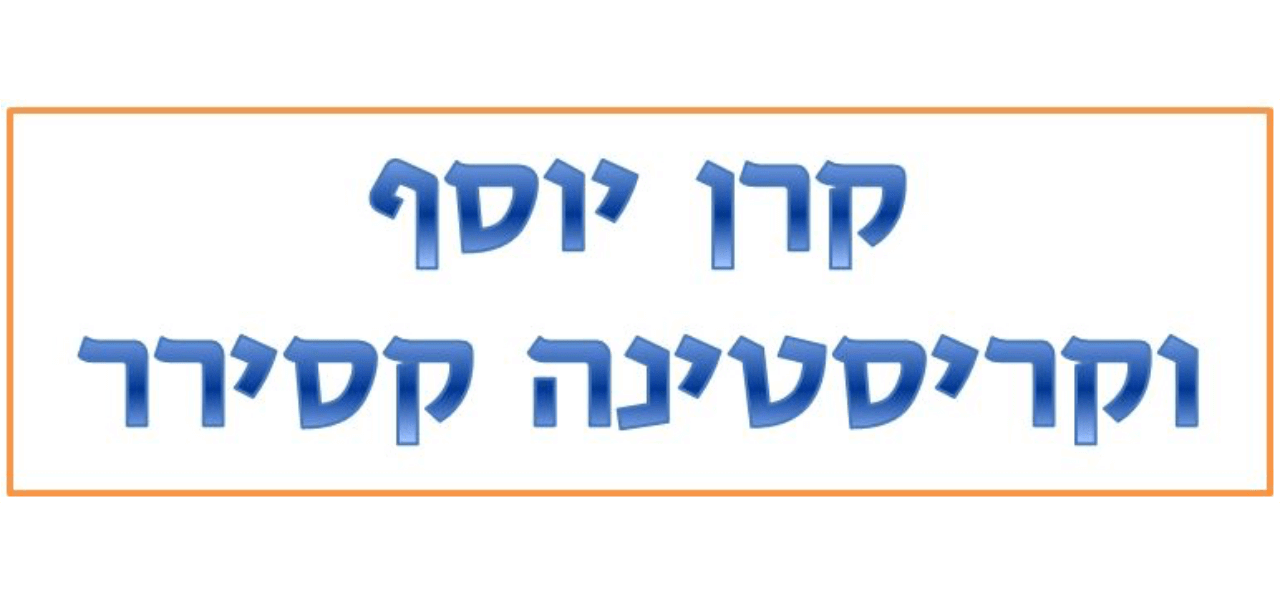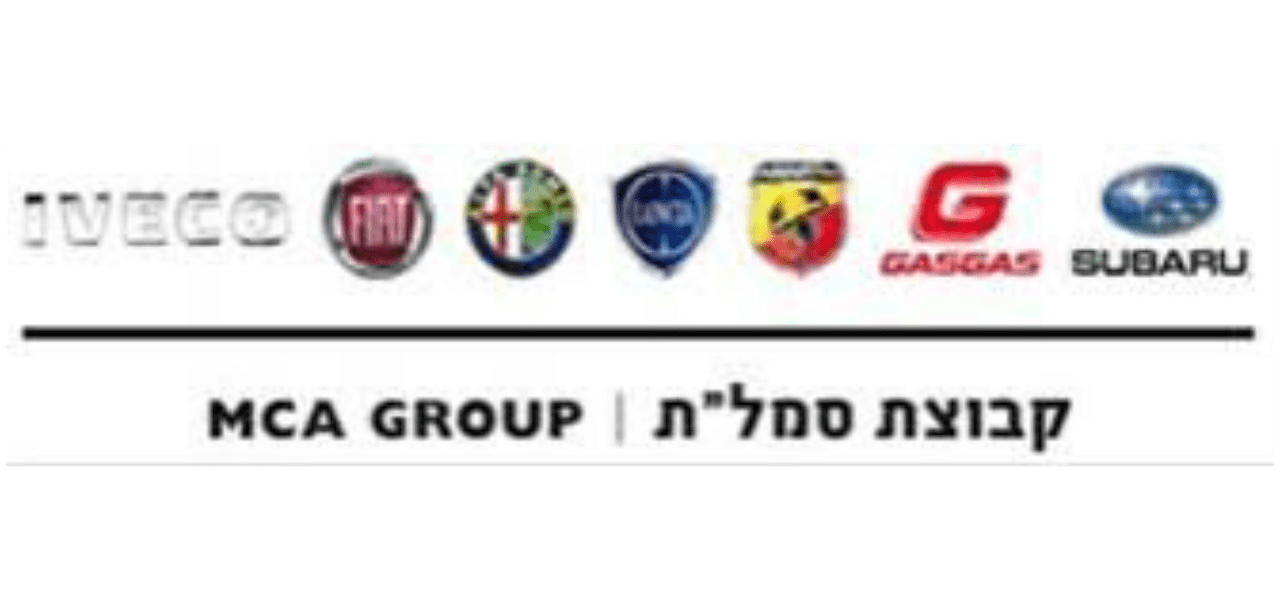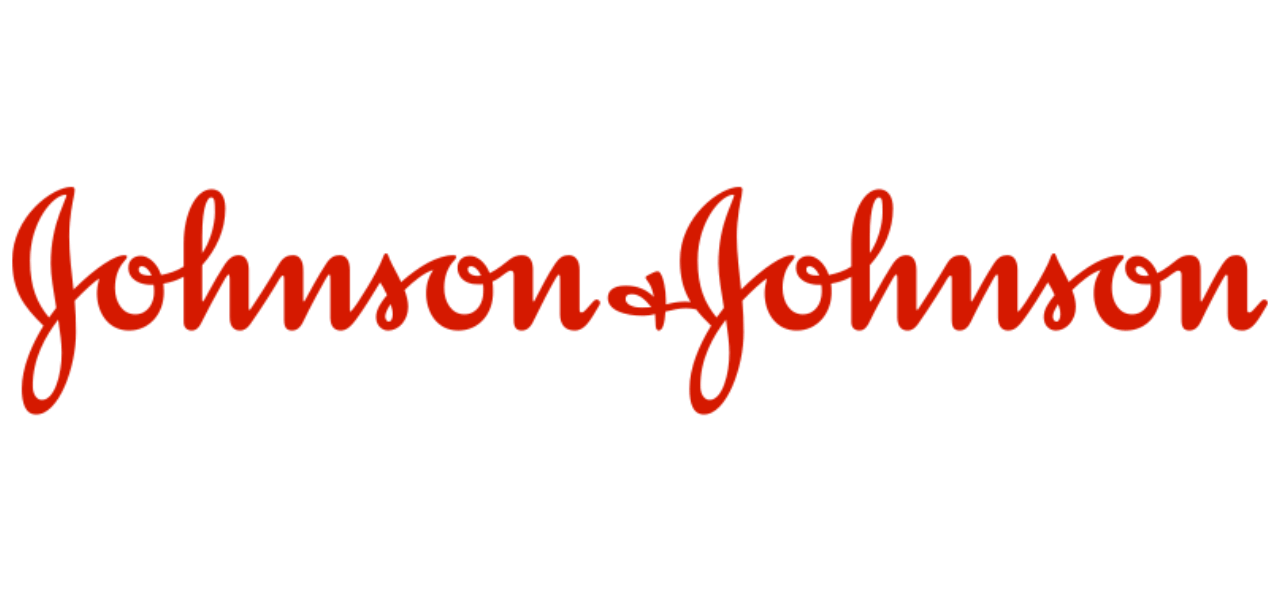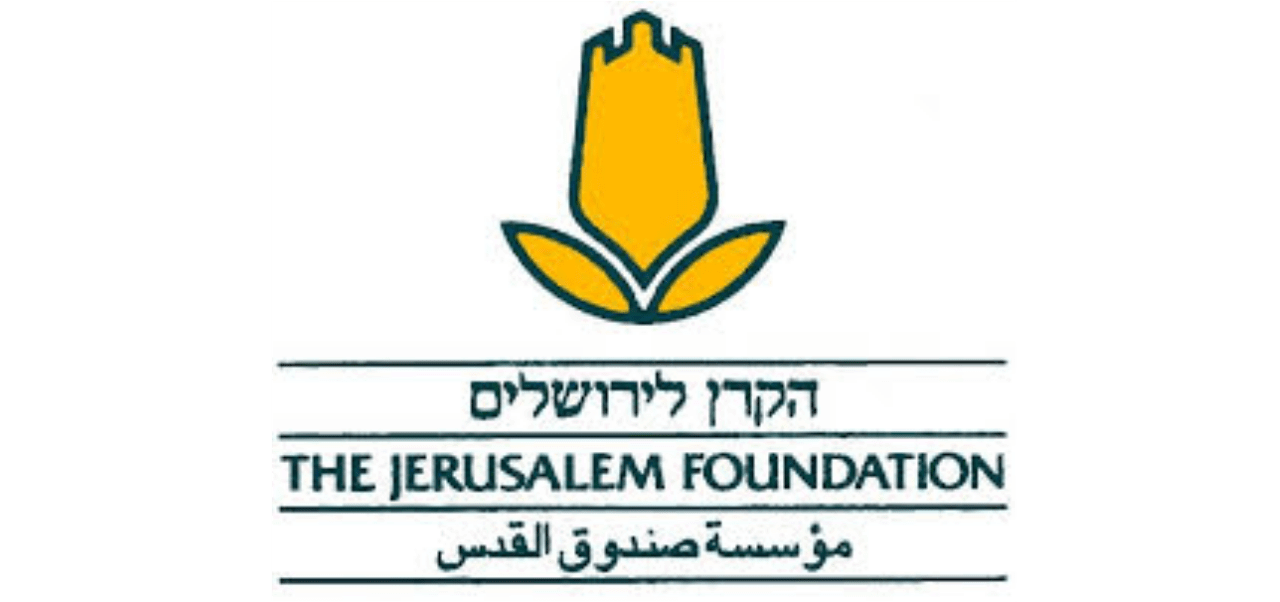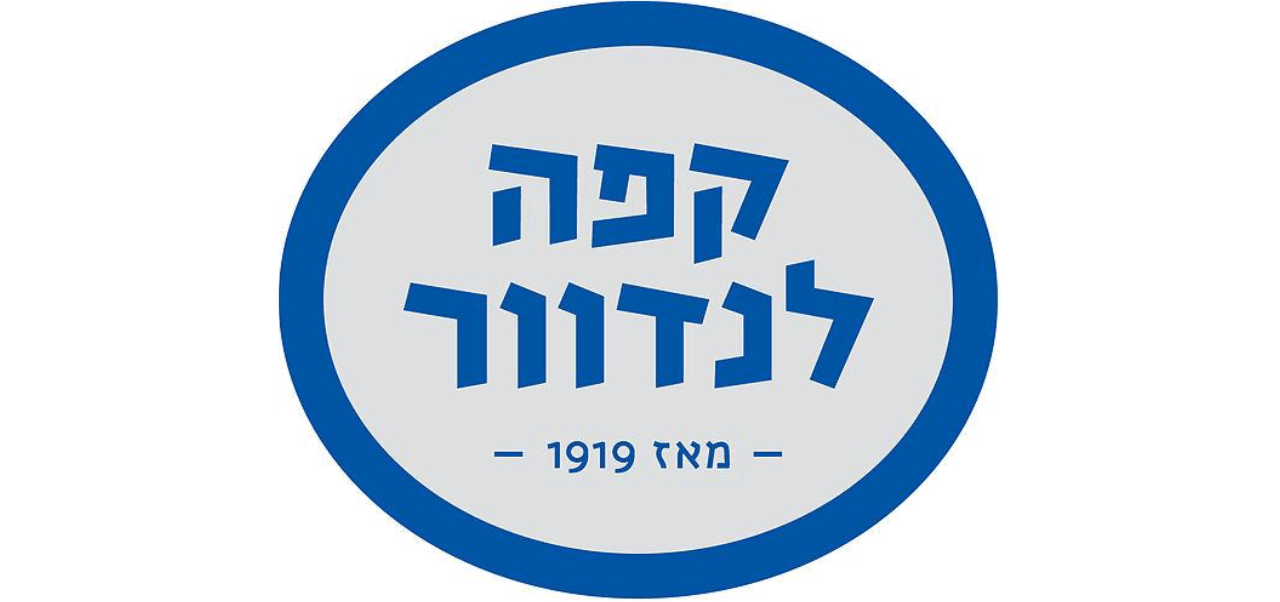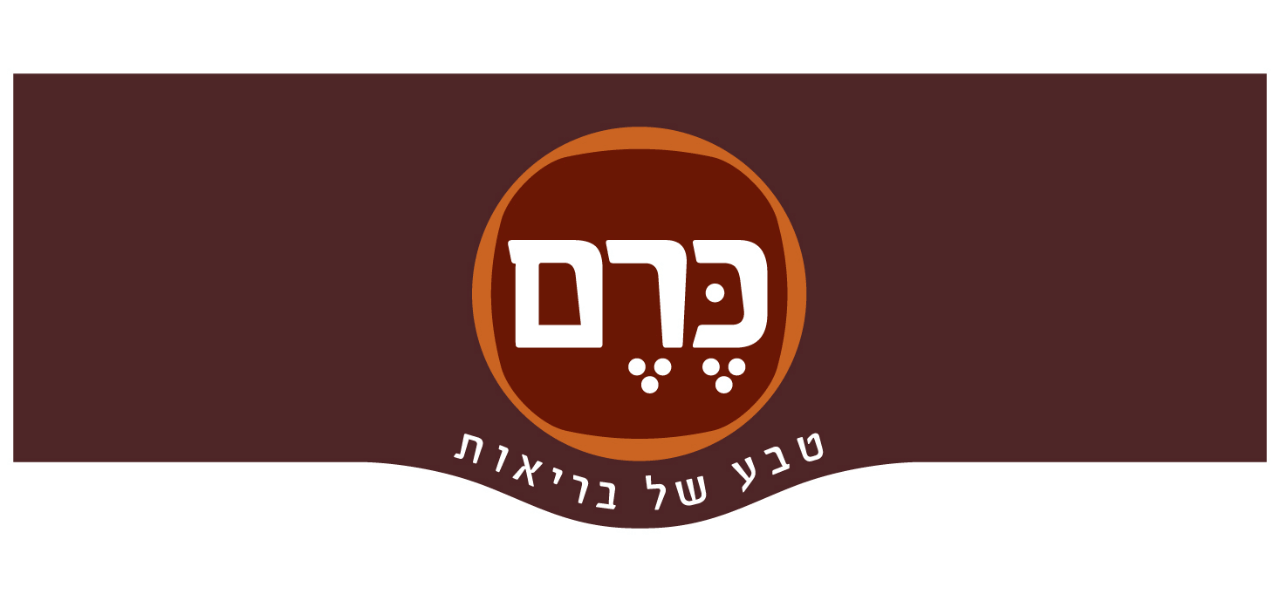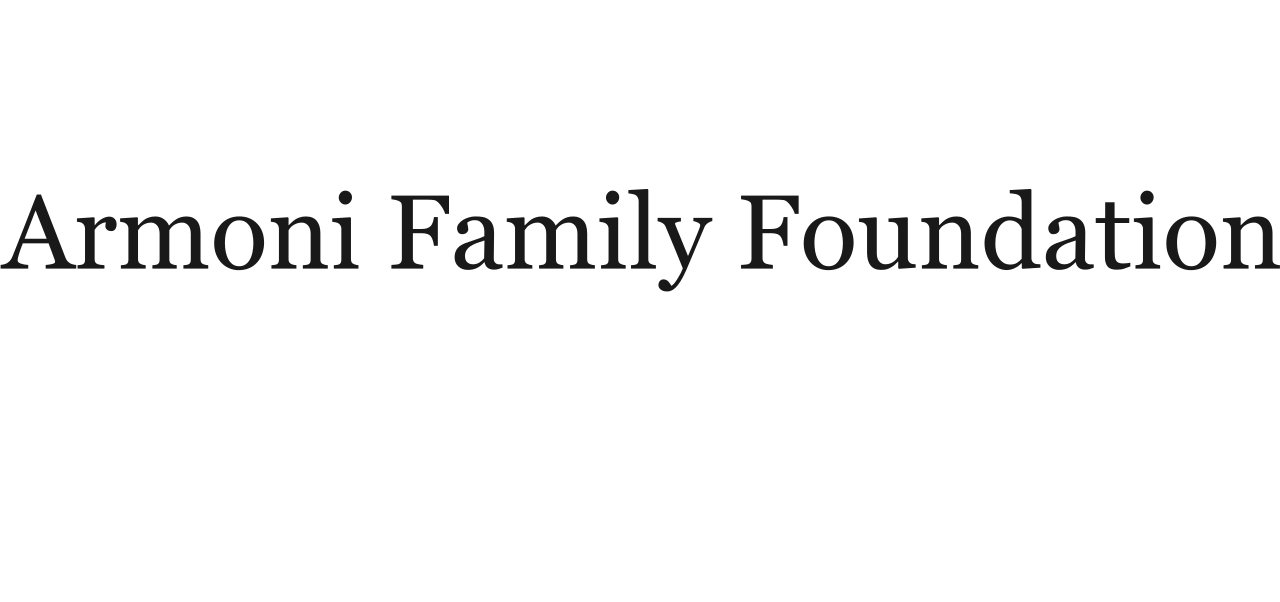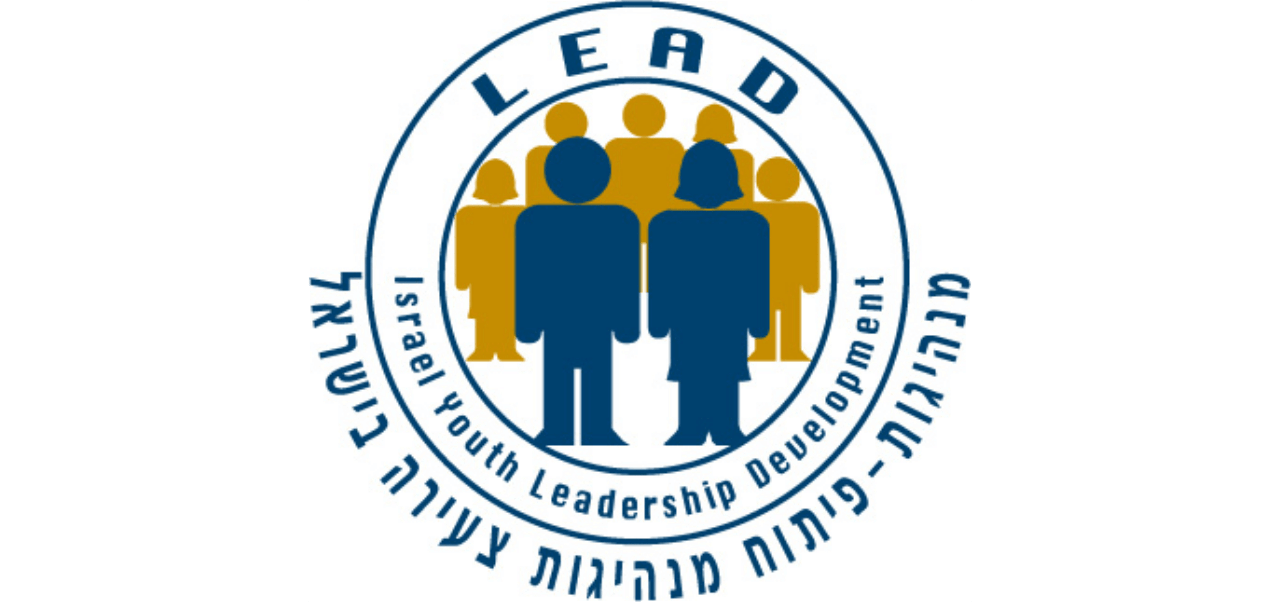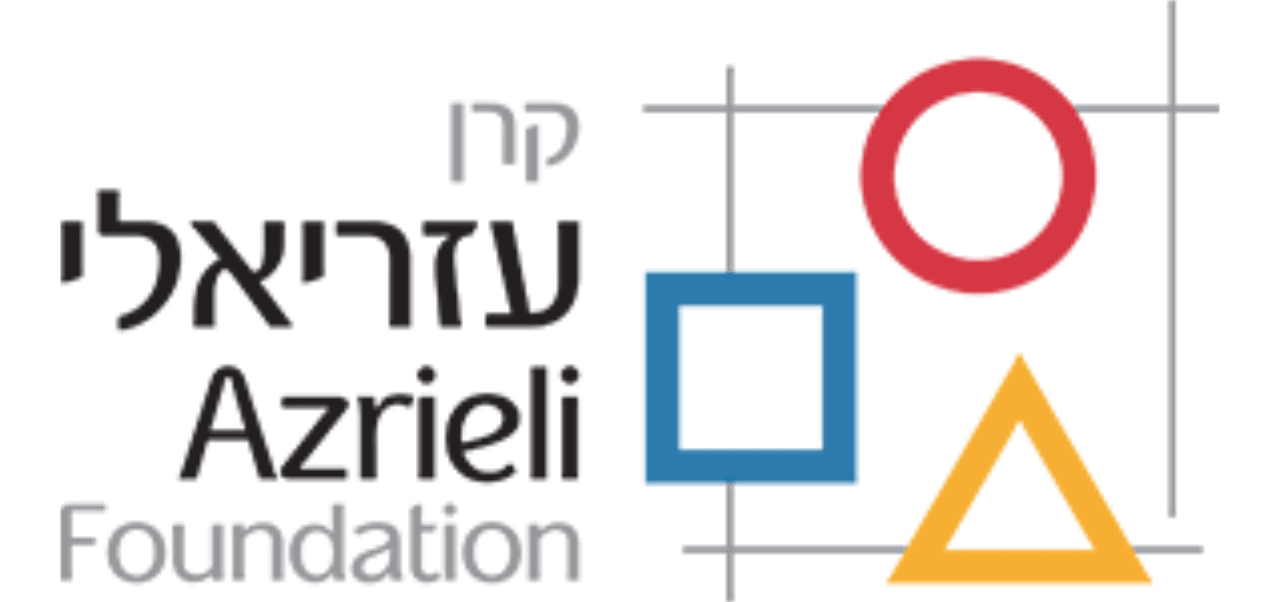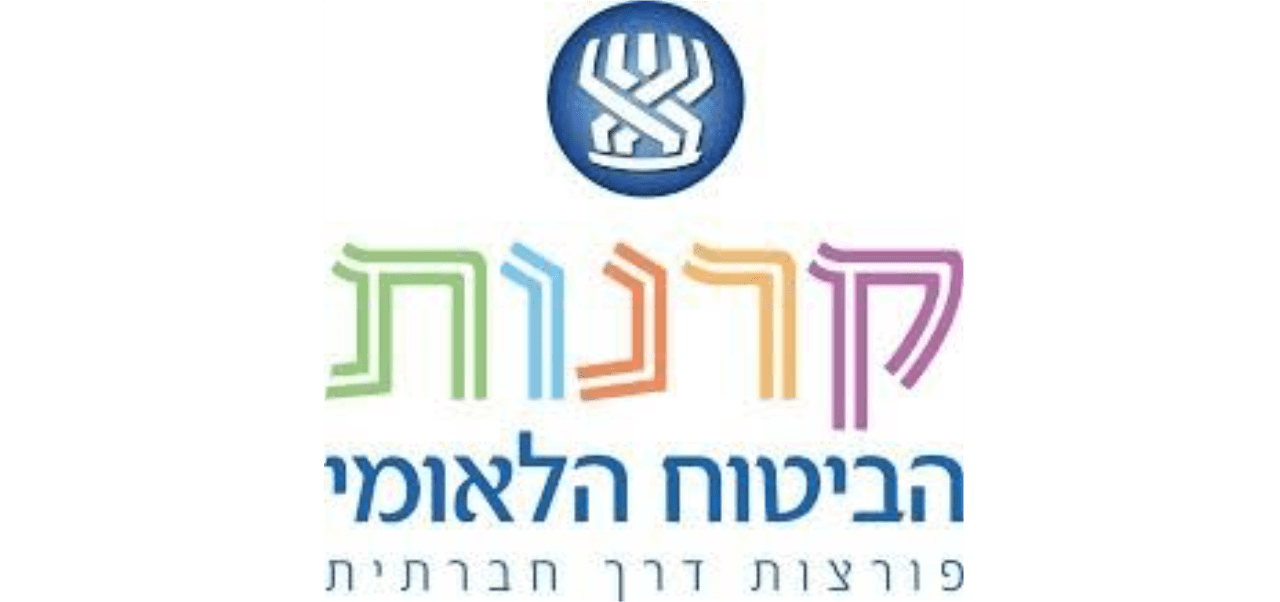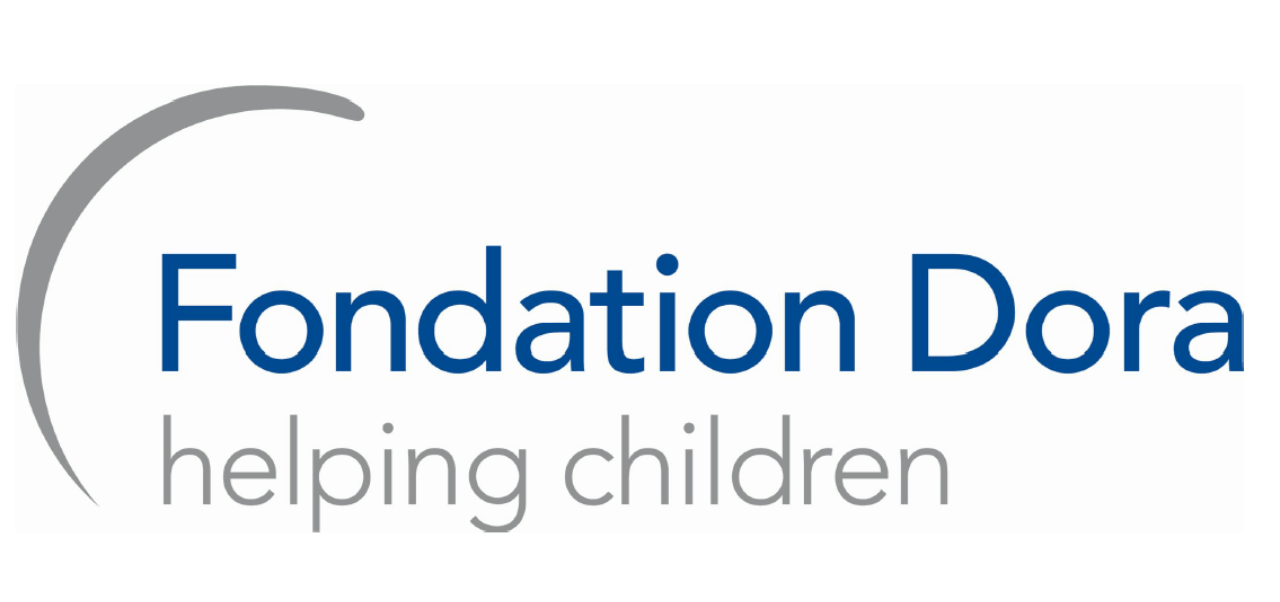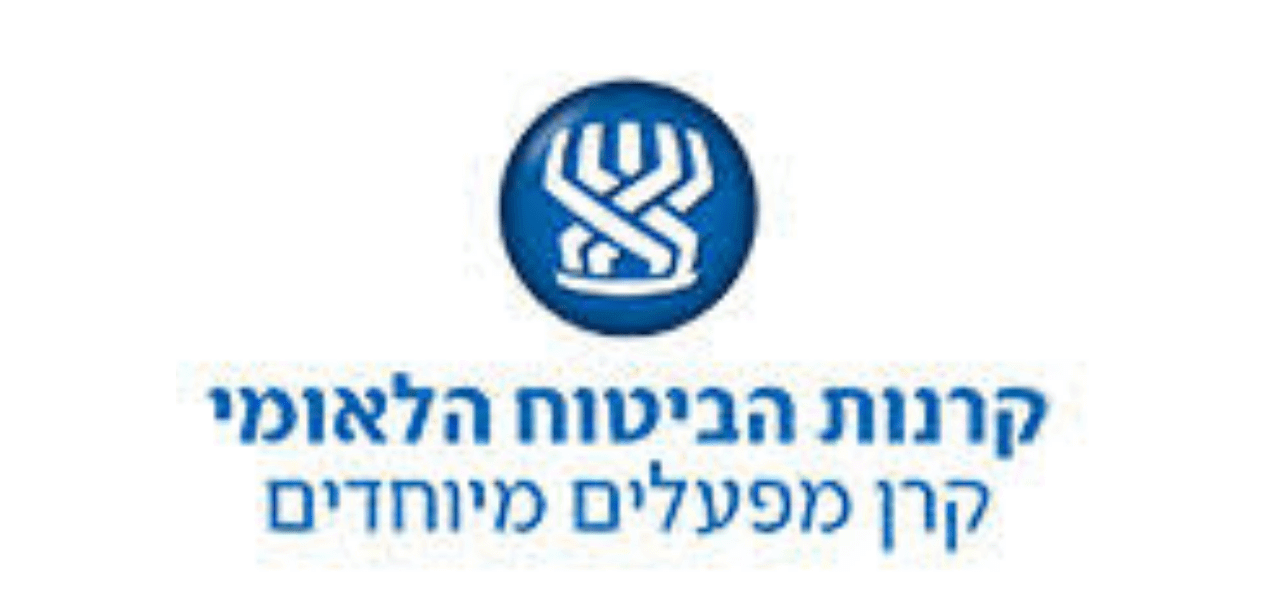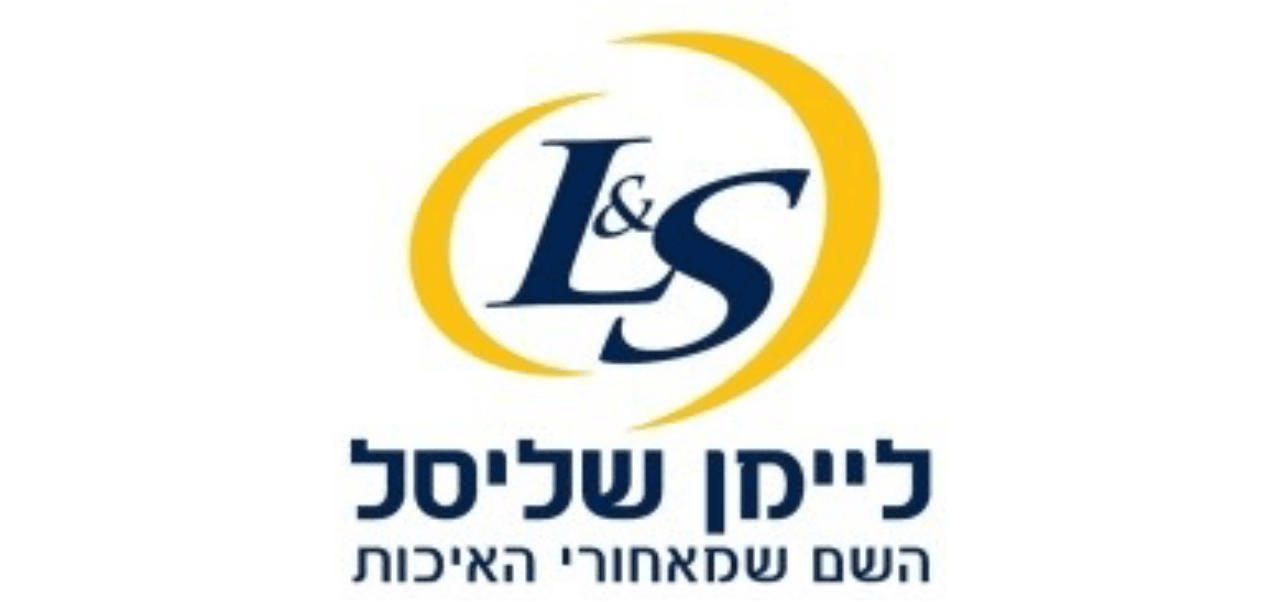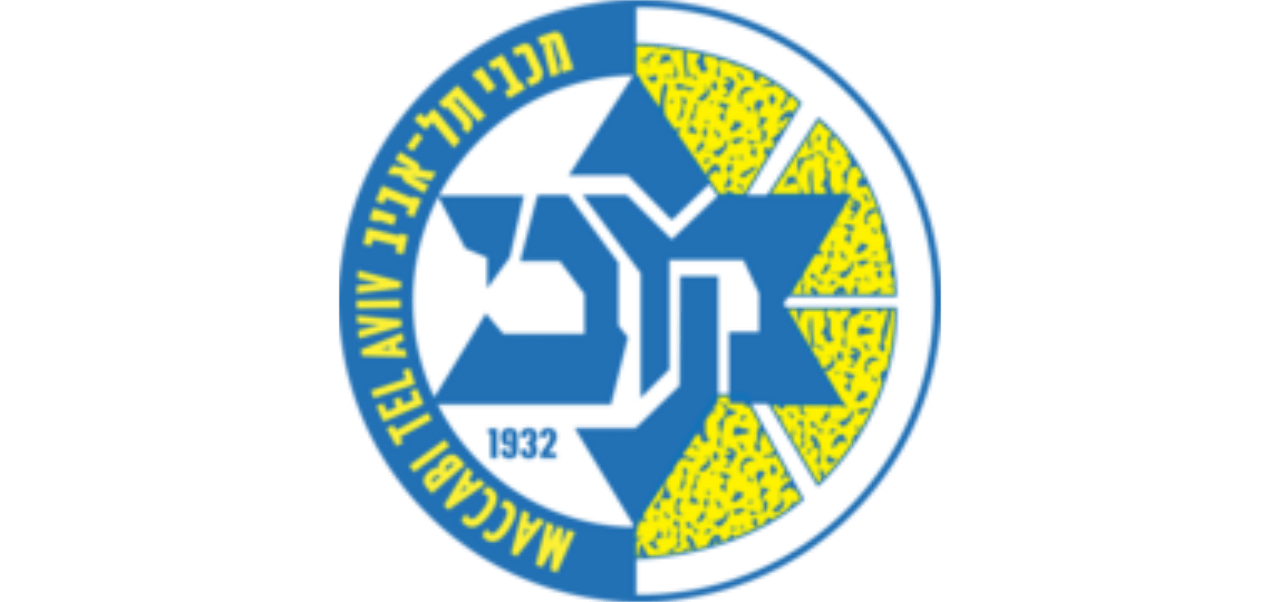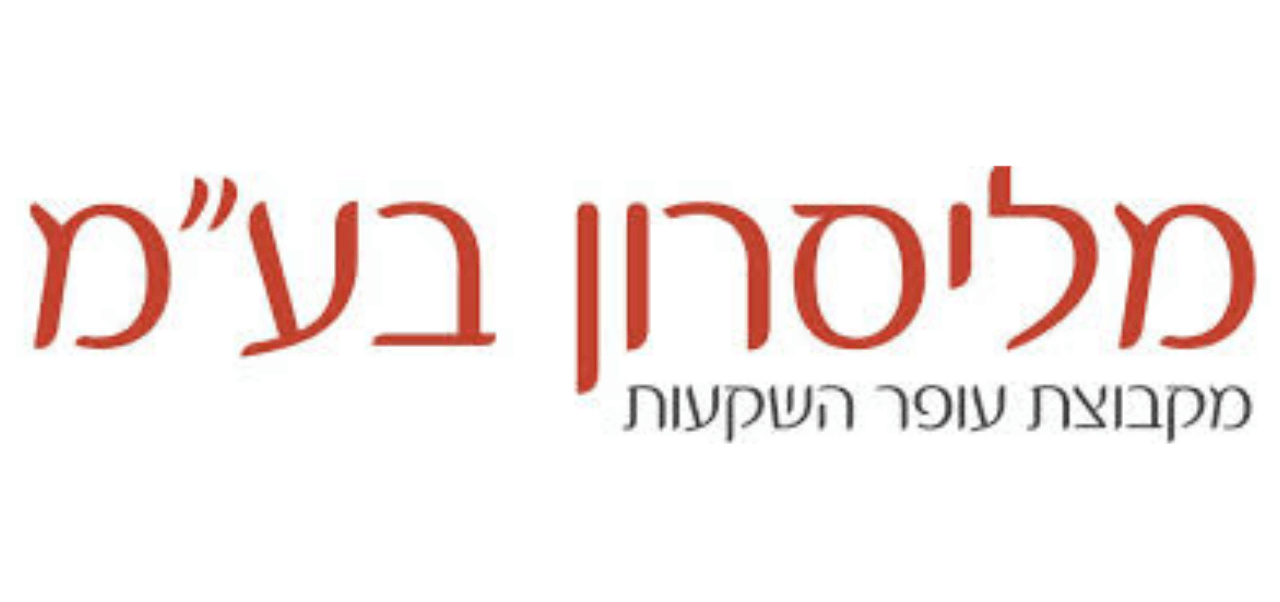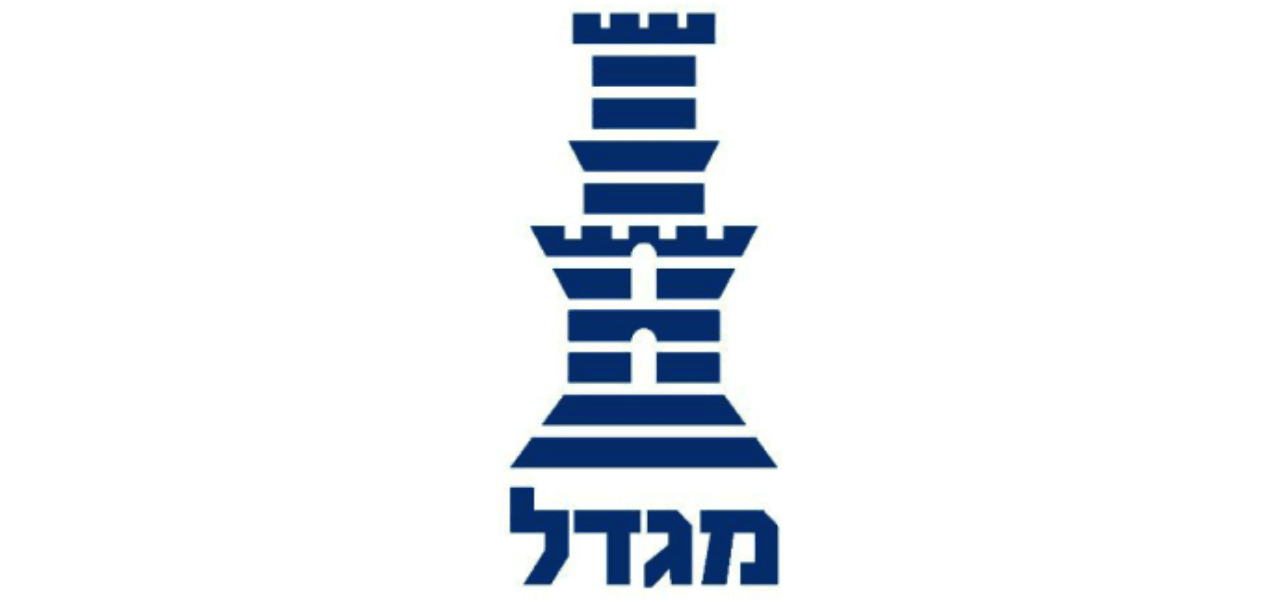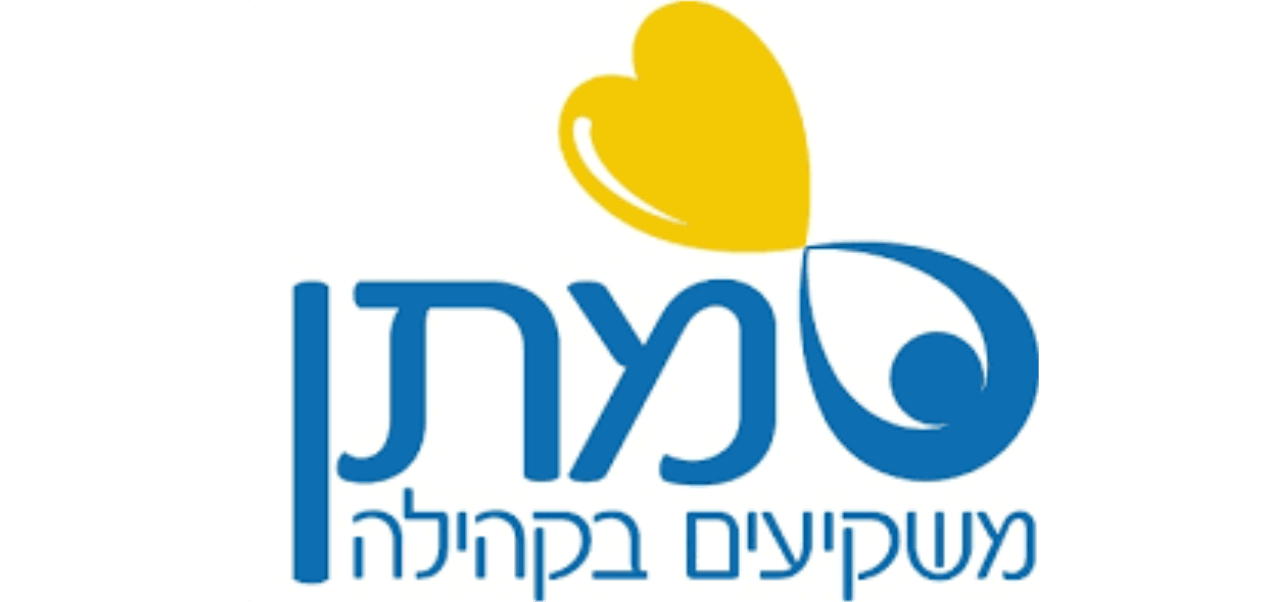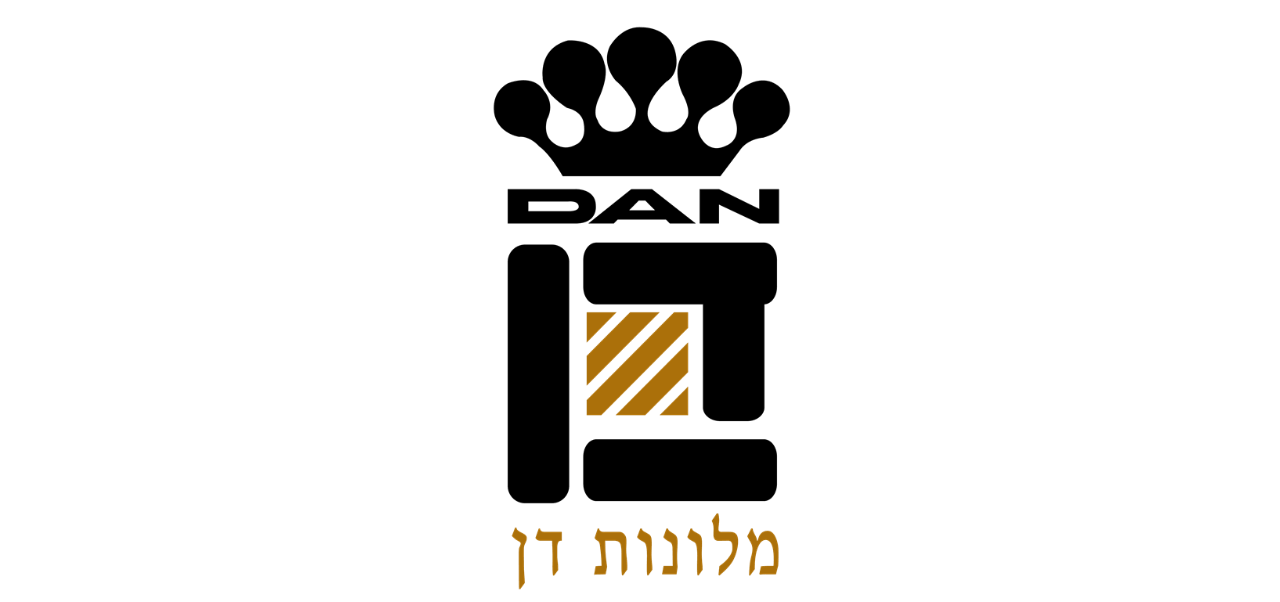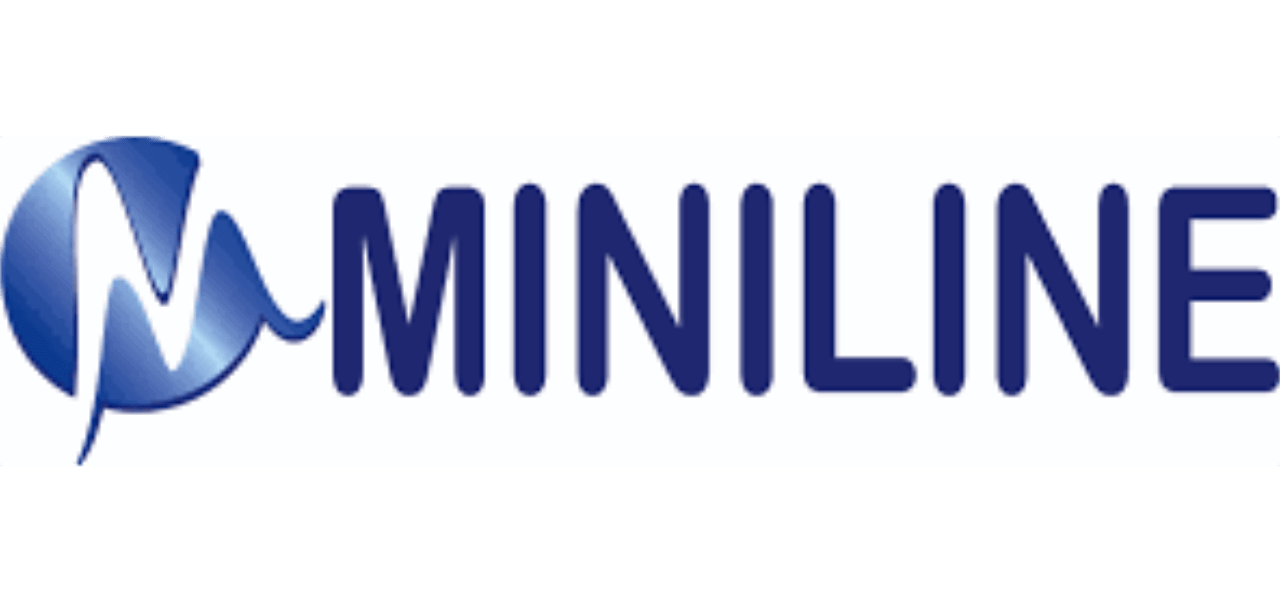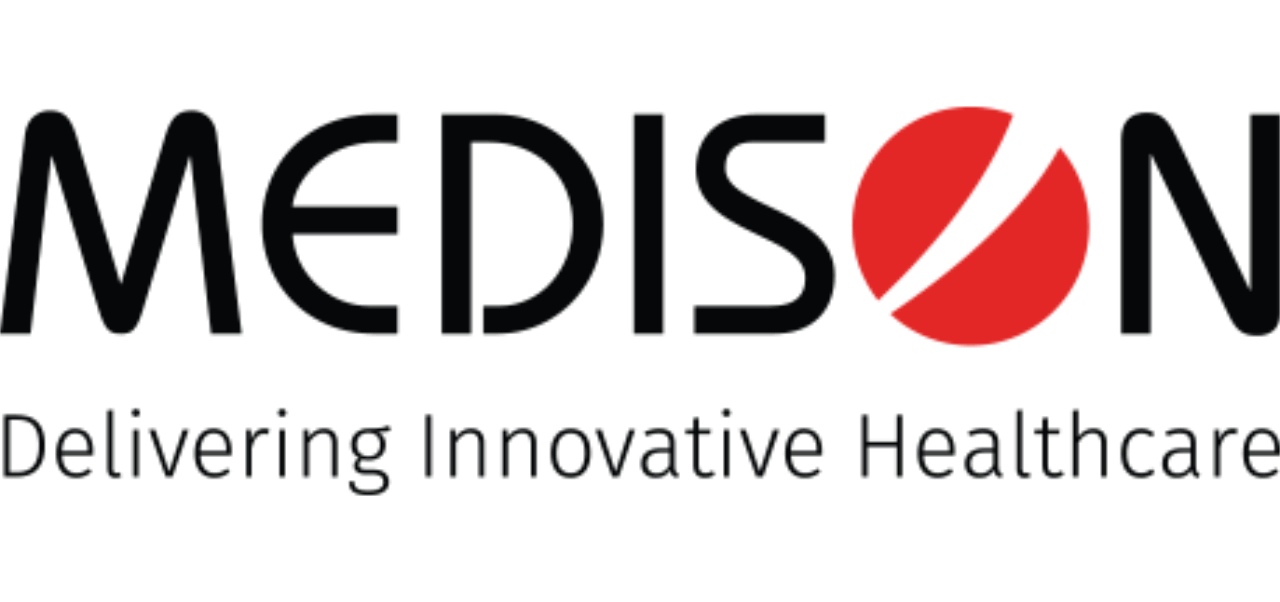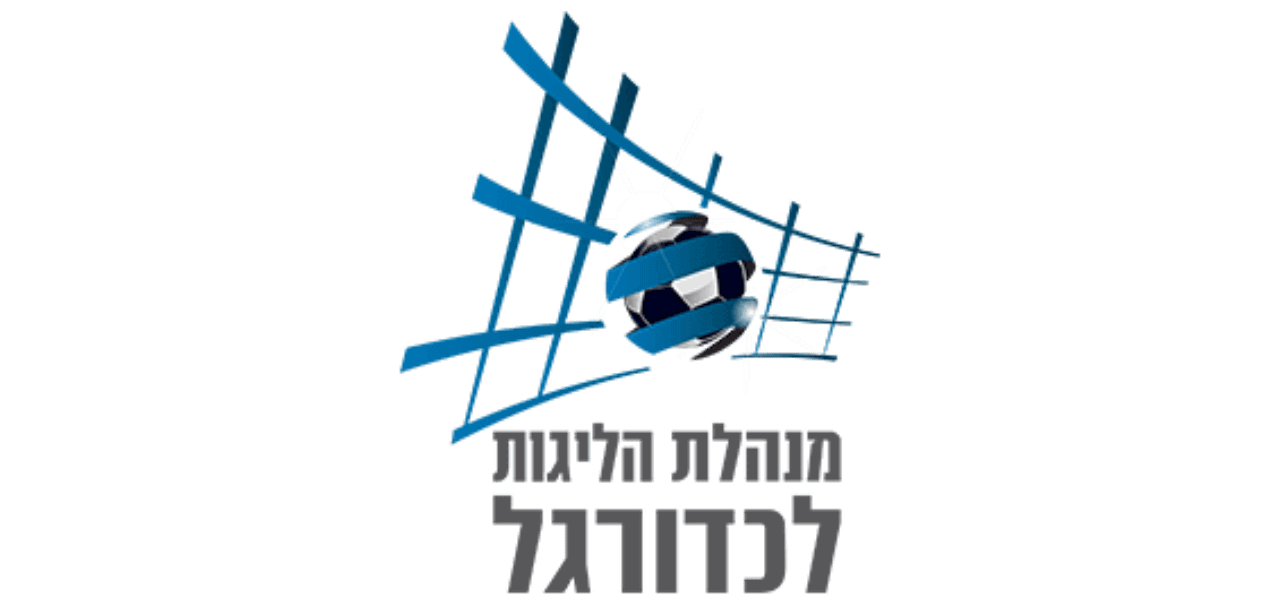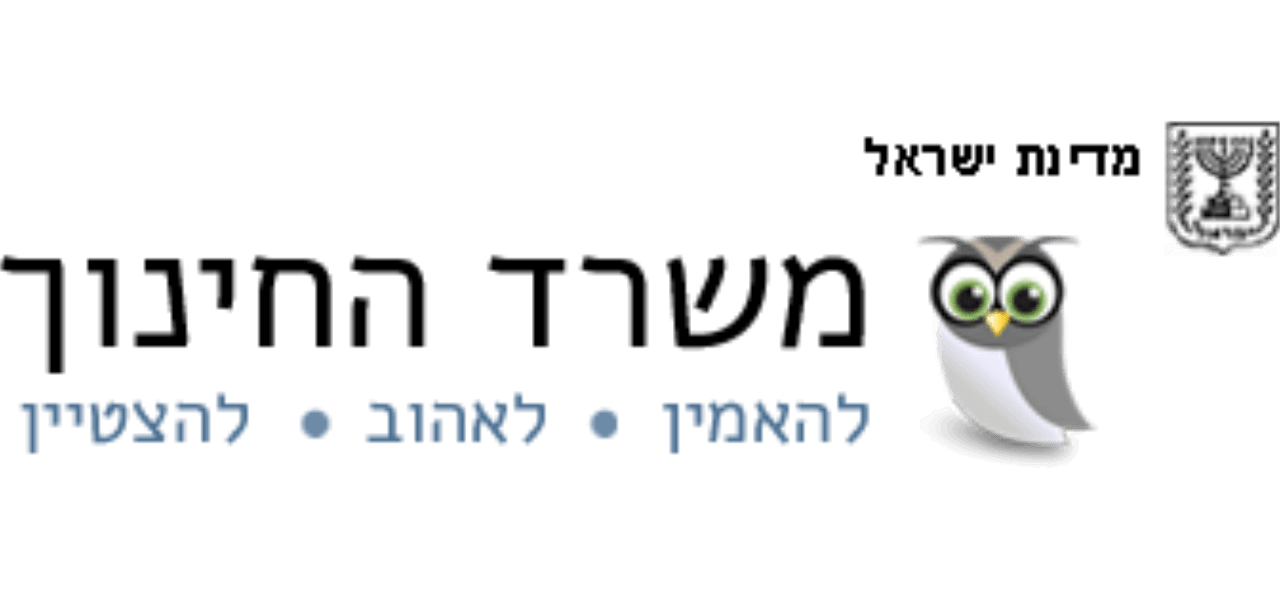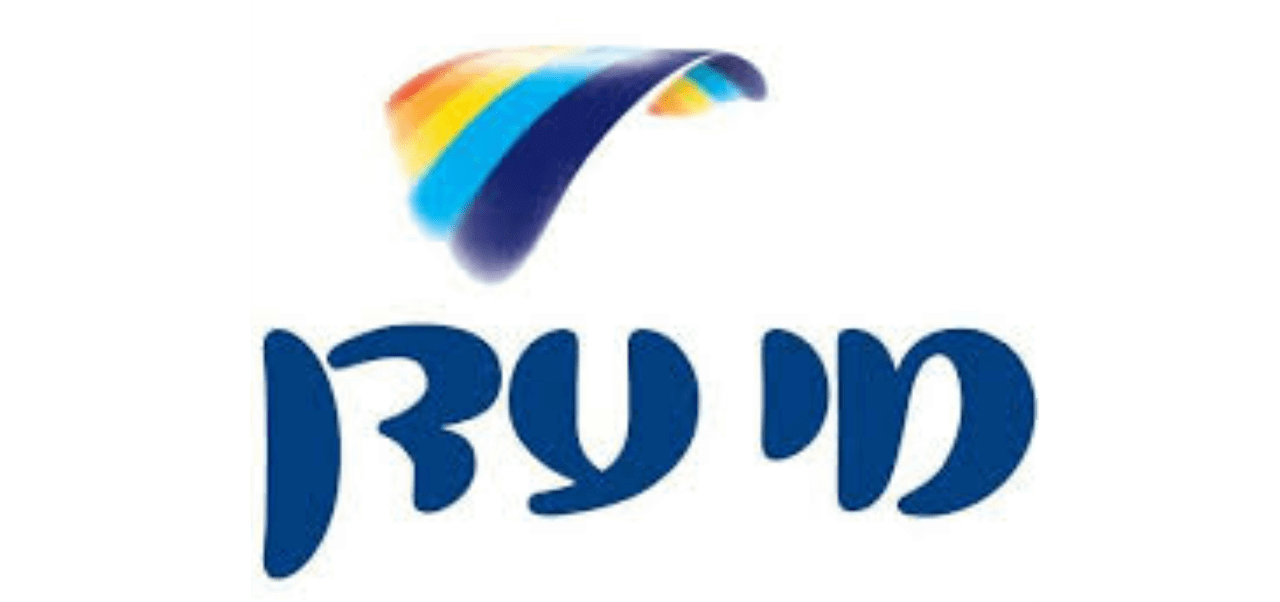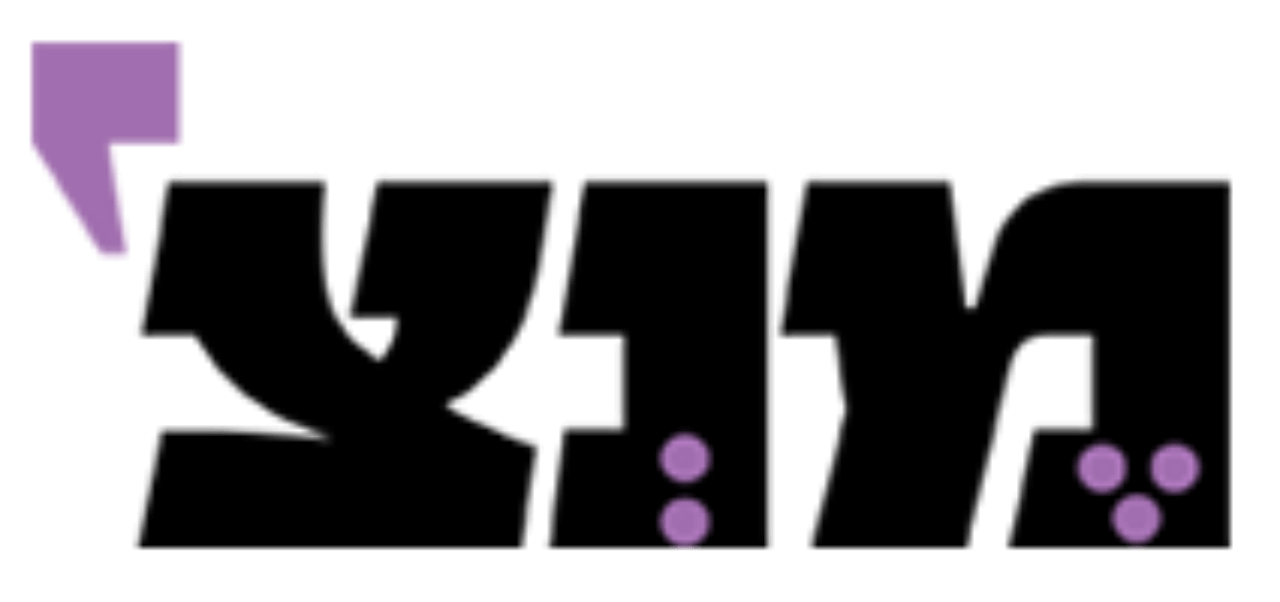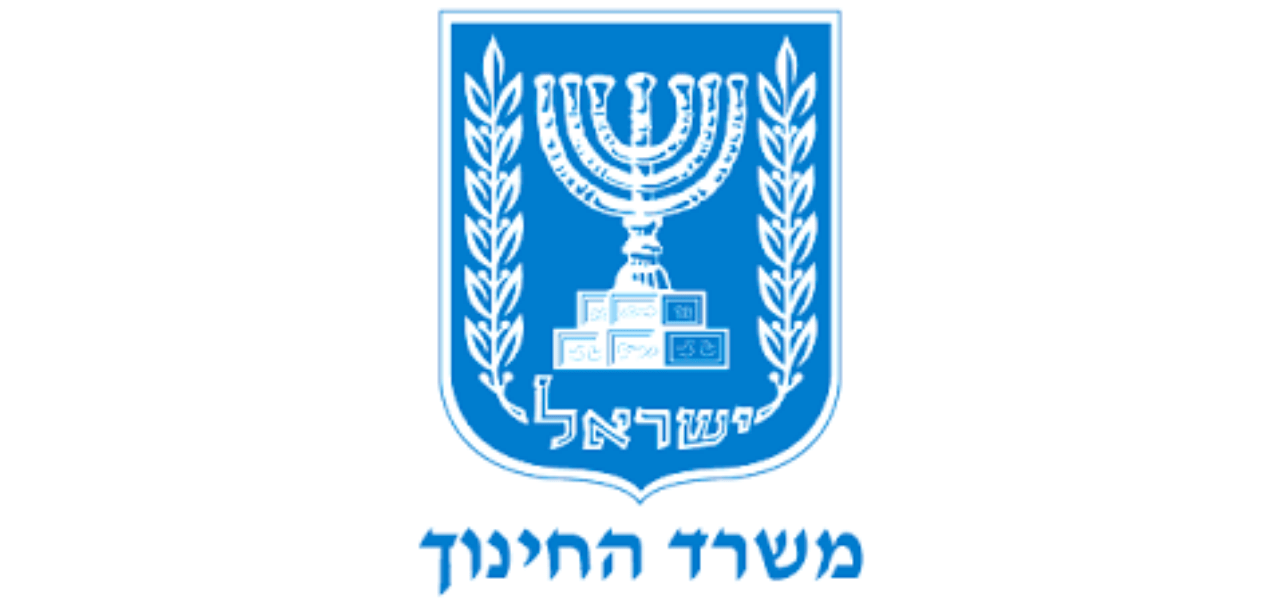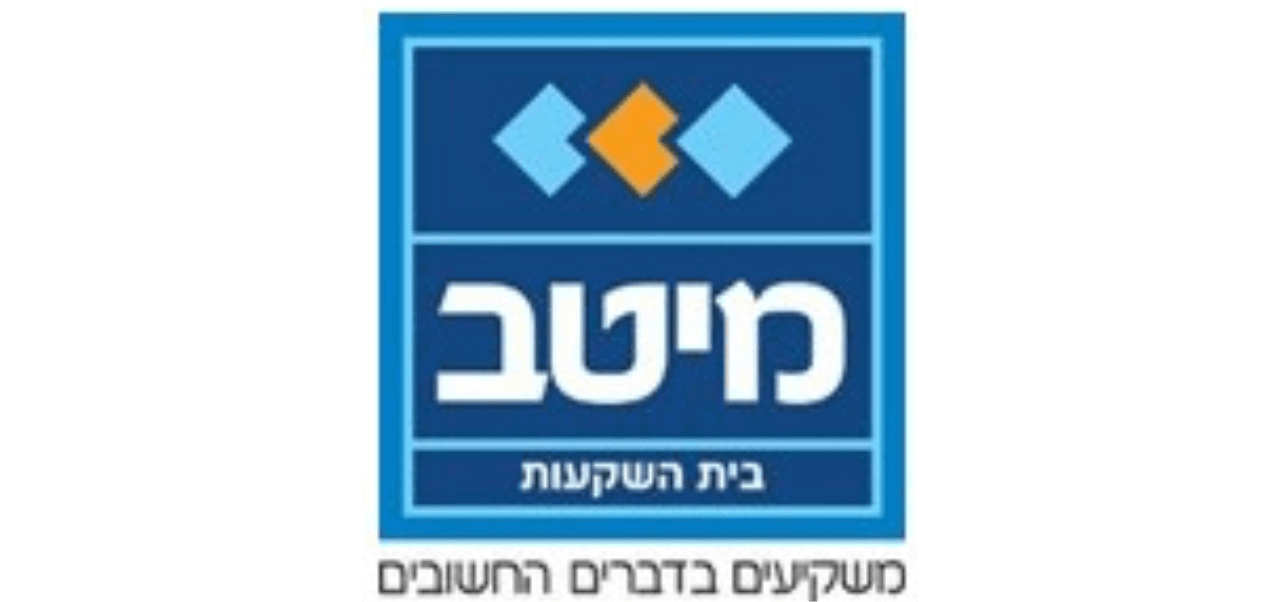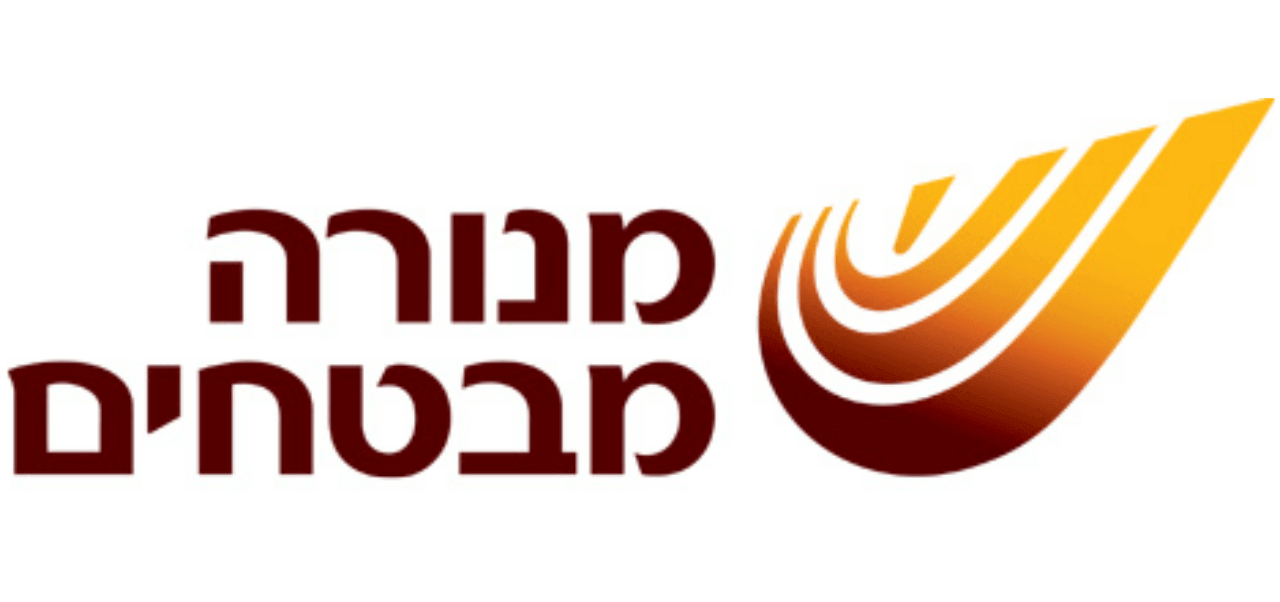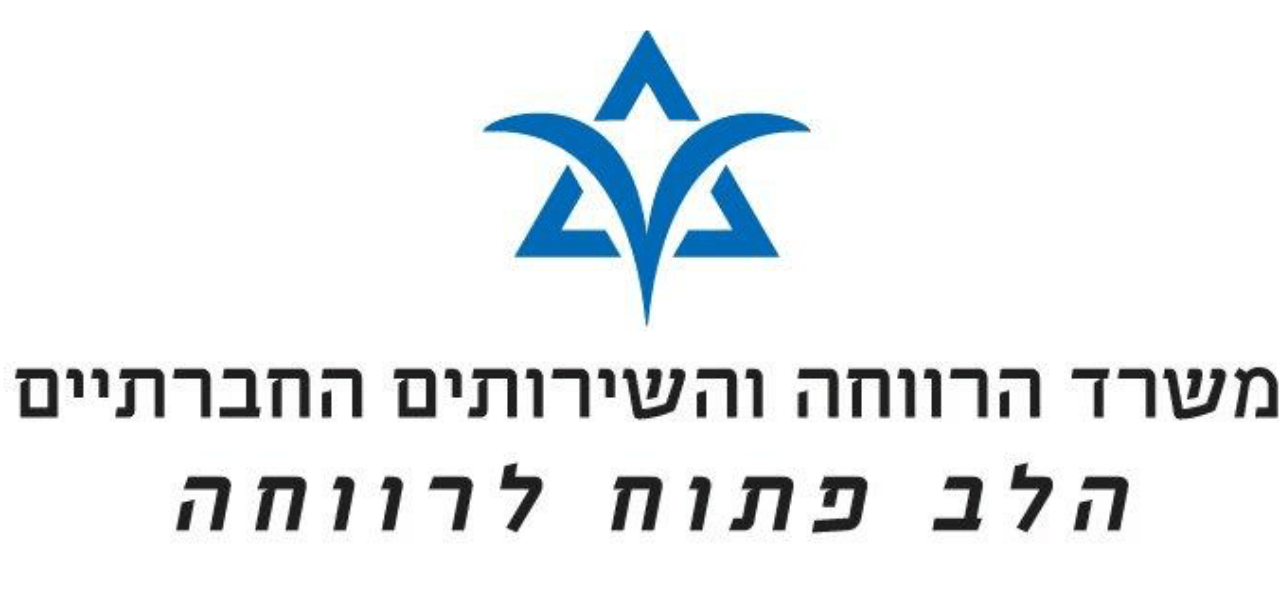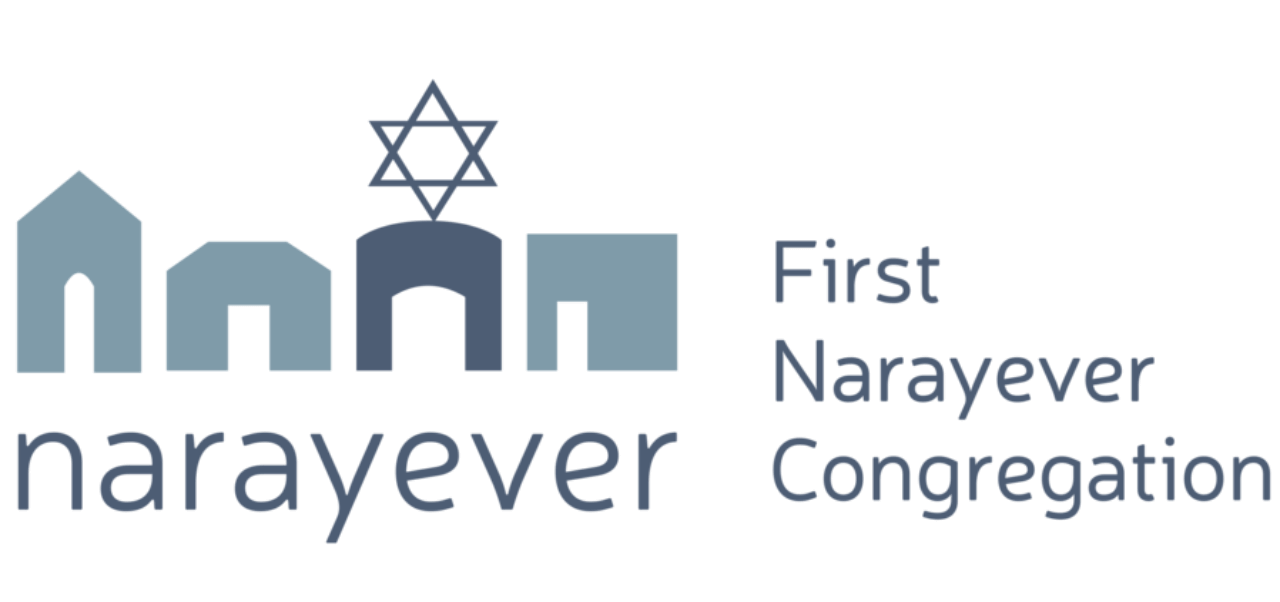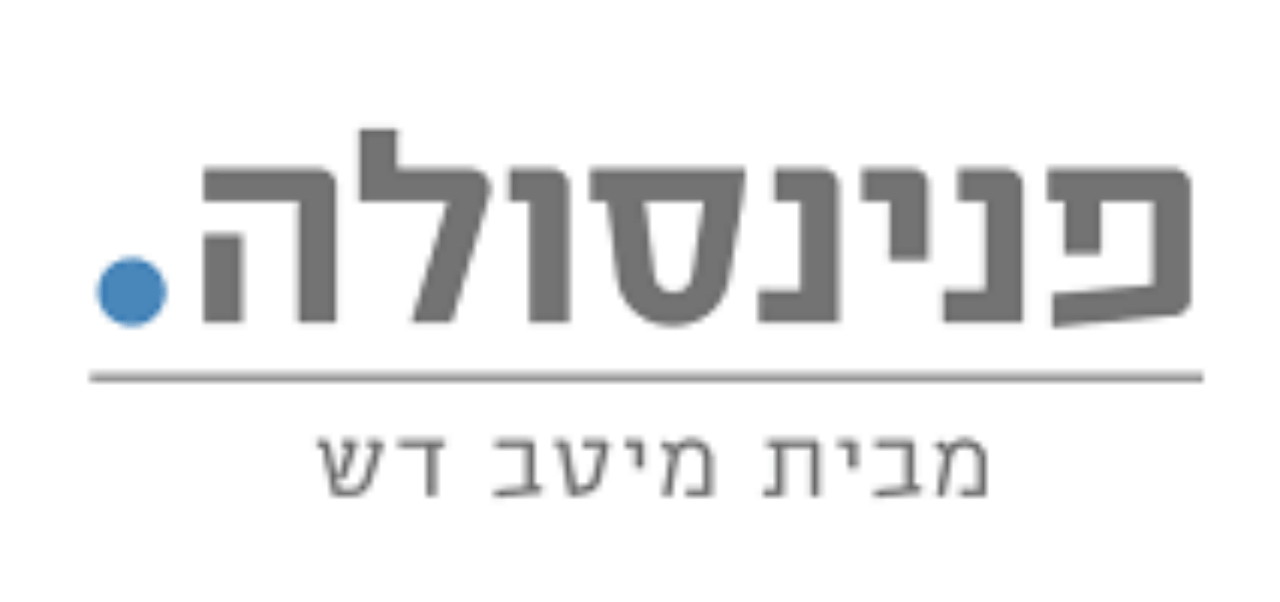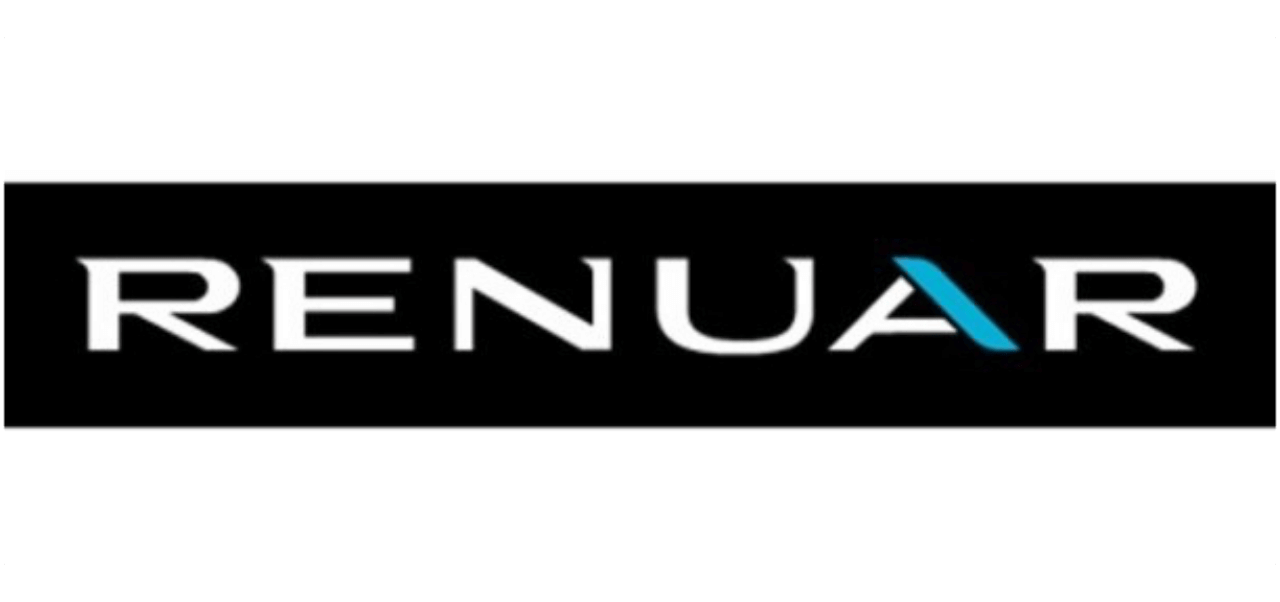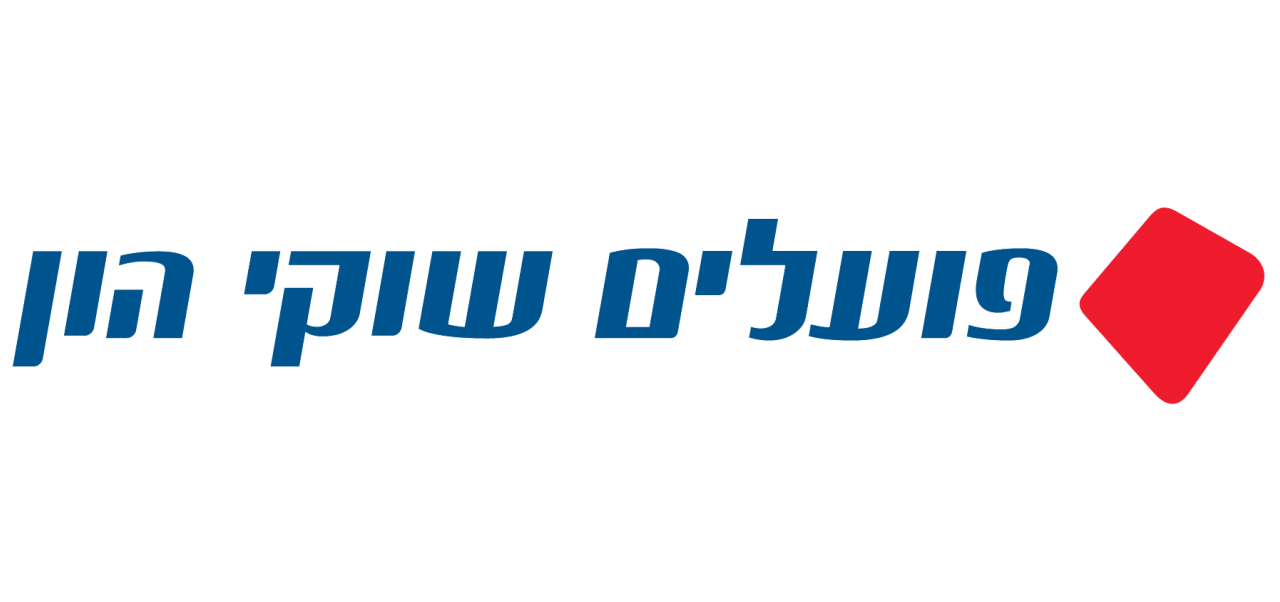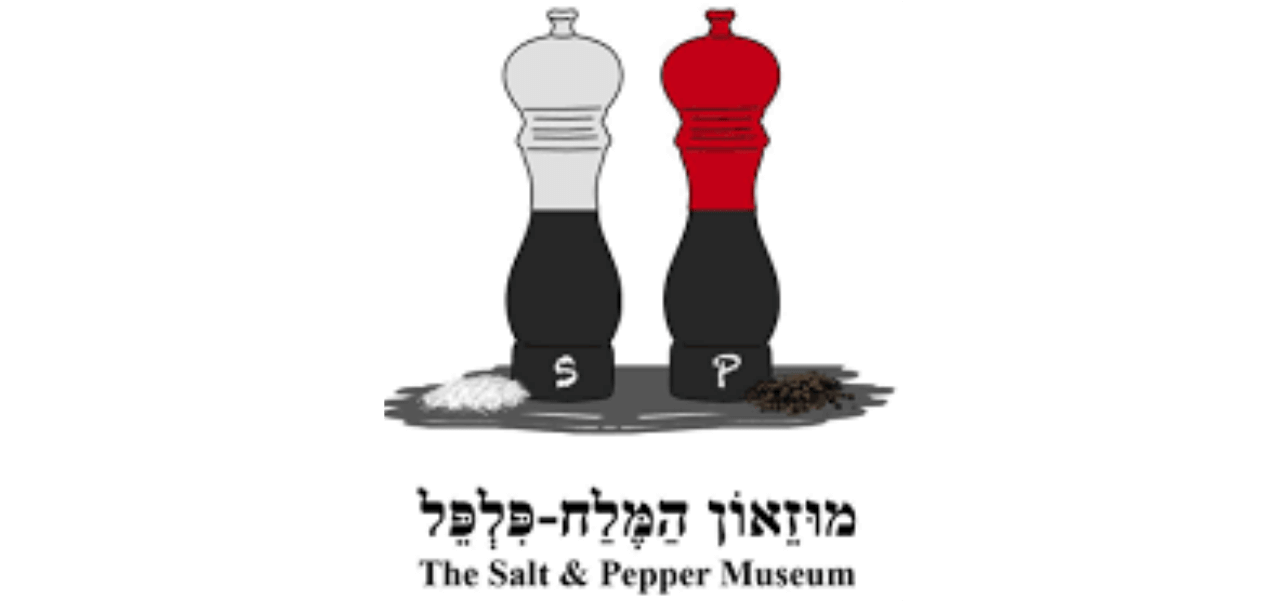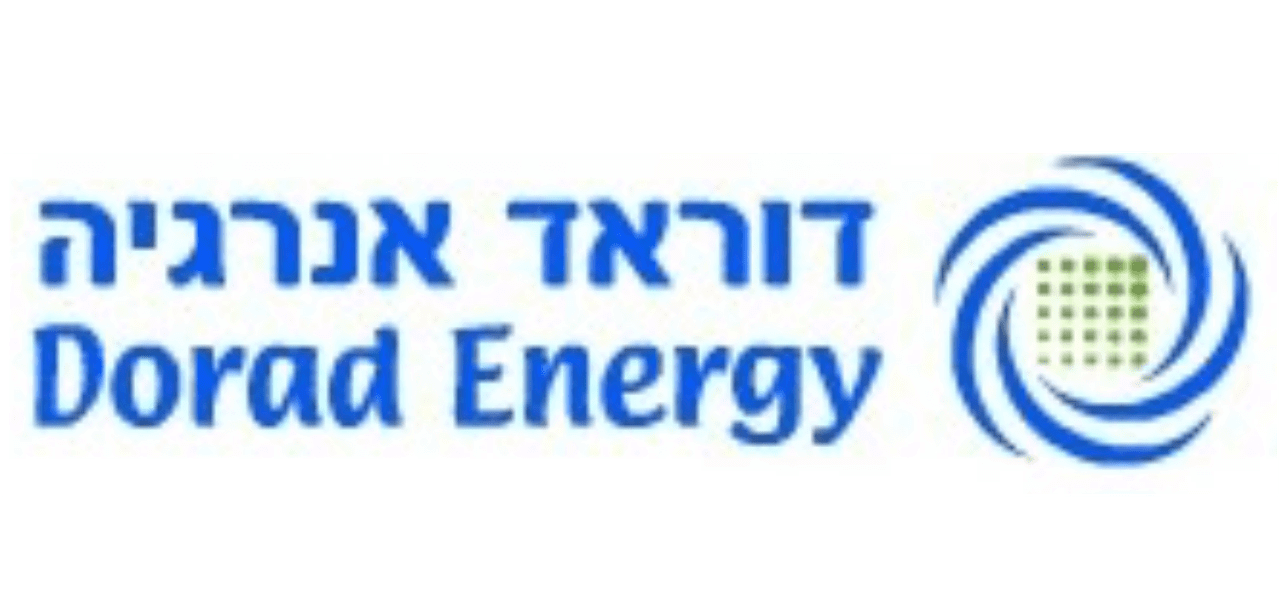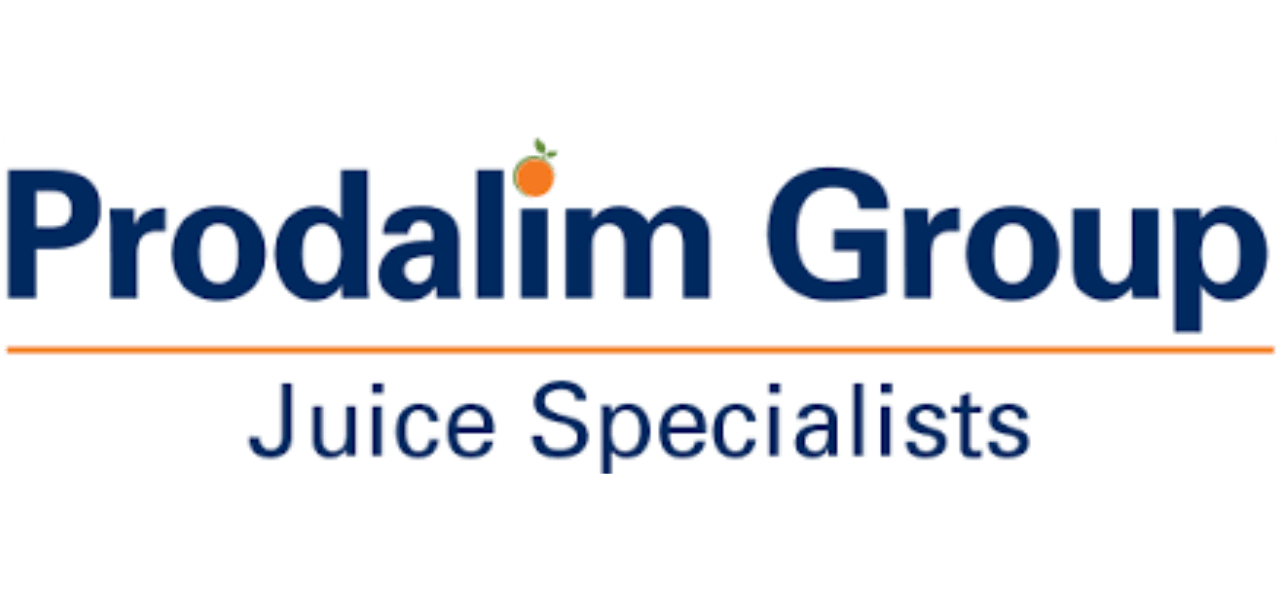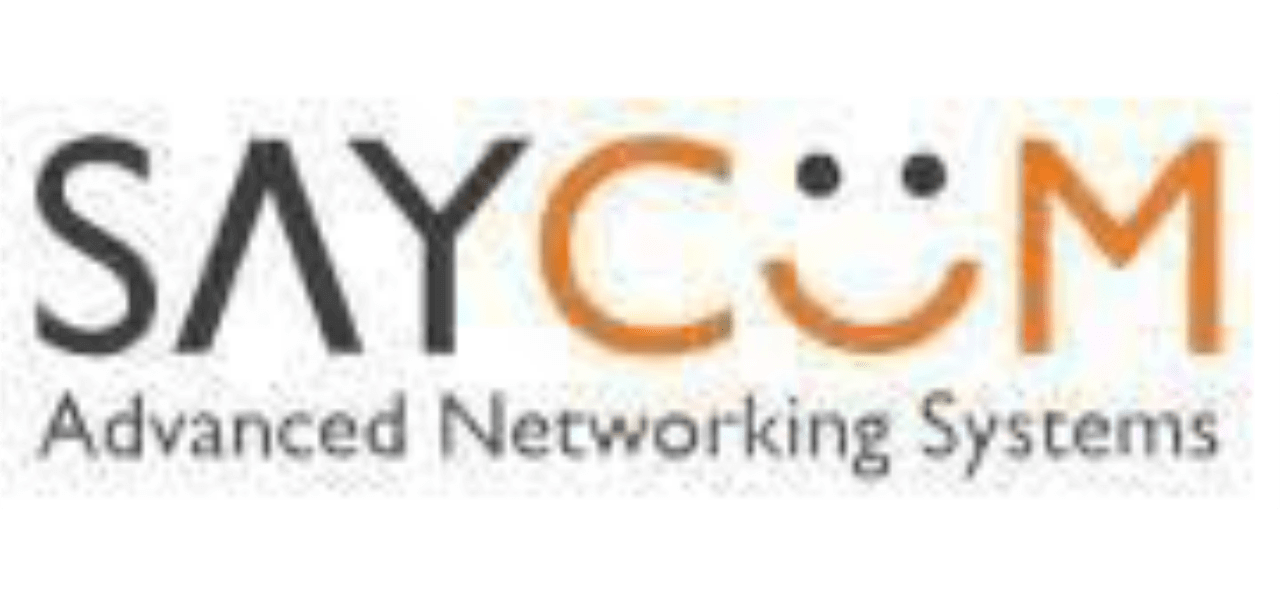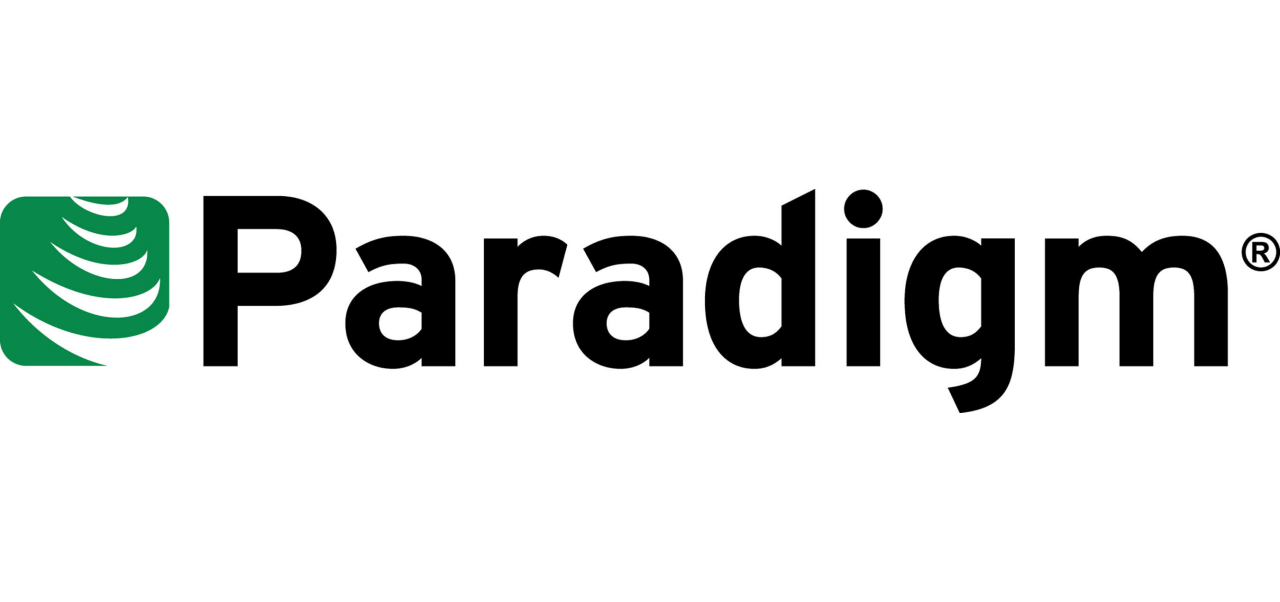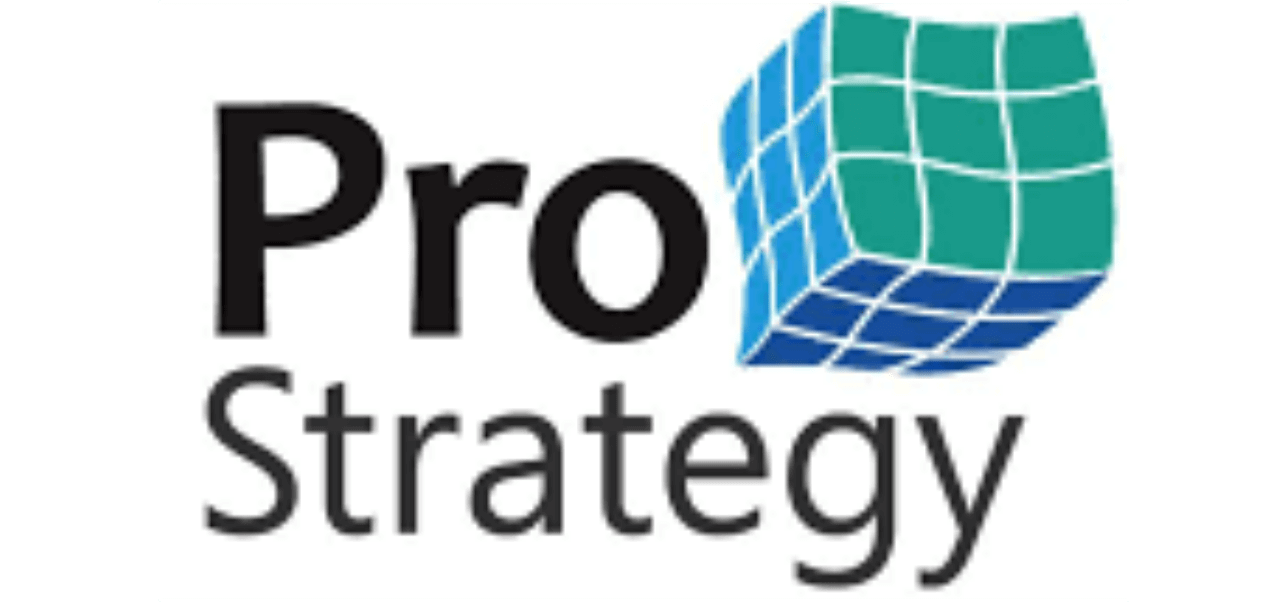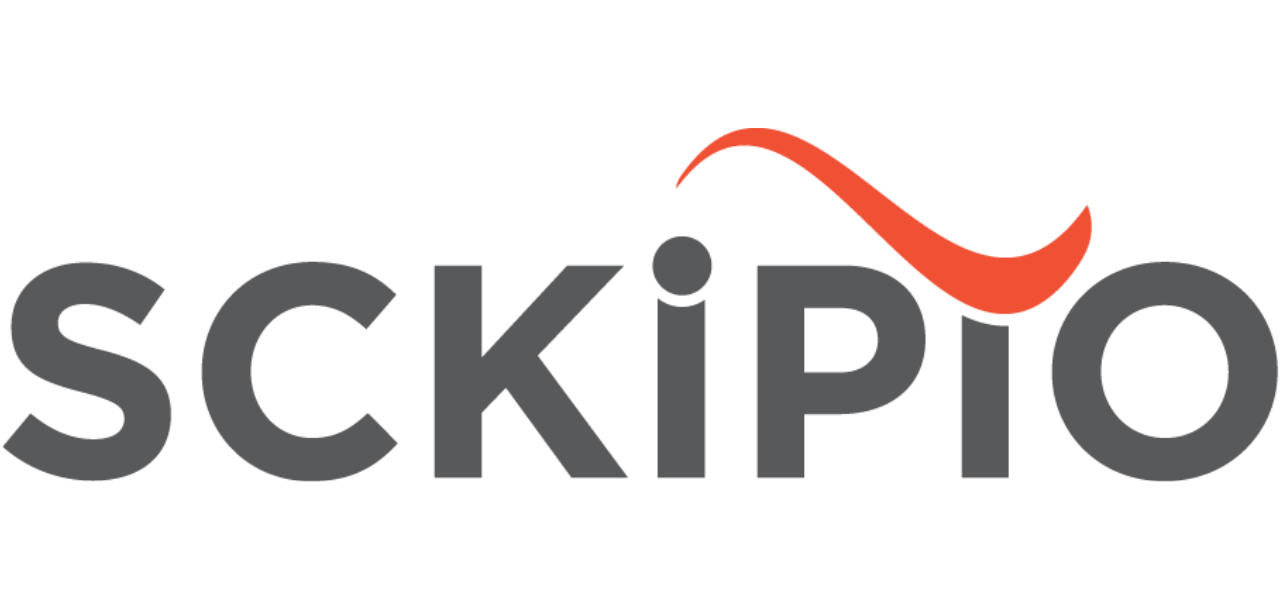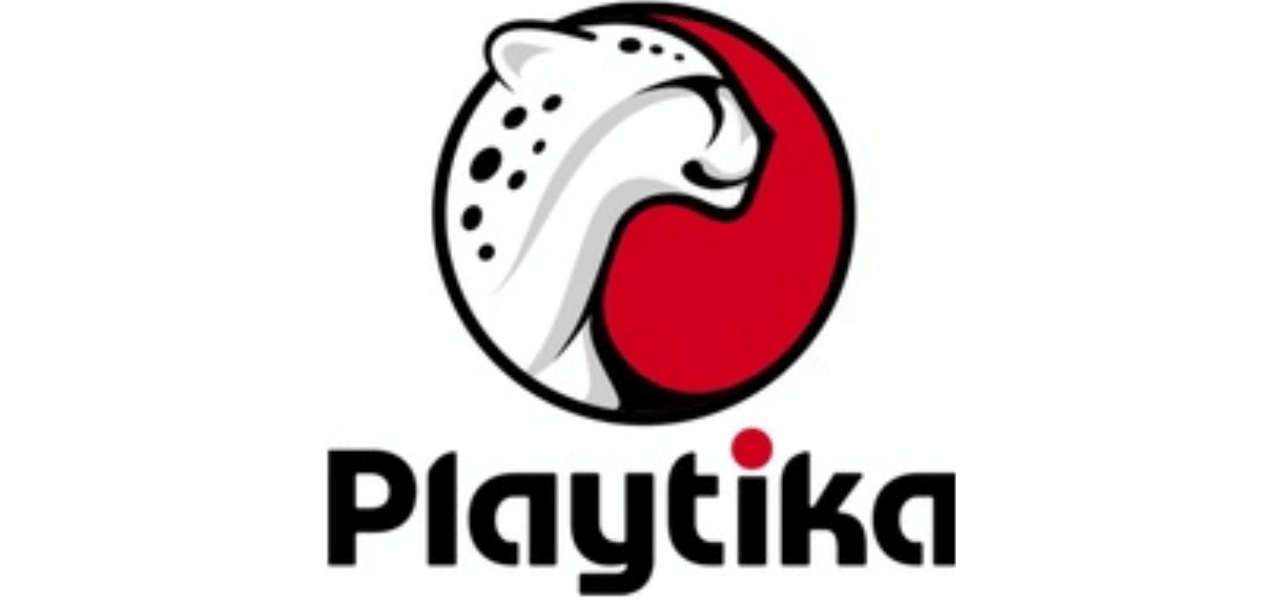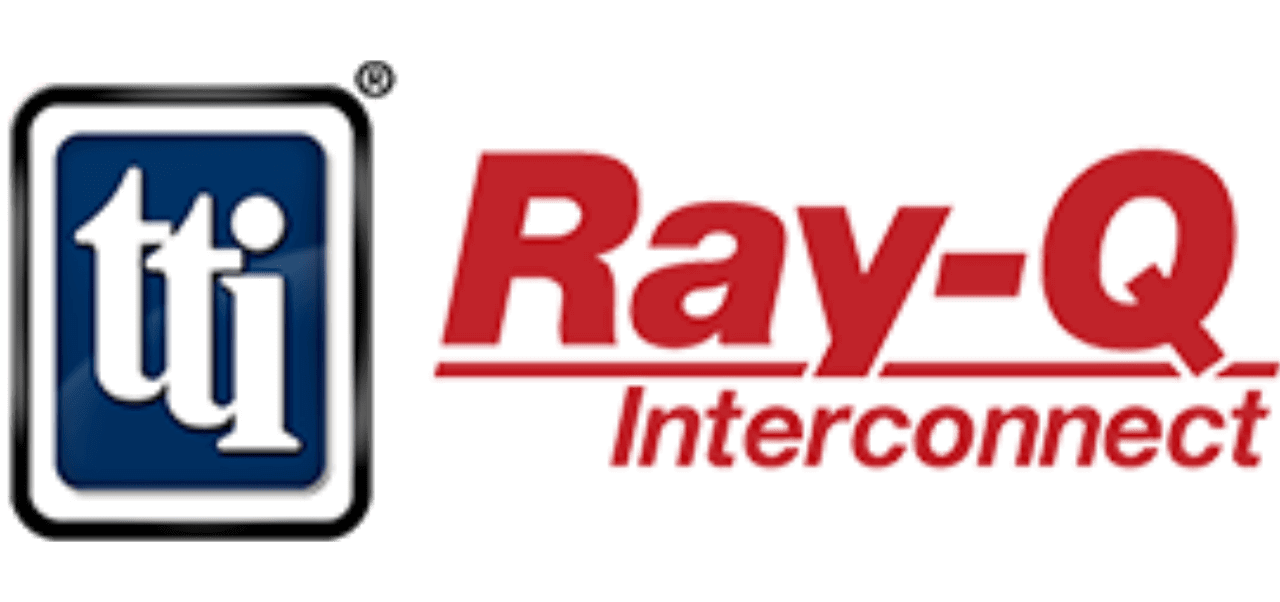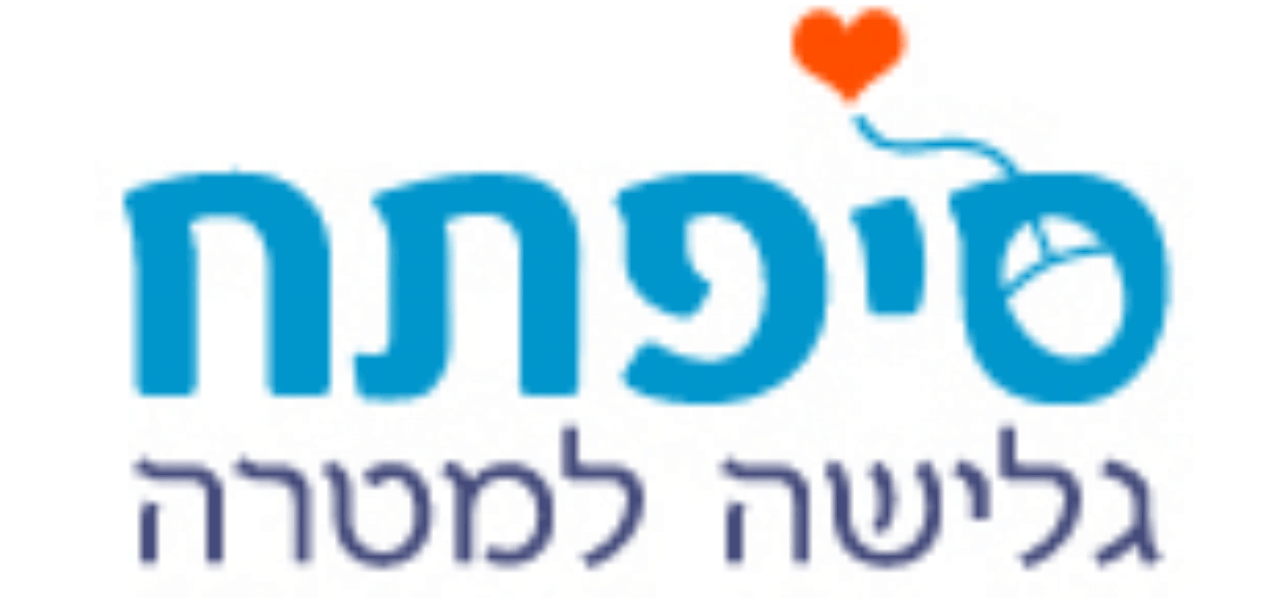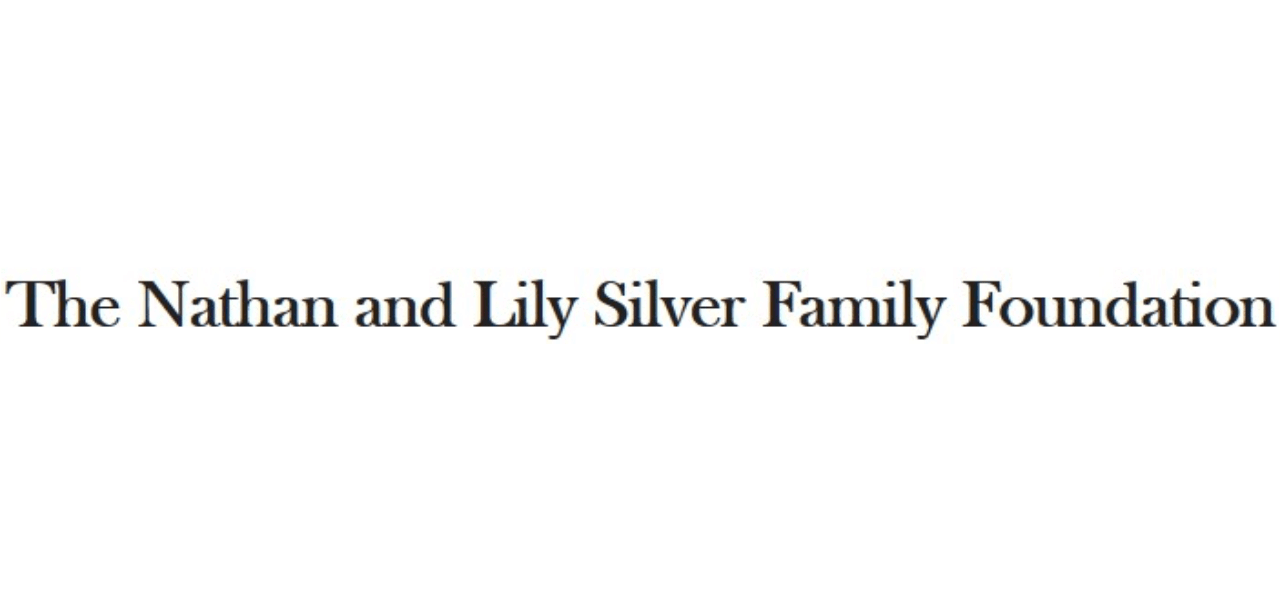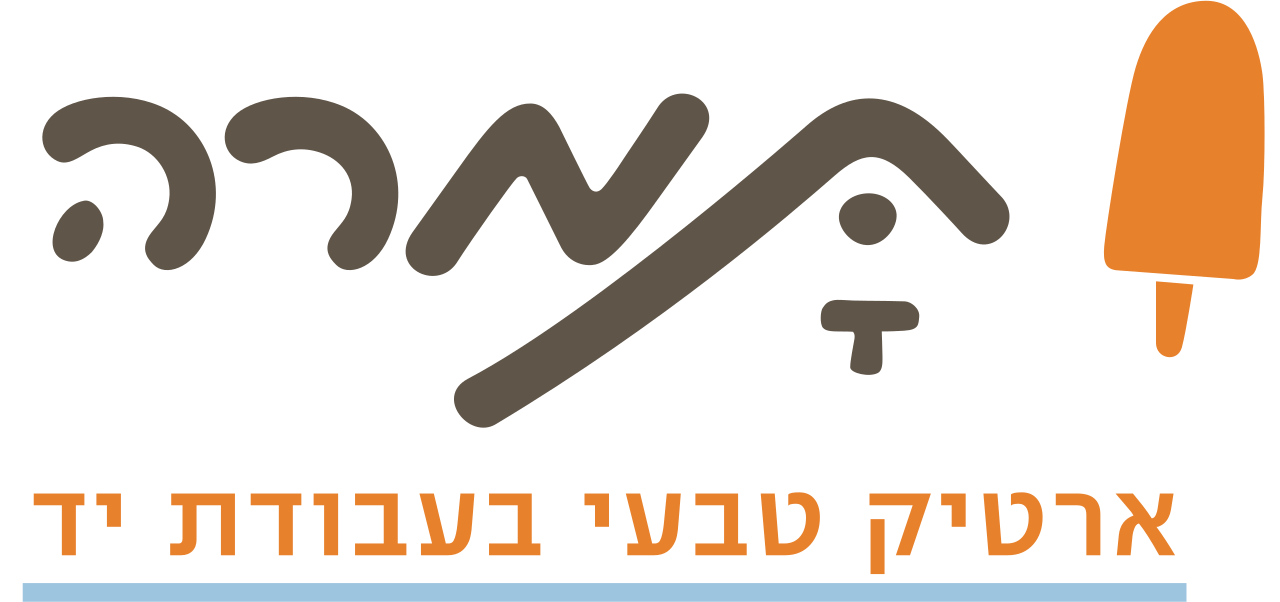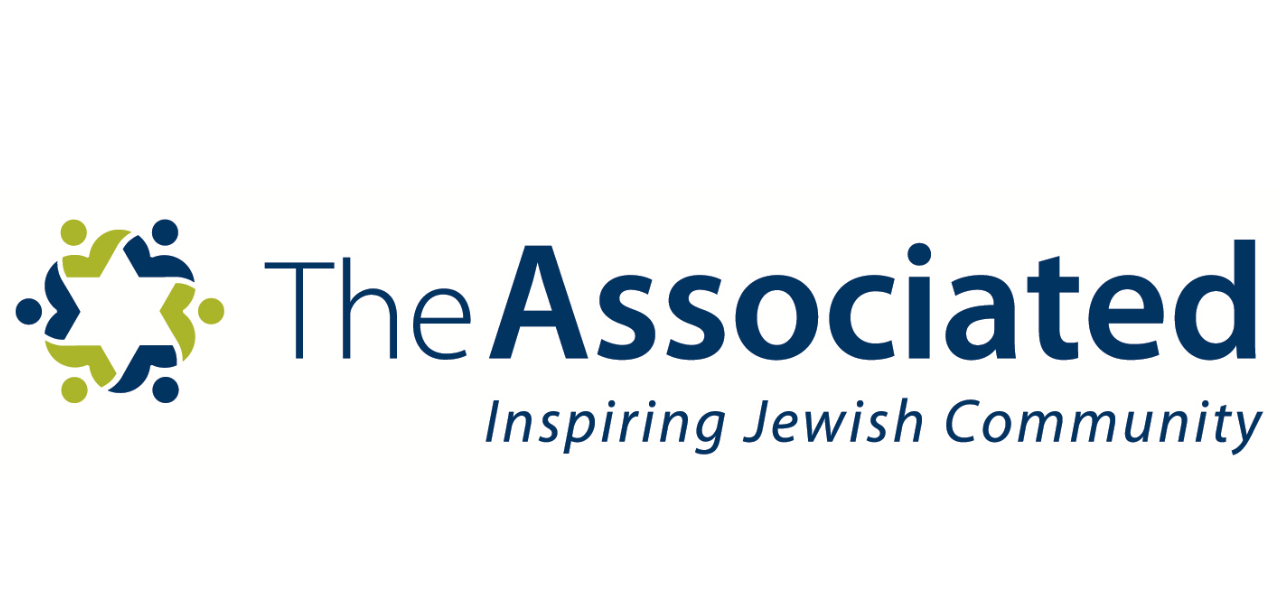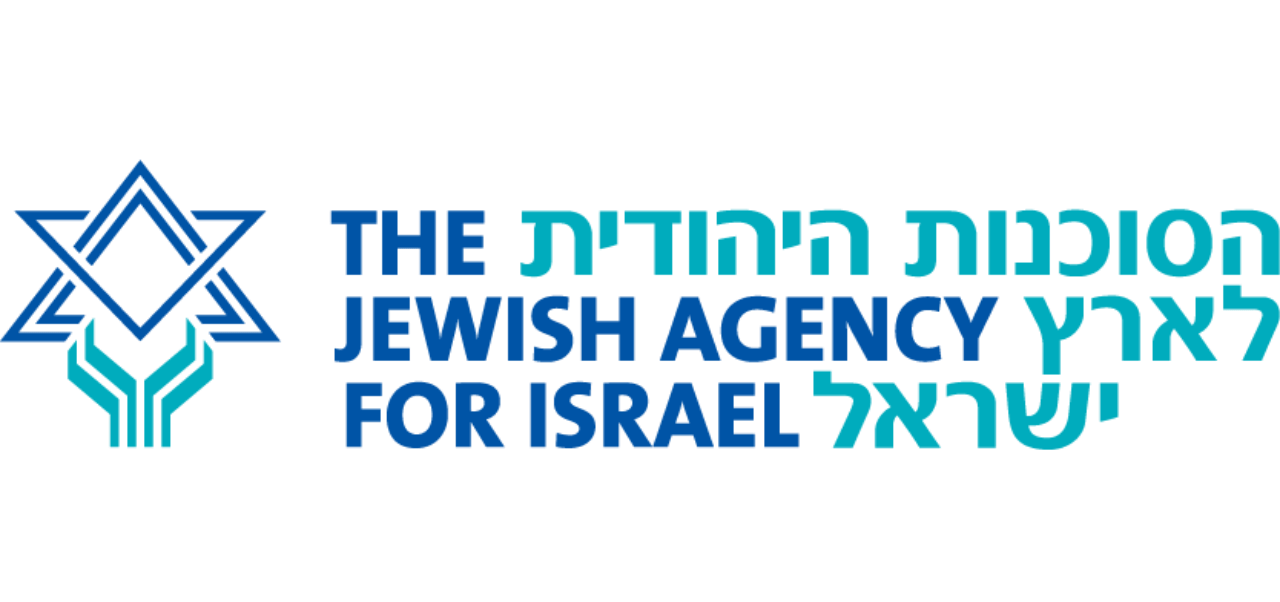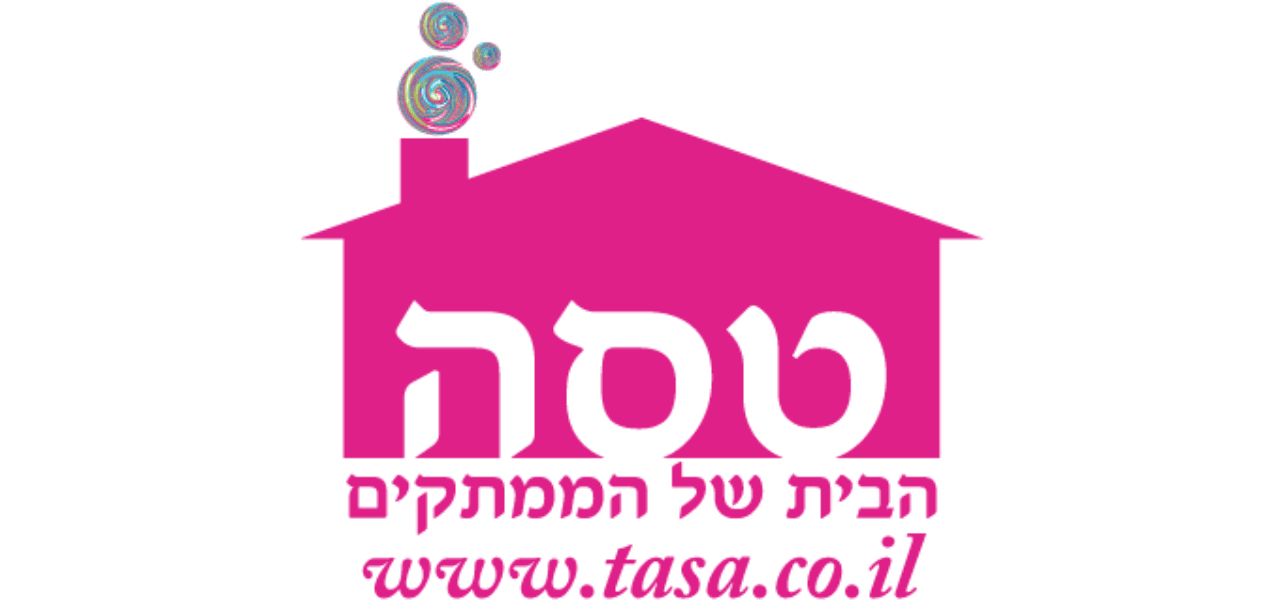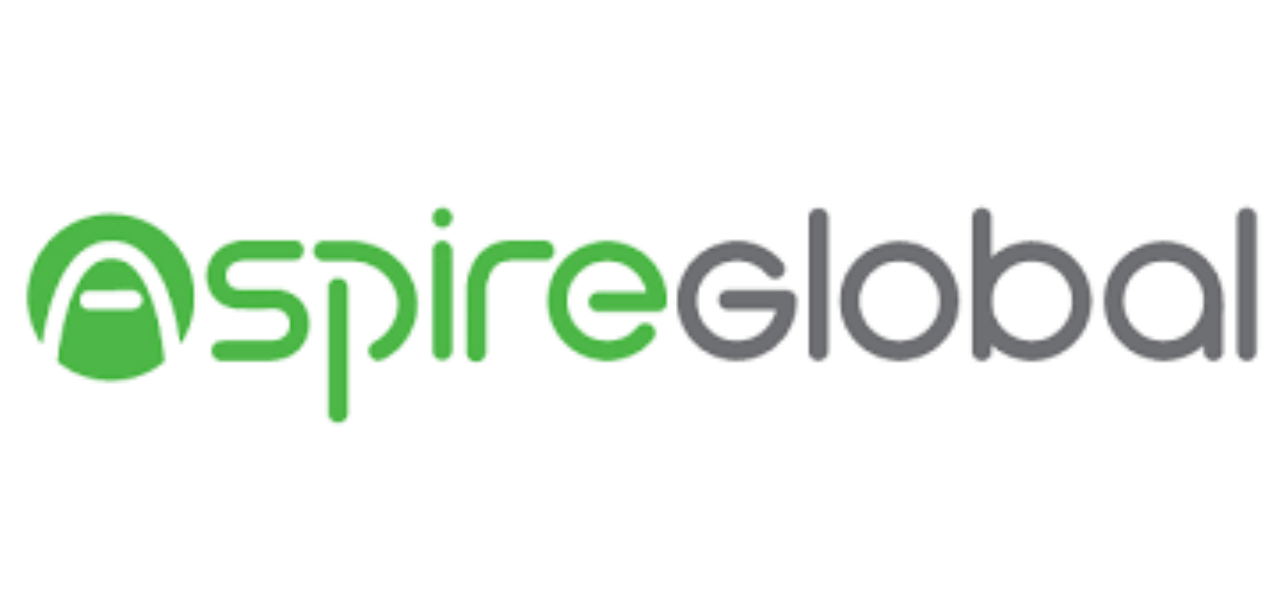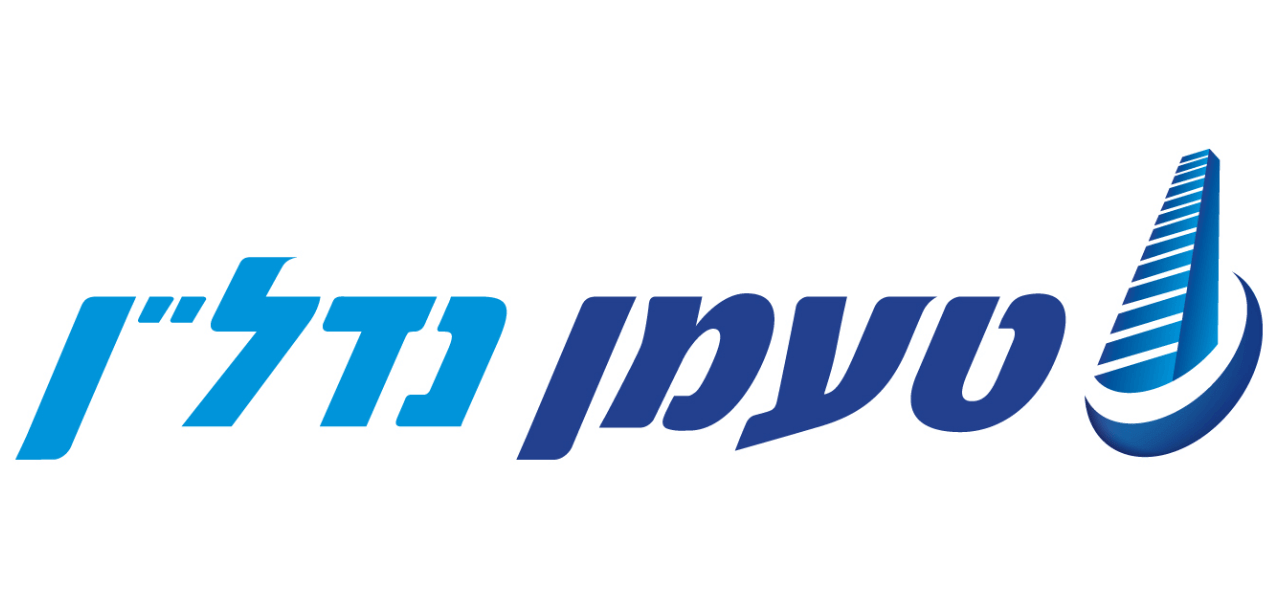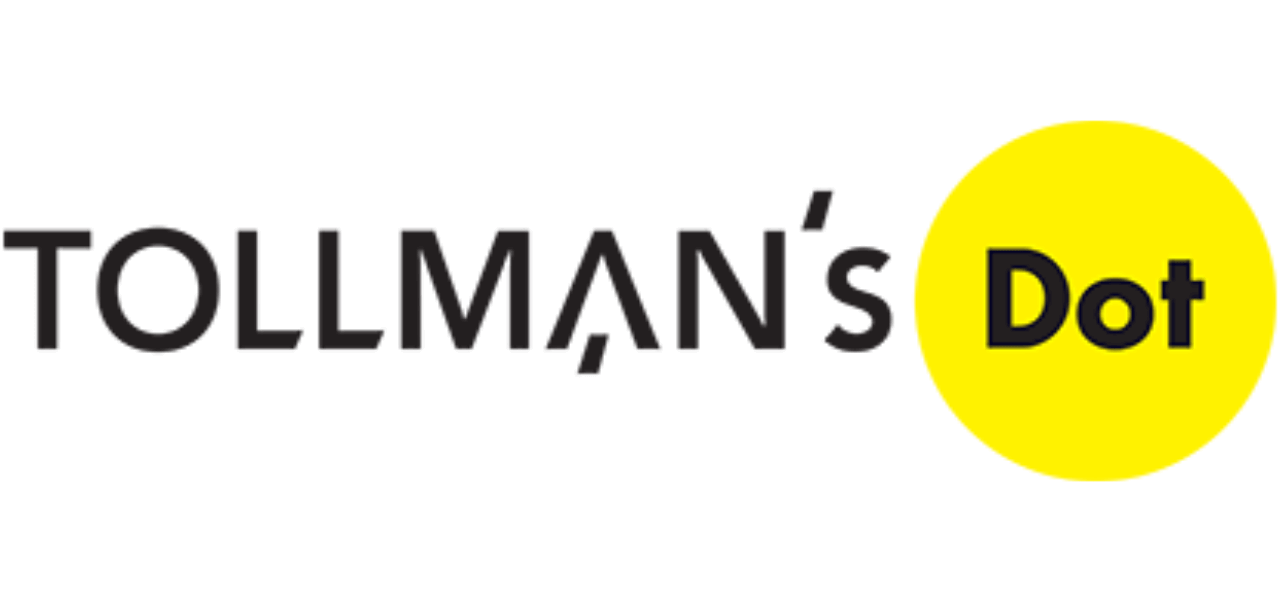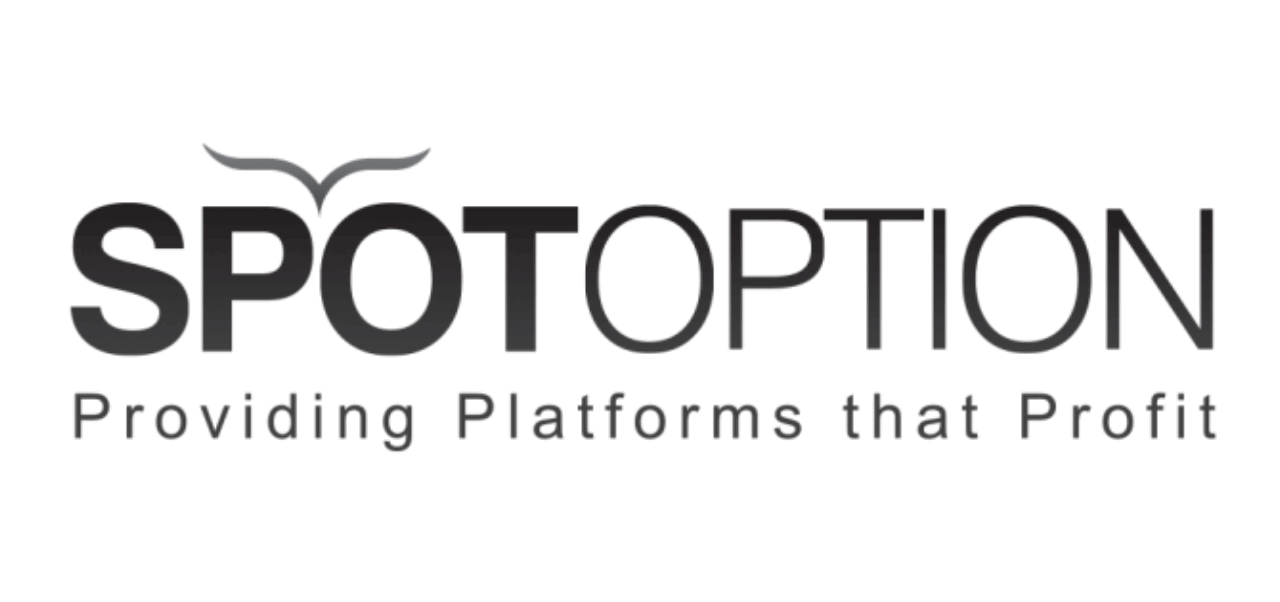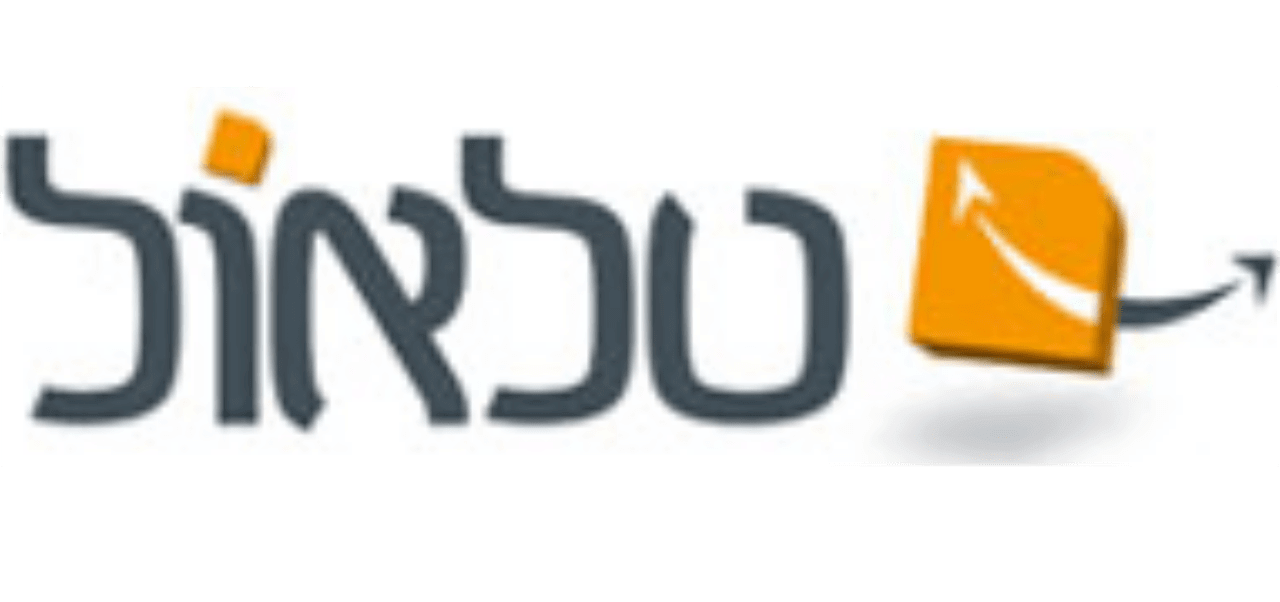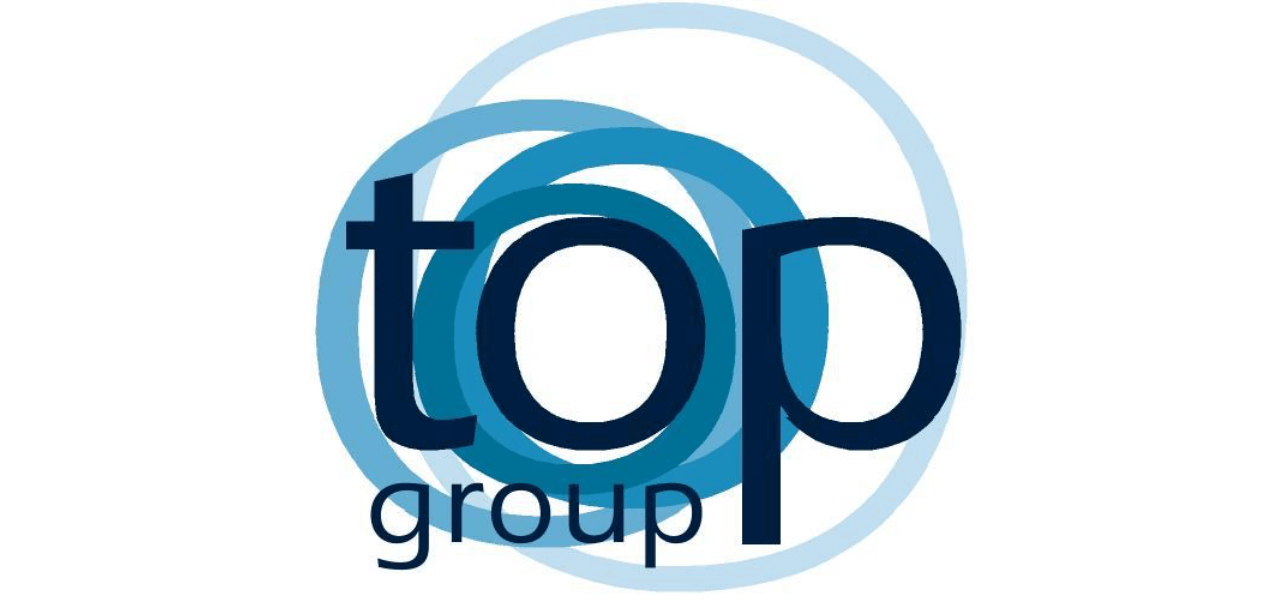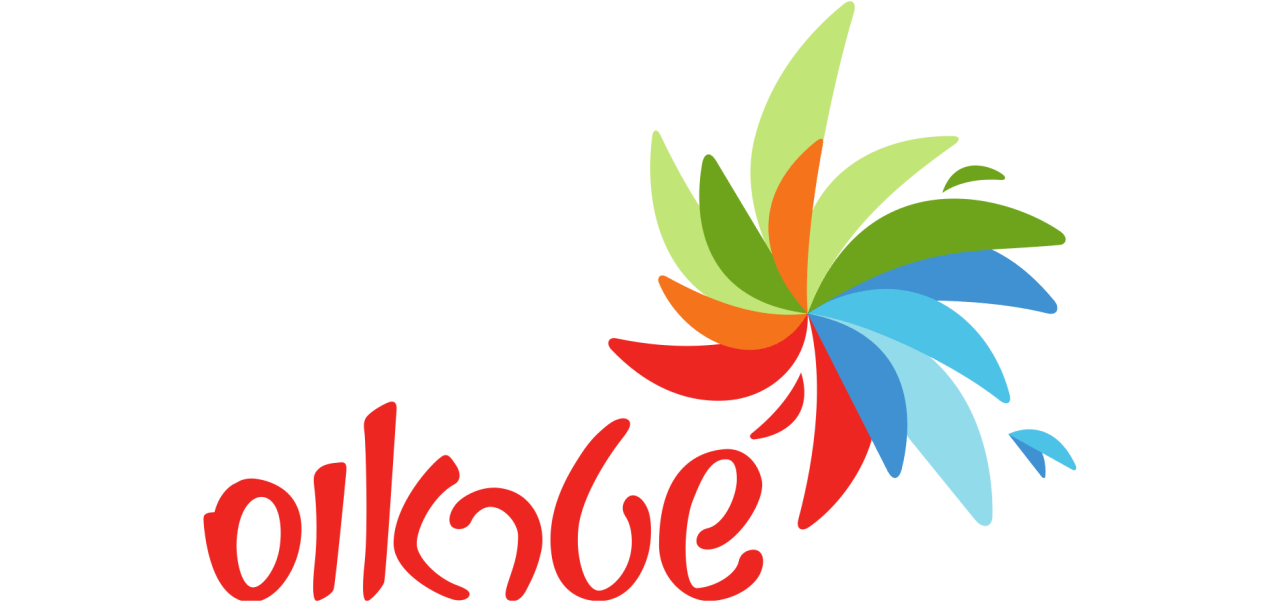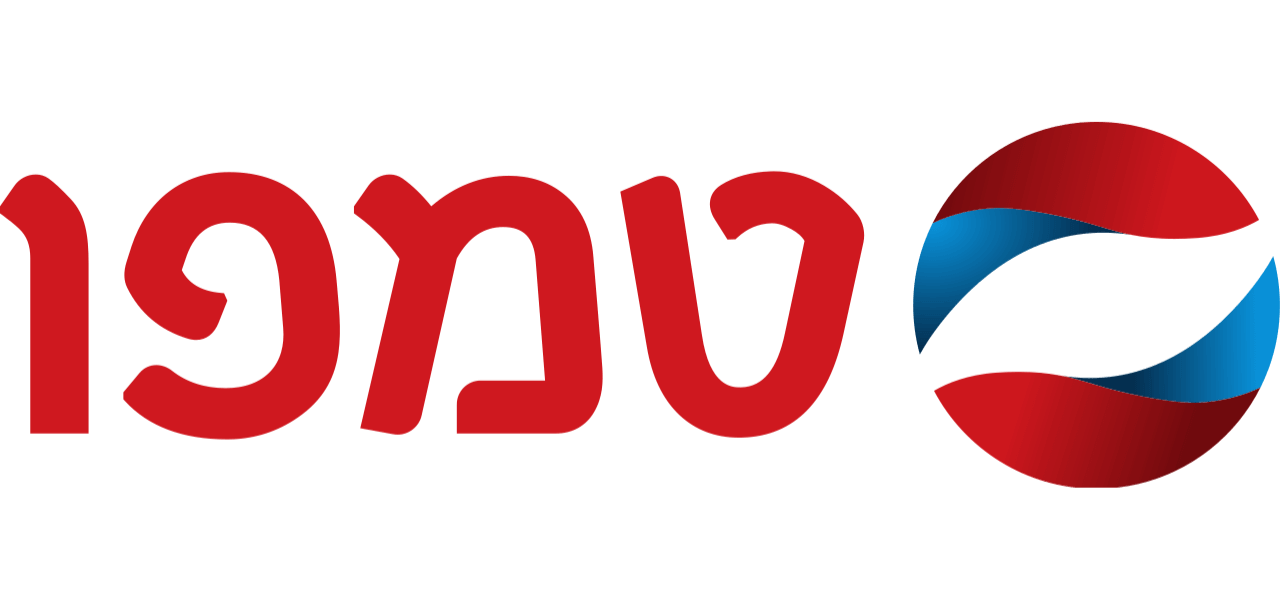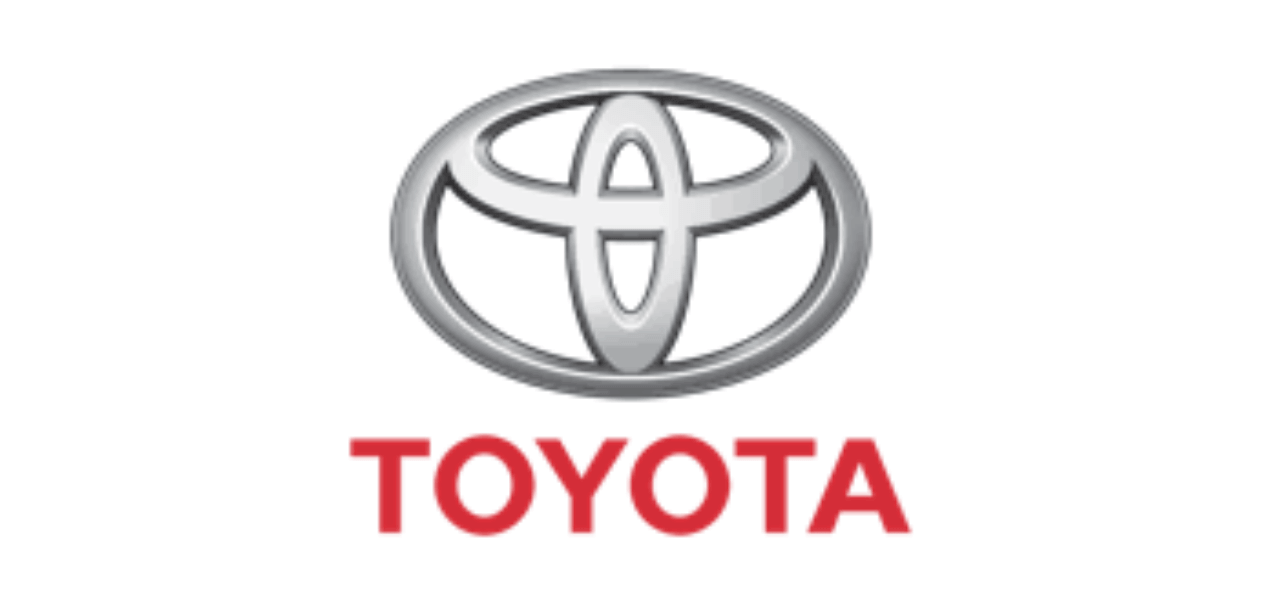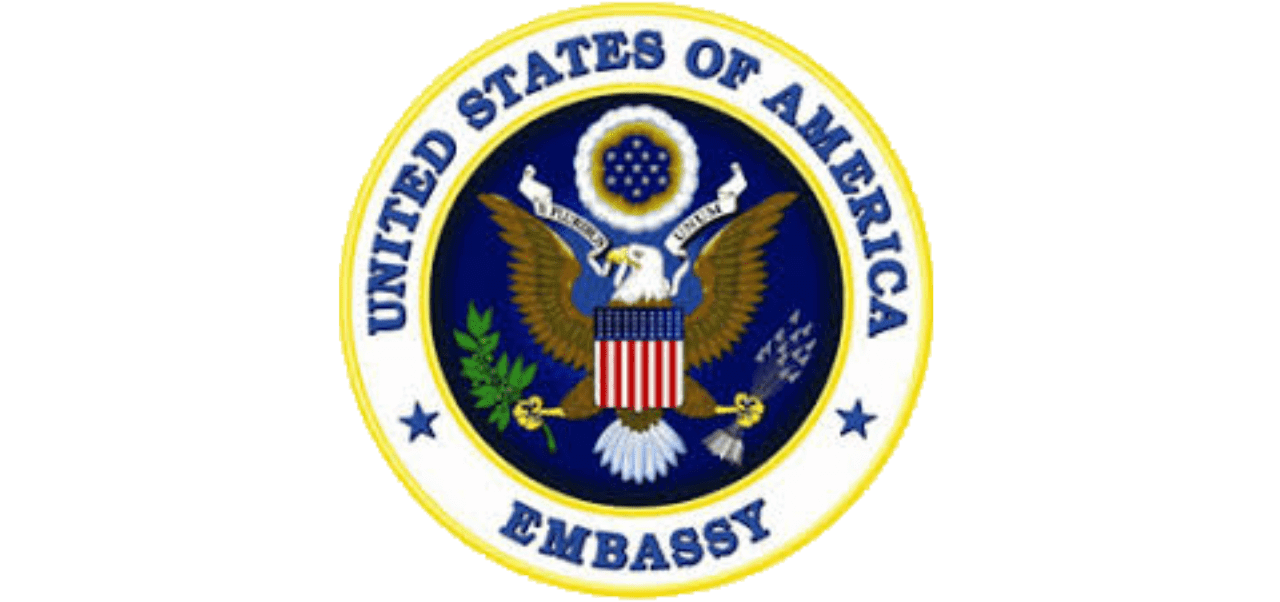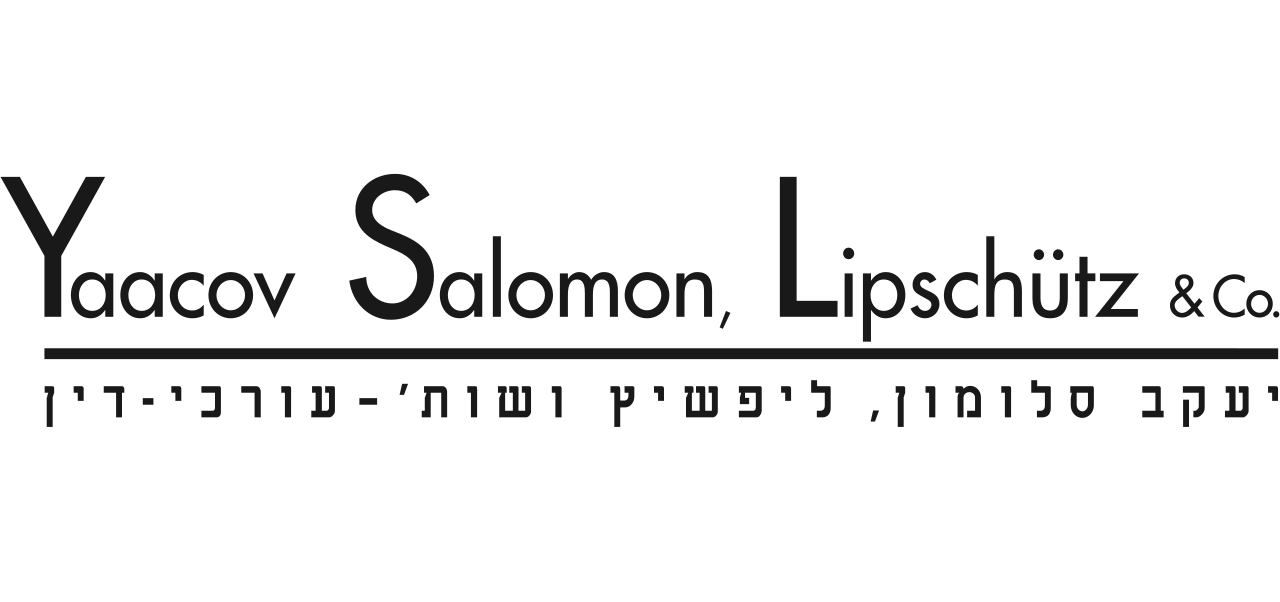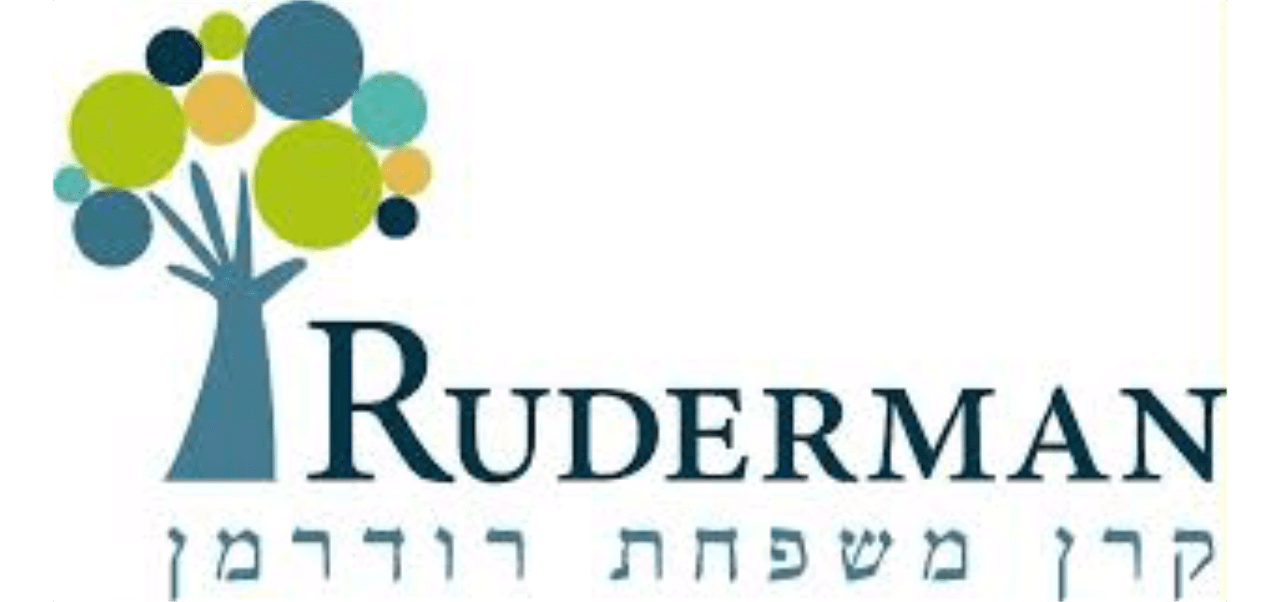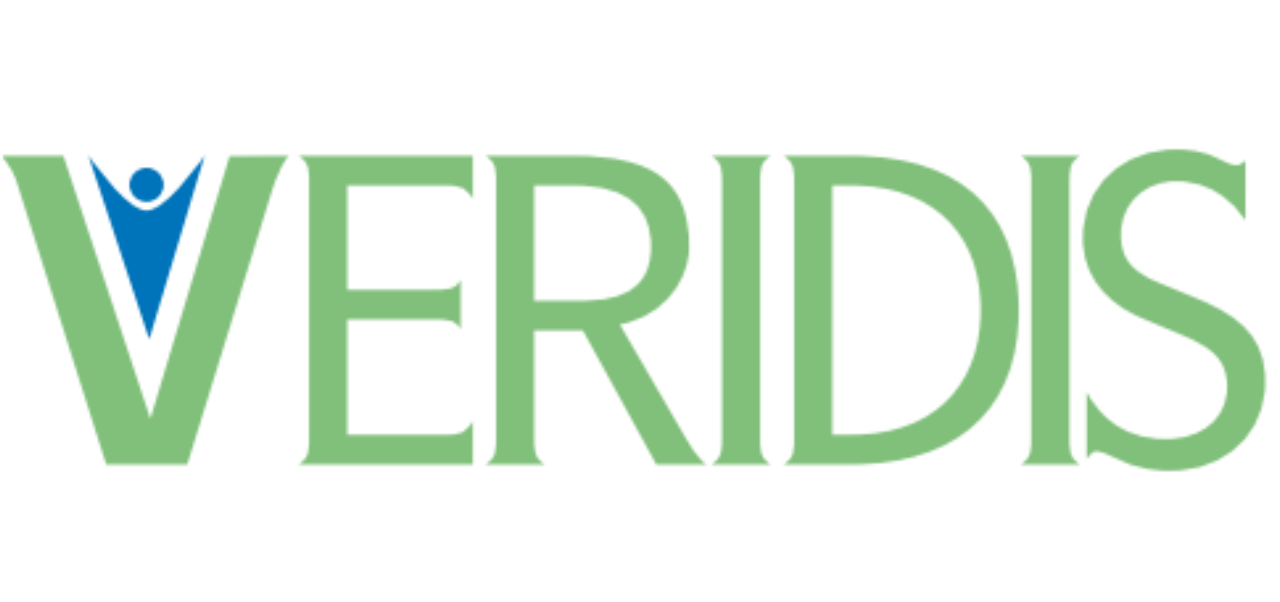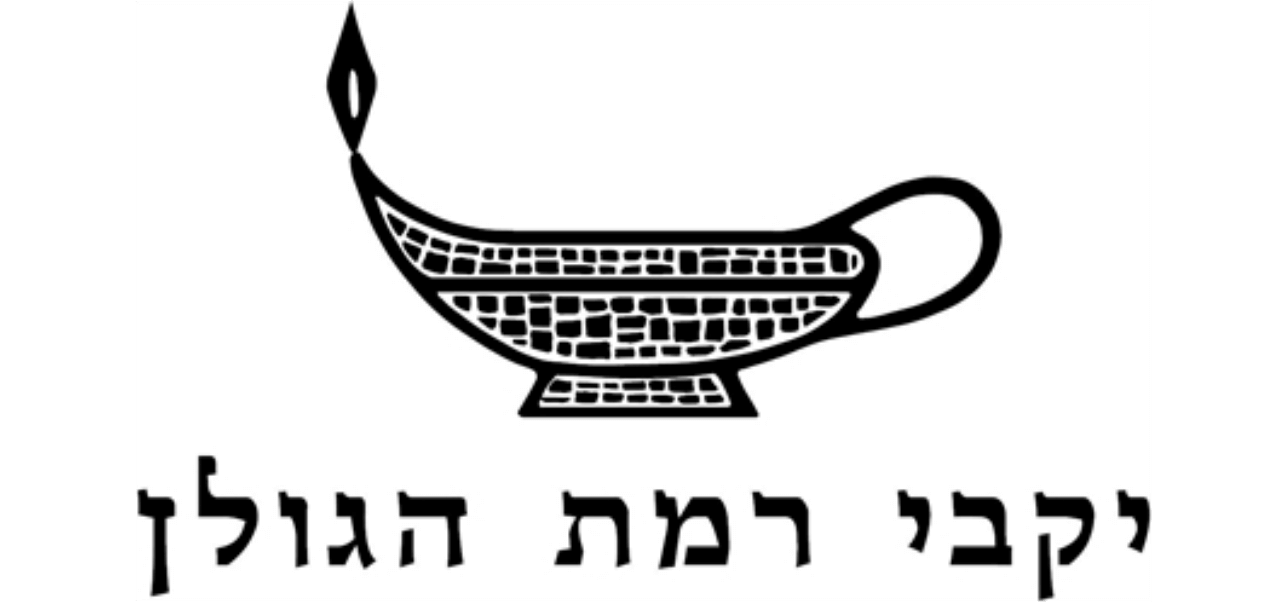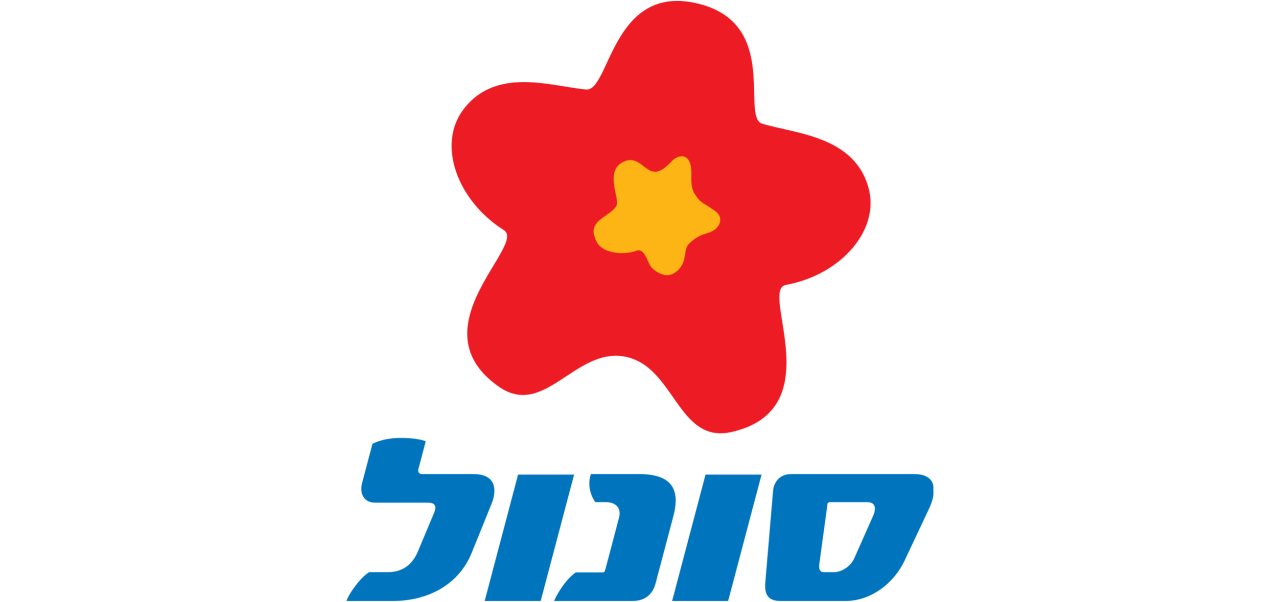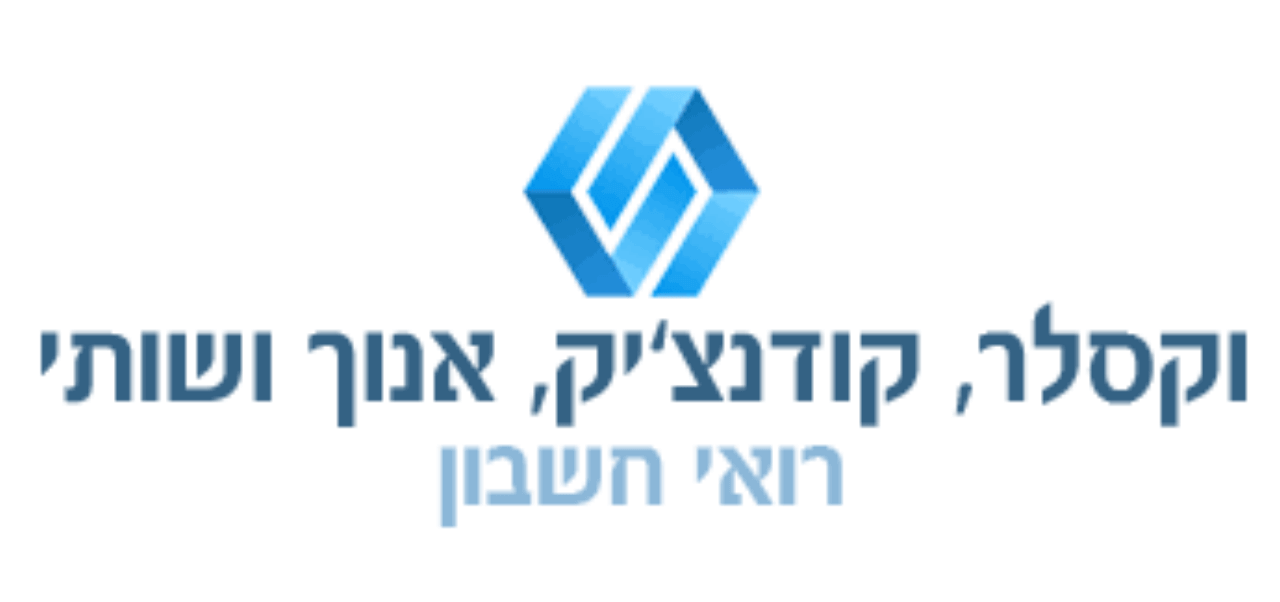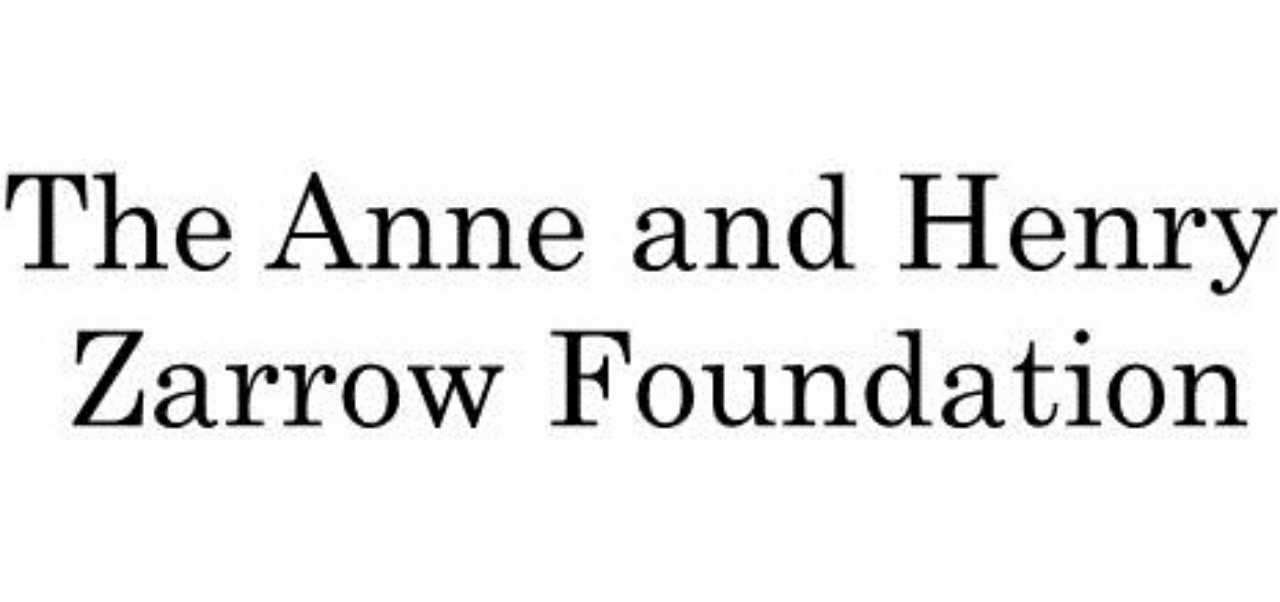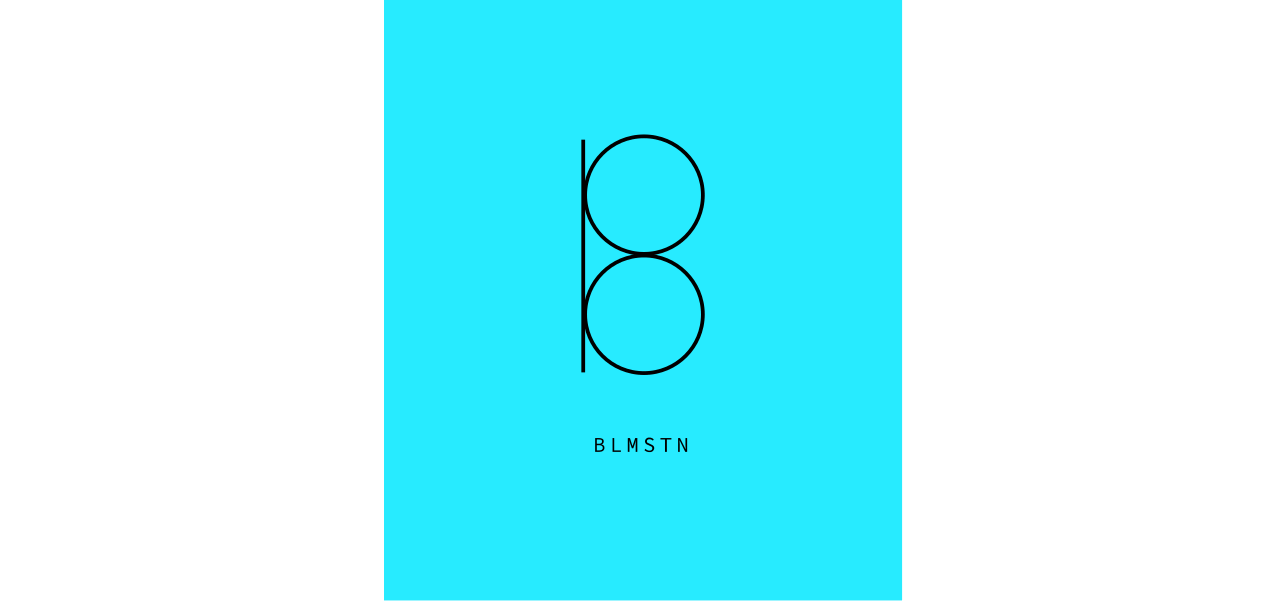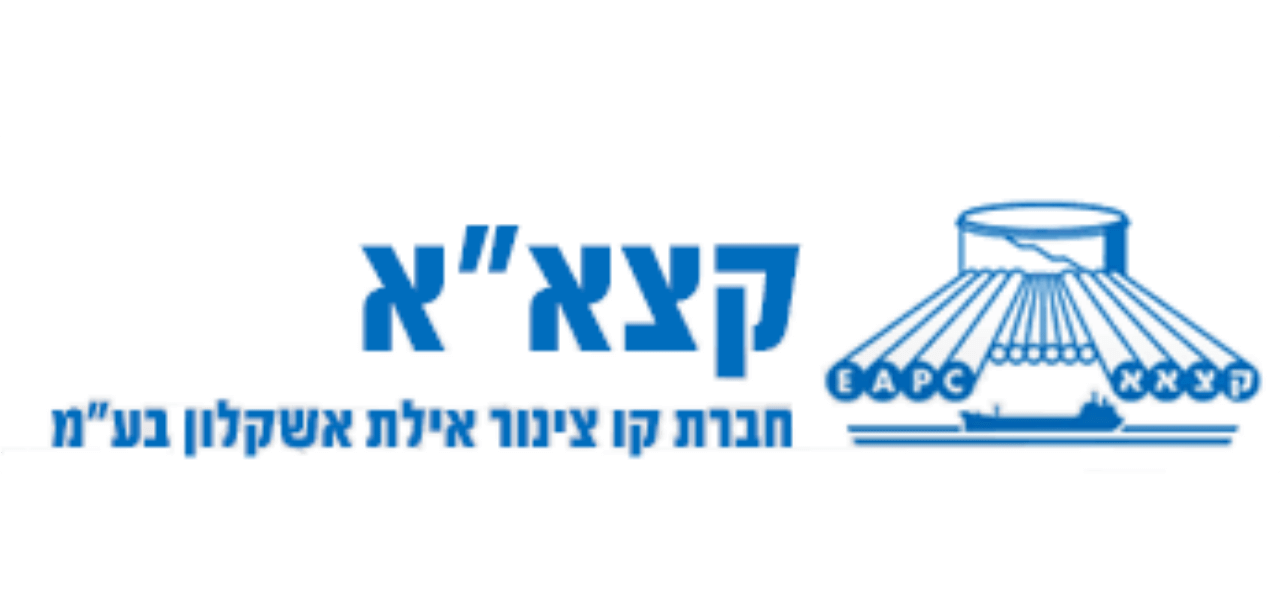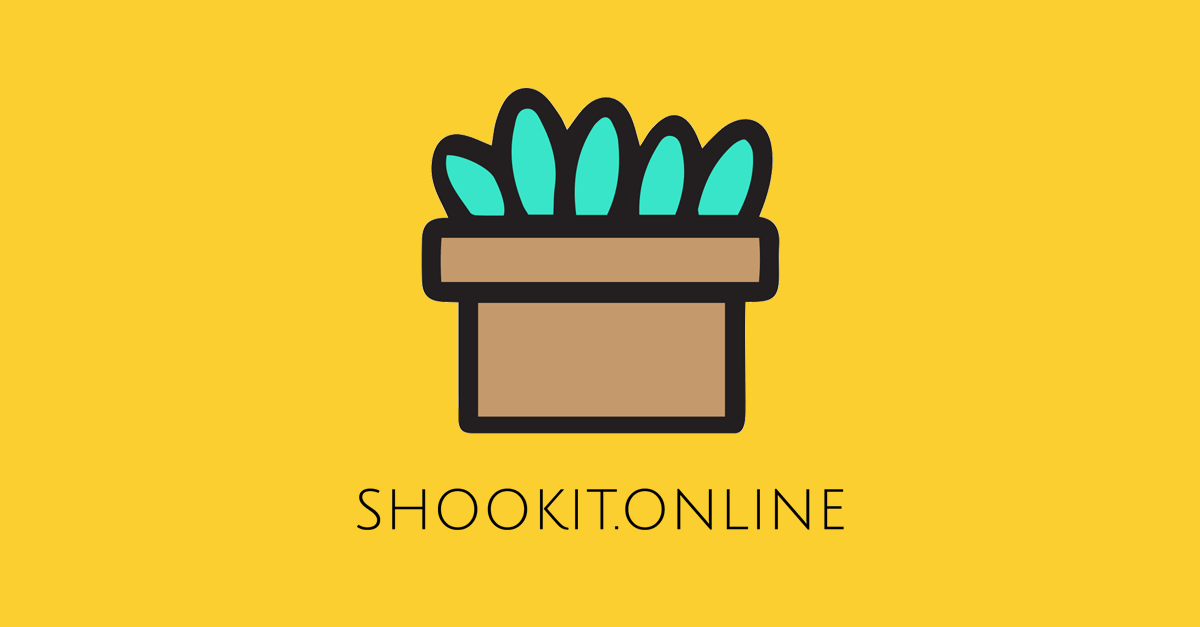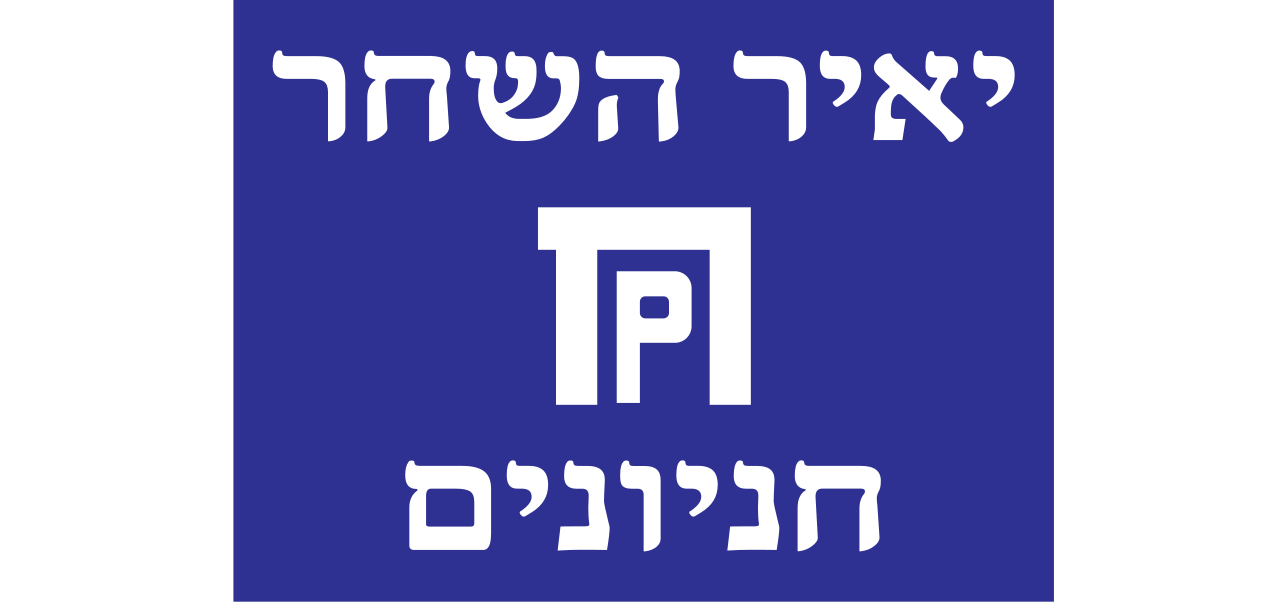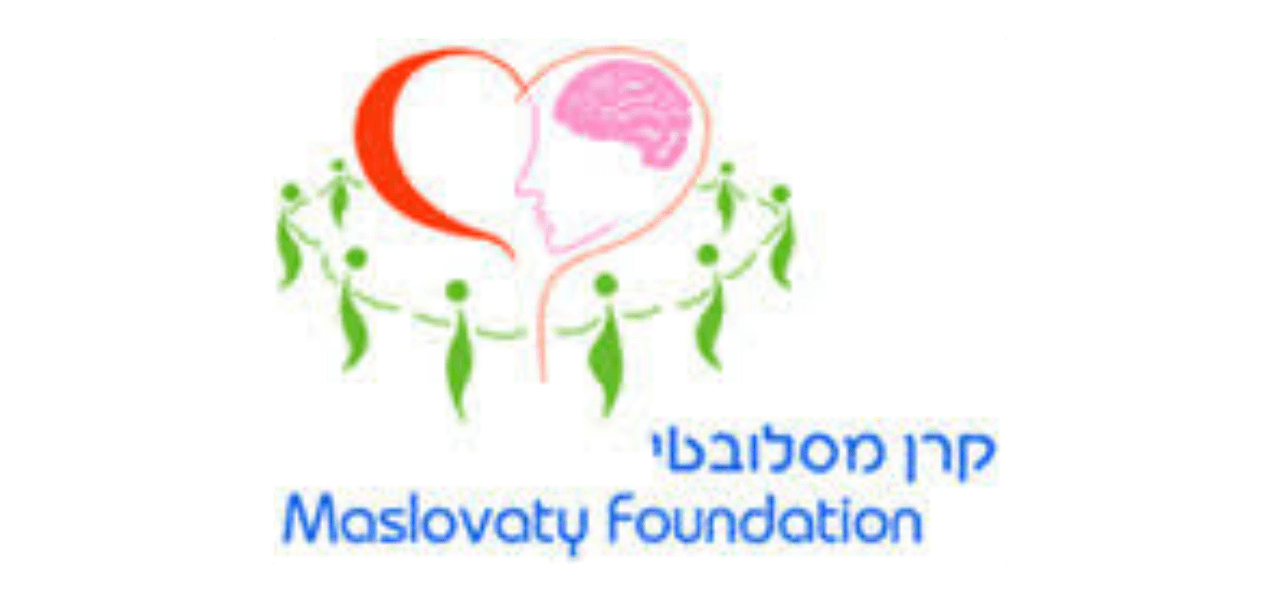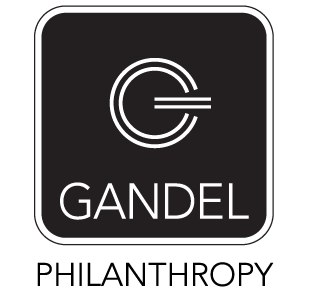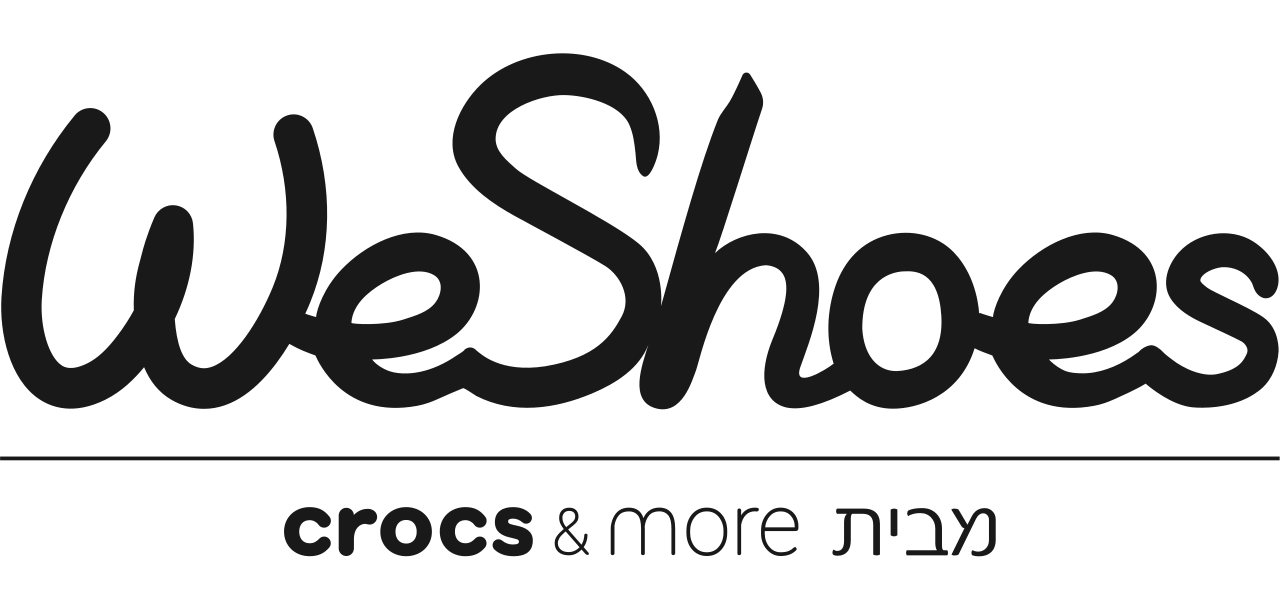 2008
"Lighting a Beacon on the 60th Independence Day to the State of Israel" - on behalf of youth movements and volunteer youth
2008
Ten Entrepreneurs of the Year - Ernst & Young in collaboration with The Marker - Adi Altshuler, founder of the movement
2007
Dear Hod Hasharon, "Lions Israel" - Adi Altshuler, the founder of the movement
2005
"The Bernstein Letter" - The Silvia Bernstein Letter - on Volunteering and Social Leadership
2004
"Tamari signal" - (now "Ramon signal") - about quality, leadership and excellence
2014
The Yigal Alon Award is actually a pioneering masterpiece
2013
Southern District Education Ministry Award for Life in Omwell, a member of the movement's executive committee
2011
Effective metrics can be consistently moved every two years
2010
The Social Movement of the Decade - Maariv Newspaper
2009
"President's Letter to Volunteer" - for Action for Social Change of Active Youth in Krambo Wings
2004
"Tamari signal" - (now "Ramon signal") - about quality, leadership and excellence
2005
"The Bernstein Letter" - The Silvia Bernstein Letter - on Volunteering and Social Leadership
2007
Dear Hod Hasharon, "Lions Israel" - Adi Altshuler, the founder of the movement
2008
"Lighting a Beacon on the 60th Independence Day to the State of Israel" - on behalf of youth movements and volunteer youth
2008
Ten Entrepreneurs of the Year - Ernst & Young in collaboration with The Marker - Adi Altshuler, founder of the movement
2009
"President's Letter to Volunteer" - for Action for Social Change of Active Youth in Krambo Wings
2010
The Social Movement of the Decade - Maariv Newspaper
2011
Effective metrics can be consistently moved every two years
2013
Southern District Education Ministry Award for Life in Omwell, a member of the movement's executive committee
2014
The Yigal Alon Award is actually a pioneering masterpiece